Customer Service
CUSTOMER SERVICE
DanCut - Shear Blades for Metal Industry
Customized shear blades for ferrous and non-ferrous metal industry, designed to enhance plant performance and improve reliability.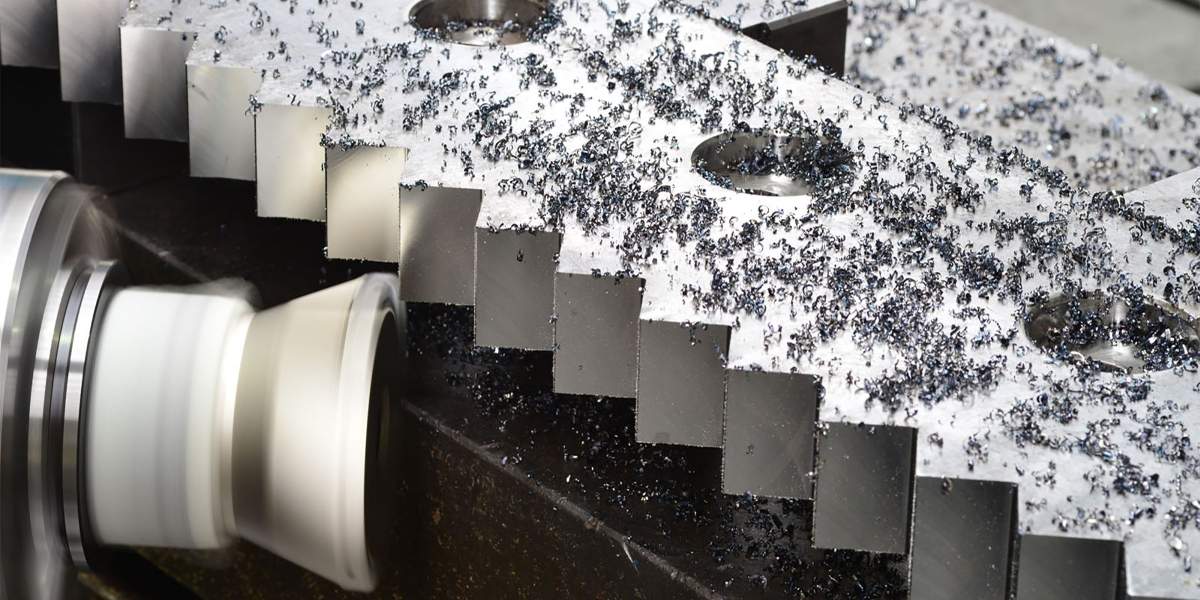 We engineer and supply tailor-made solutions for each cutting application with the aim of achieving the best performances in terms of service life, product quality and operating cost reduction.
DanCut shear blades are installed for flat and long products rolling mills, cutting materials exiting casting machines at the highest temperatures, to finished materials at room temperature.
The blades are engineered to cut any kind of rolled material, from various types of steels through to aluminum, copper, titanium and super alloys.
We manufacture our blades in different types of tool and high-speed steel grades and from rolled, forged and powder metallurgy materials. All these are tailor made for each cutting application.
We can supply straight and shaped blades up to 7 m long, and circular blades for trimming and slitting up to 1.5 m diameter.
Among our top-quality products we are proud of having revolutionized the performance of the shears placed immediately after the quenching boxes in rebar mills, by achieving still unmatched performance figures with the introduction of our DanCut550 material.
Danieli Service, thanks to its strong engineering team, offers also additional services as updated shear blades design to support a new product mix, or cutting quality improvement and shears auditing and overhauling.
For more info read our DanCut Brochure