Danieli service and customer support
24/7
remote control
31
service centers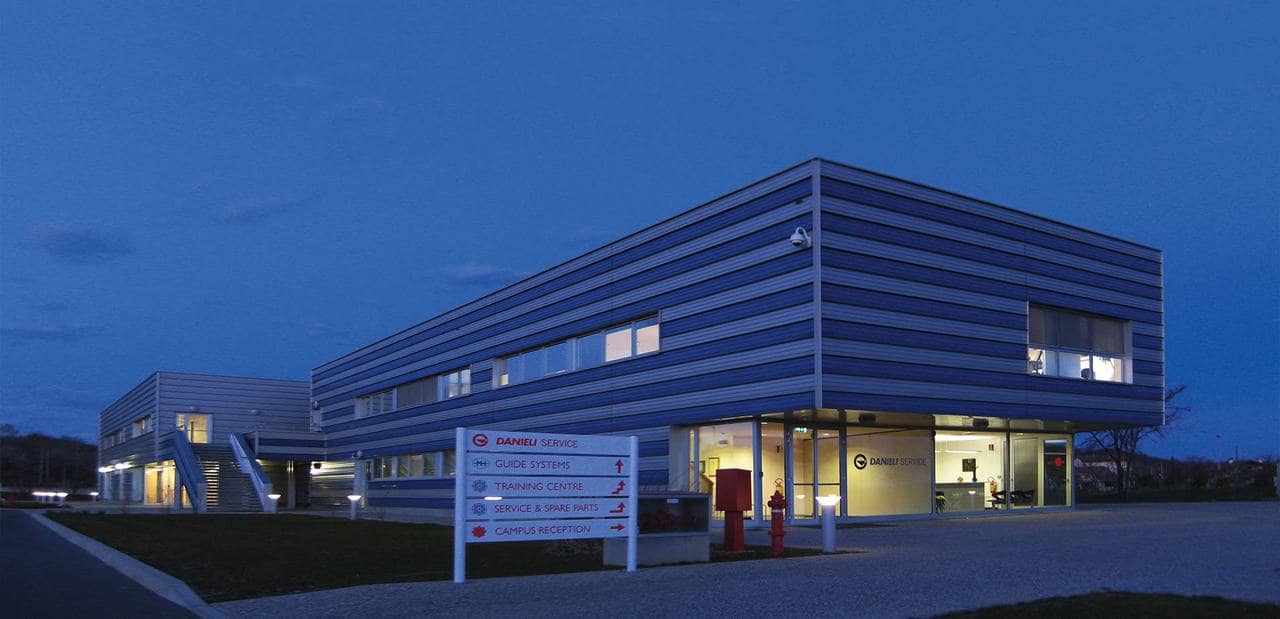 Technical support and consultancy
for productivity, quality improvement and refurbishing/repairing activities.
Services to enable synchronization
the new paradigm for customer service: developing a common ecosystem for more efficient performances.
Industry 4.0
to optimize how data and information can be applied to improve the product life-cycle. Digital optimization will result in an endless flow of information on product performance.
Production assistance
for a faster production learning curve and to control operation and maintenance parameters.
Always close to our partners
Our vision is to work closely with our customers in order to enhance their performance, providing global solutions based on state-of-the-art equipment and digital systems. Through our vision we are strive settled to offer competitive, innovative equipment and services for our customers by applying cutting-edge technologies and smart automation systems for high quality and productivity and low through-life costs, backed by customer-focused after-sales service by world-class specialized local engineers and workshops.
Key factors
Be more than just a customer: become a partner in the strategic challenges presented by changes in the market, so as to be always a leader in process cost control and maintenance practice optimization. Our targets also include constant increase of individuals's skills and improvement of plant performances, product quality and reliability, to preserve capital assets.

Products range: Danieli Service is a general maintenance and technical support provider; we build and service the complete range of ironmaking, steelmaking, and NF plant, from ore preparation to finished product processing.

Partnership: We aim to improve the value of the services we provide, creating a closer partnership with our customers and sharing tailored solutions according to their needs.

Core strength: Danieli Service has in its DNA all the skills and experience of Danieli's product lines, which unifies all of the company's expertise in a unique organization that includes the engineering department, commercial structure and operating technicians.

Developing solution: Our long-standing experience in on-site customer support, maintenance and trouble-shooting and the continuous monitoring and analysis of our customers' feedbacks are the key factors in our ability to improve the new equipment design, and to develop technology products, and strategies for cost- effective services.

Structure: Our global network of Service Centers in Austria, Brazil, China, Germany, India, Italy, Russia, USA and Thailand is supported by highly skilled specialists and by our local workshops; this represents a further resource that enables us to provide a better-quality service in terms of both efficiency and velocity, allowing us to operate in close cooperation with our customers, and according to their particular needs.
For more info contact: info.ds@danieli.com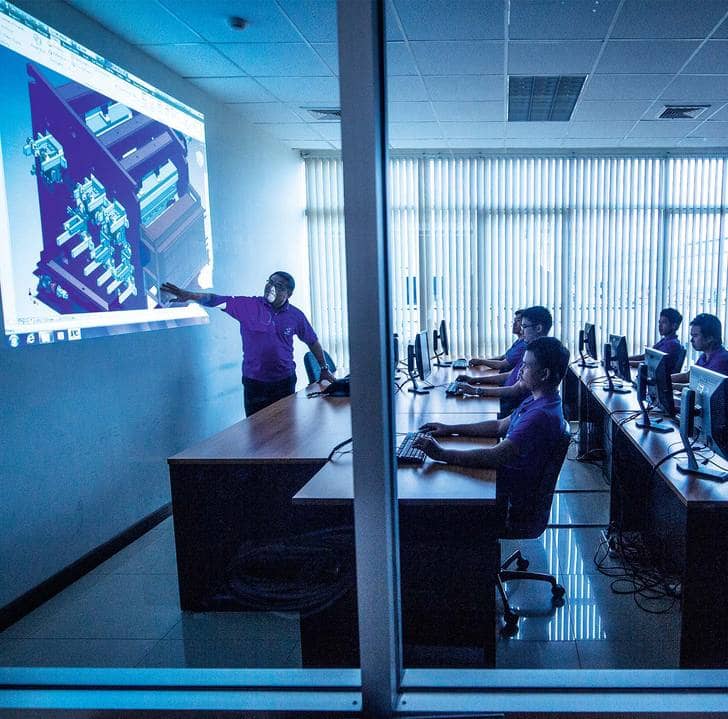 Danieli Service own-brand technological products