Customer Service
CUSTOMER SERVICE
Danieli Original Spare Parts and e-Spare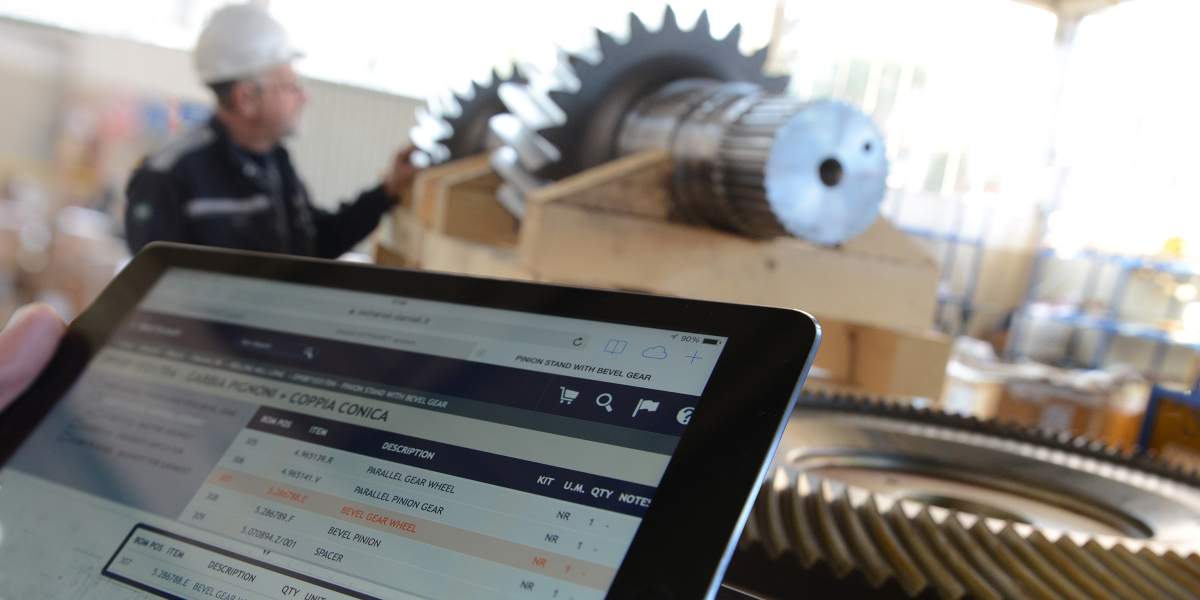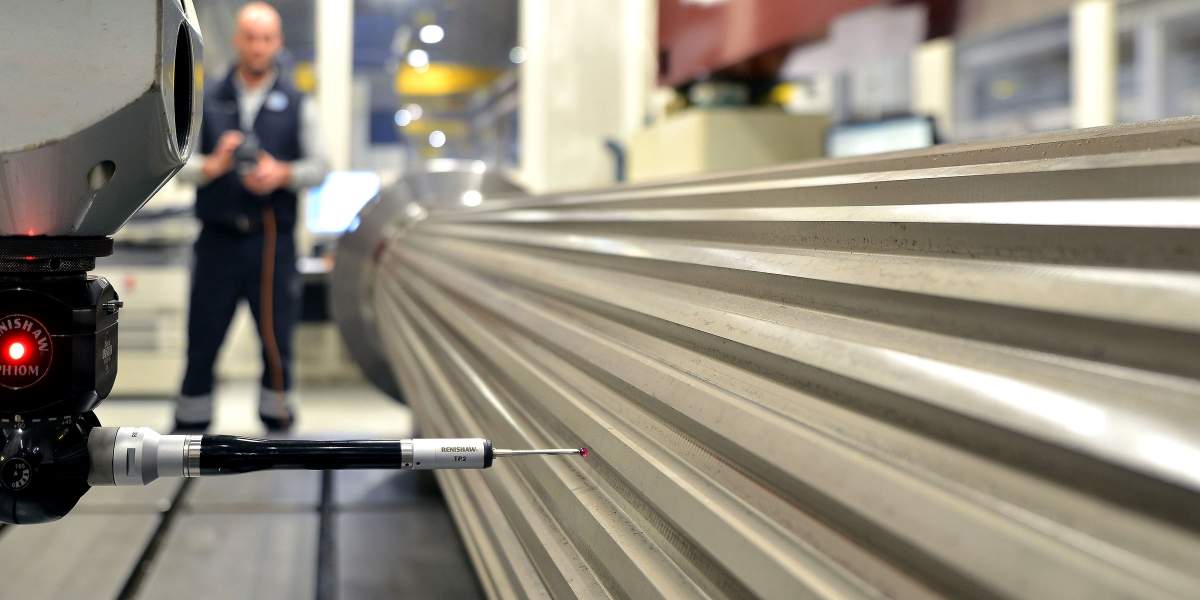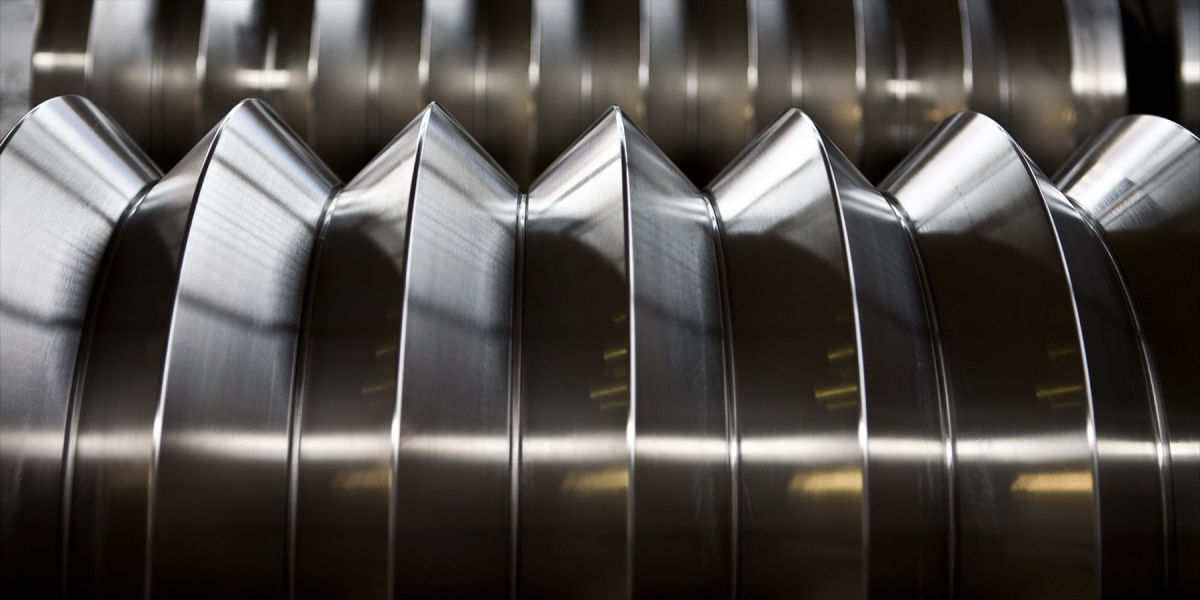 With many years of experience in customer service and technology development, we at Danieli Service are proud to offer unique solutions in accordance with customers' evolving needs for spare parts and consumable products.
Added-value Original Spare Parts, spanning from technological products to consumables, are essential for guaranteeing long-term reliability, high performance and assets preservation.
Carried out in the same workshop where plant equipment is produced, Original Spare Parts satisfy the most restrictive quality standards and certifications.
Many customer advantages arise from close relationship with the original equipment manufacturer, including:
Highest product quality
Updated to new technologies
Extended Warranty periods
Fast solutions
Long-Term Supply Agreements
Consumable Parts represent one of your important OpEx investments and we are providing the best products and solutions characterized by prolonged service life, performance and quality.
Consumables are an integral part in the production process, being directly in contact with the material being produced, either liquid steel or rolled products. Consequently, they must always be available so that the production cycle isn't stopped.
To meet this challenge, Danieli Service has developed new improvements to materials, as well as technical solutions capable of prolonging parts' lifetime, while reducing stoppages. This approach allows Danieli to be at the forefront for basic manufacturing worldwide, to swiftly assist customers to prevent possible plant bottlenecks as well.
Since consumables are spares whose consumption is proportional to plant production and management, they represent a direct cost; to reduce their impact, while maintaining high standards of quality and performance, Danieli Service is building up strong and reliable partnerships with primary global manufacturers and we are able to develop tailor made solutions in order to improve the performances of existing consumable parts.
The main ones are:
Steel Making
Electrodes & Nipples
Anodes
Continuous Casting Machine
Quick sealing devices
Foot rollers
Withdrawal and Straightening elements (Idle/Drive rolls)
Rolling Mills
Furnace outlet rollers with the ability tailor-made solutions with anti-wear solution
EWR components as: Sliding shoes, spark killer, shaped blades, guard assembly
Pinch Rollers with the ability to choose different material to improve performances
Shear blades Hot & Cold Cutting
Rolling Rolls with the ability to choose different material to improve performances
Looper Rollers standard or improved version
Conveying Through
Quenching elements with new solutions to improve cooling efficiency
Apron Rollers standard or improved version
Tunnel panels
Straightener rollers
Bar counter screw
Rolling rings with the ability to choose different material to improve performances
Expansion conveying
Air dryers standard or improved version
Diverter & entry/exit guides for high speed shears
Laying head entry guides standard or improved version
Laying pipes with the ability to choose different material to improve performances
Spooler area
Funnels, guides, rollers, hocking rings and sliding shoes
For further information click here
One of our advanced solution conceived to meet Customers' requirements in terms of efficiency and effectiveness is Consignment Stock Agreement. Consignment Stock (hereafter C-Stock) or "Call Off stock" Agreements became a peculiar typology of Contract that has been developed by Danieli Service- Consumables Team, applicated Worldwide and representing an alternative to normal orders.
It is a delivery program for wear and tear parts characterized by fast delivery time, coupled with high rotation and on-demand approach. Both parties benefit from lower inventory costs, as well as a more convenient procurement, dilution of parts expenses, empowered support by Danieli.
Thanks to such solutions Danieli Service embodies reliability as a partner for its customers, helping them achieving their production and operation targets.

Through a tailor-made agreement we provide a solution able to manage uncertainty, reduce unplanned events and guarantee plant operation. Clear benefits result in:
Risk reduction
Lower inventory costs
Lead-time reduction
Minimum/maximum stock