Customer Service
CUSTOMER SERVICE
Danieli Original Spare Parts and e-Spare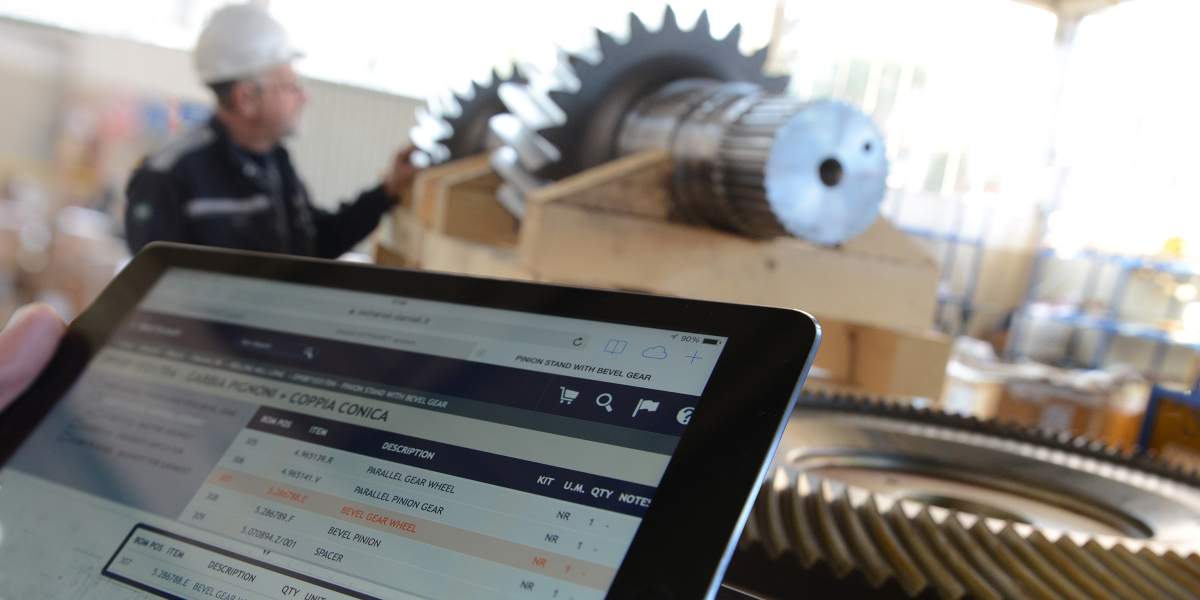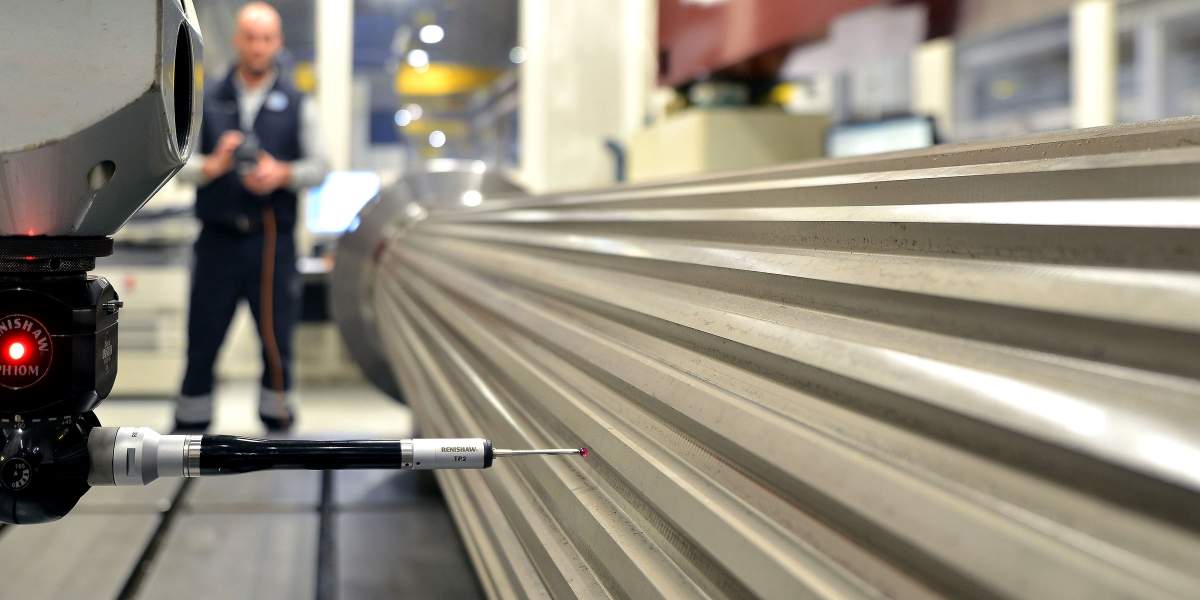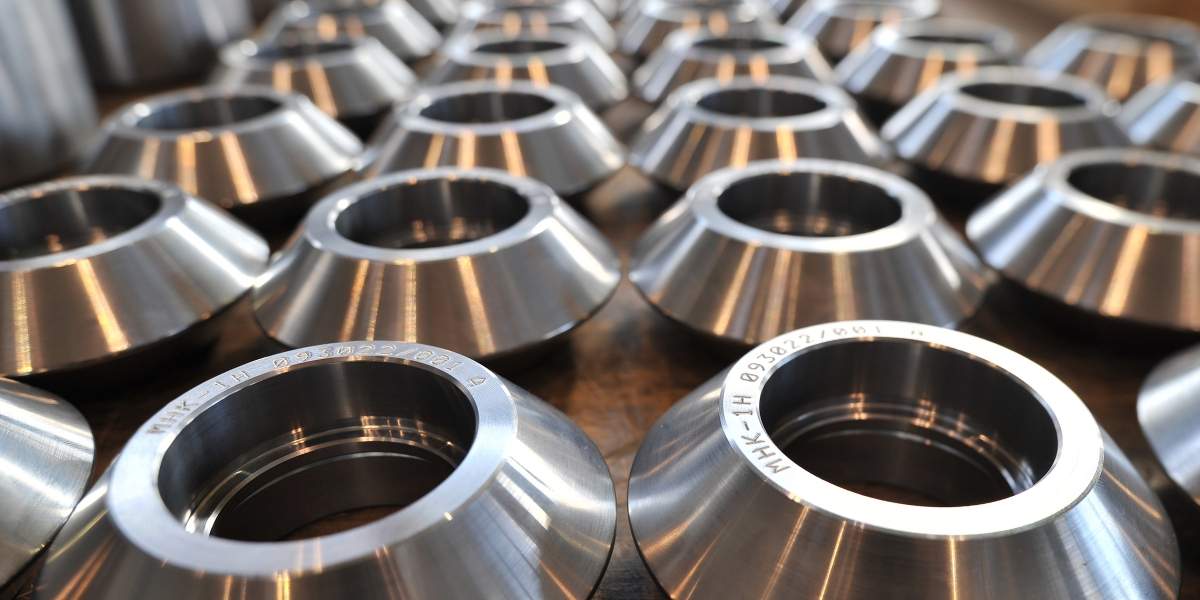 With many years of experience in customer service and technology development, we at Danieli Service are proud to offer unique solutions in accordance with customers' evolving needs for spare parts and consumable products.
Added-value Original Spare Parts, spanning from technological products to consumables, are essential for guaranteeing long-term reliability, high performance and assets preservation.
Carried out in the same workshop where plant equipment is produced, Original Spare Parts satisfy the most restrictive quality standards and certifications.
Many customer advantages arise from close relationship with the original equipment manufacturer, including:
Highest product quality
Updated to new technologies
Extended Warranty periods
Fast solutions
Long-Term Supply Agreements
Consumable Parts represent one of your important OpEx investments and we are providing the best products and solutions characterized by prolonged service life, performance and quality.
The main ones are:
Steel Making
Electrodes
Oxygen and carbon lances
Continuous Casting Machine
Copper tubes
Quick sealing devices
Foot rolls
Withdrawal and Straightening elements (Idle/Drive rolls)
Rolling Mills
Rolls
Shear blades
Quenching
Tunnel panels
Liners
One of our advanced proposals conceived to meet customers' requirements in terms of efficiency and effectiveness is Consignment Stock Agreement.
Through a tailor-made agreement we provide the solution to manage uncertainty, reduce unplanned events and guarantee plant operation. Clear benefits result in:
Risk reduction
Lower inventory costs
Lead-time reduction
Minimum/maximum stock
When cost optimization, time saving and customized solutions enter the digital dimension, the smart answer is offered by e-Spare.
The e-SPARE catalog is a web tool available to our customers for identifying spare parts for their plants, seeking for last suggested spare parts and generating automatic inquiries. Customers can easily connect to this application through Danieli Extranet System, the fast and secure way to log on to the Danieli network.