Customer Service
CUSTOMER SERVICE
Plant and Equipment Solutions
Danieli Service never overlooks the importance of taking care of global customers' needs to refurbish, modify and upgrade existing plants and "old" equipment.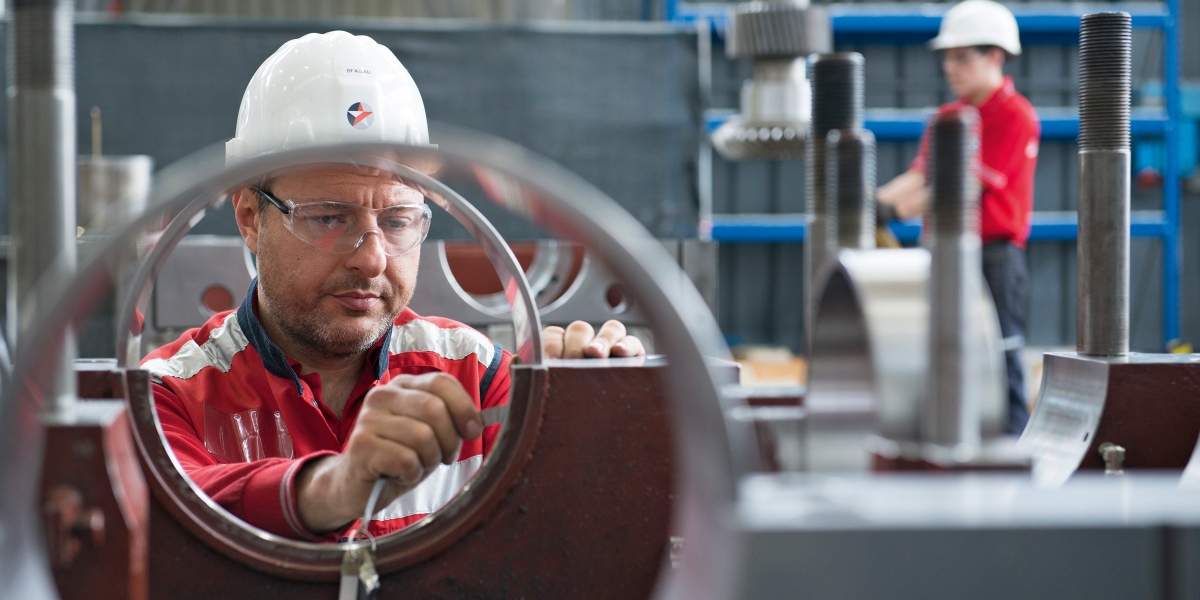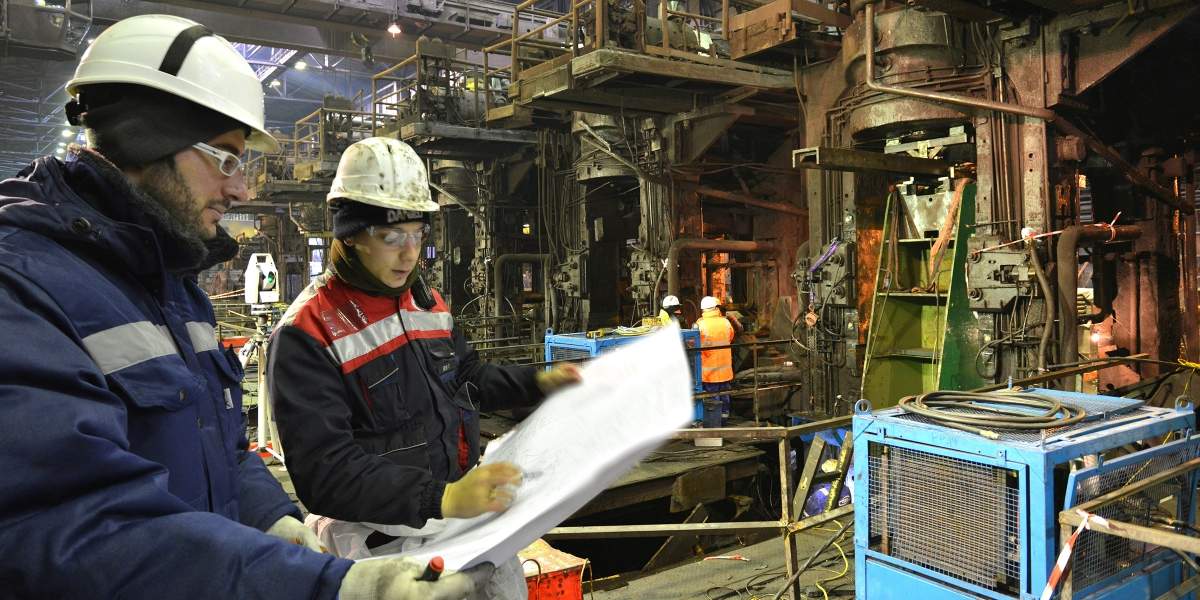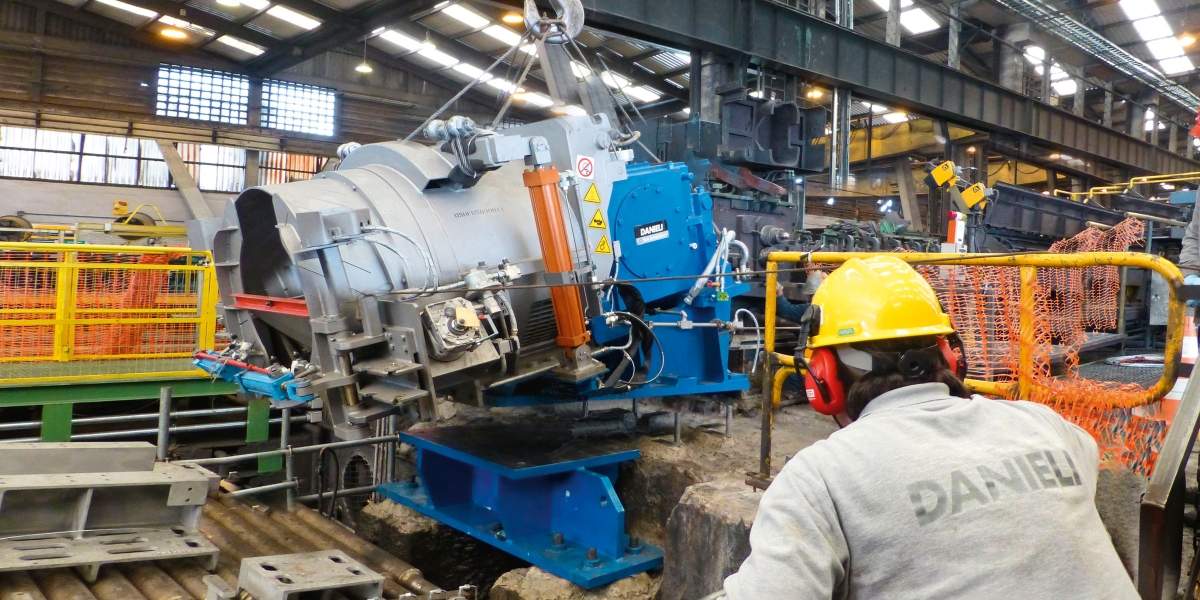 Thanks to a dedicated and specialized team that has been working with focus and dedication on such projects for more than 15 years, Danieli Service is able to develop and execute customized programs for high-quality plant upgrades and equipment overhauling.
Over the years, and thanks to its accumulated experience, the team has learned that upgrade or refurbishment activities not only require a highly skilled technical approach but also a good deal of passion and commitment, to bring "old beauties" to a new "life".
Small revamping and modernization packages
Small revamp projects represent a solution to:
Update to latest standards or install state-of-the-art technological packages;
Update plant safety and environmental conditions;
Increase production portfolio;
Improve plant performances and remove bottlenecks.
Taking advantage of our deep knowledge of processes and equipment, with the understanding of the specific local requirements, Danieli Service specialists develop individual solutions that properly fit customers' needs to improve mill performance, either in terms of productivity, plant availability, transformation costs, or product quality during the full mill life-cycle. Danieli is a core partner to develop small revamping and modernization packages due to unmatched know-how on process and equipment and its proven experience in handling such projects which require special care to:
Interface new equipment with existing units;
Integrate automation of the new equipment;
Minimize plant shutdown by reducing impact on existing foundations, arranging off-line pre-assembly, testing the equipment and simulating automation cycles;
Respect the delivery dates, enabling site organization with due preparation.
Refurbishing, repairing and upgrading existing equipment
Even after years of heavy-duty service, machines very often can be renewed by means of refurbishment activities such as, but not limited to, proper inspection analysis of reported criticalities and replacing or upgrading bearings, seals and wear bushes by implementing new technological packages and assembly solutions.
In some cases, equipment upgrading and refurbishing makes more sense than increasing plant capacity with new machines. Upgrading or refurbishing to "as-new" condition can save significant costs over new equipment, while ensuring a service life comparable to new solutions, and even without any impact to the current line layout.
The result will be de-facto "mint" units, with an extended warranty, which is a noticeable factor when undertaking a new refurbishment project.
Cross collaboration within the Advanced Maintenance Services department also leads to the merging of multidisciplinary solutions, such as Condition Monitoring System-CMS, Technical Assistance Services and Consultancies. In particular, the implementation of Danieli CMS is a valuable package of services for monitoring the trend of equipment operational life. CMS contributes to predictive maintenance strategies, indeed the identification of fault symptoms at an early stage leads to the clear picture of rotating components condition (bearings, shafts and gears) and, thus, to the proper choice and schedule of relevant maintenance needs.