Customer Service
CUSTOMER SERVICE
Danieli Training Center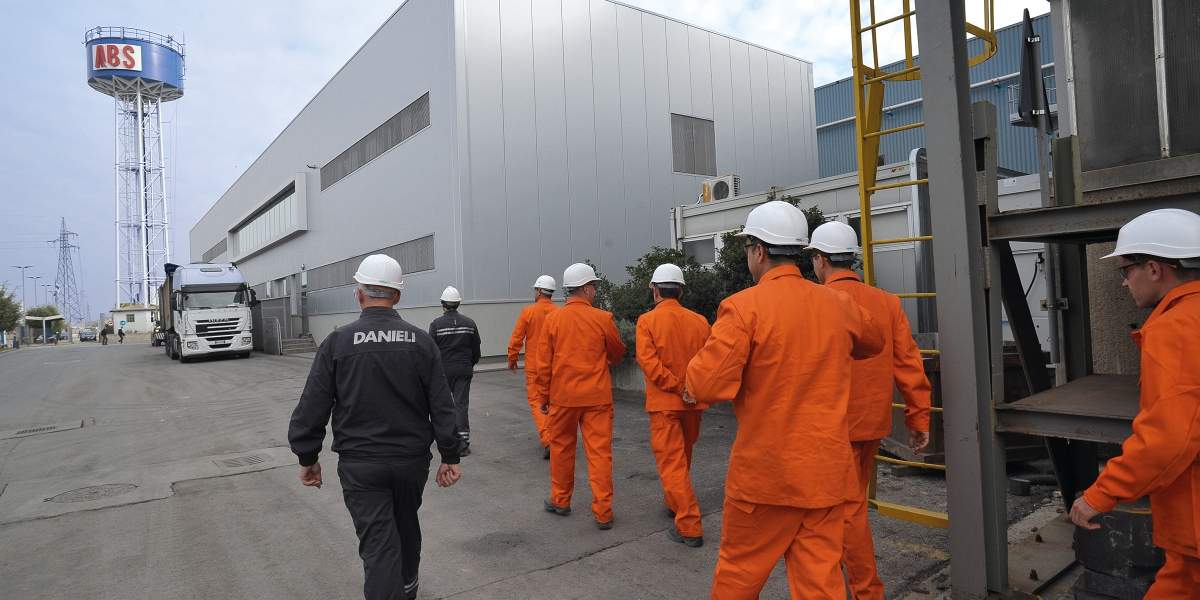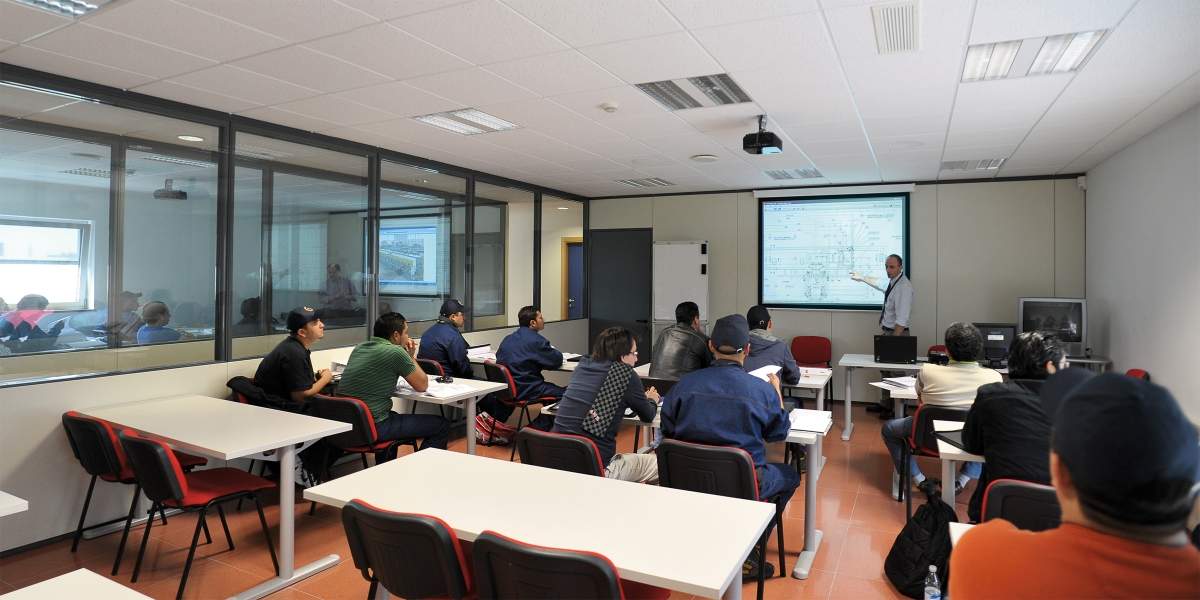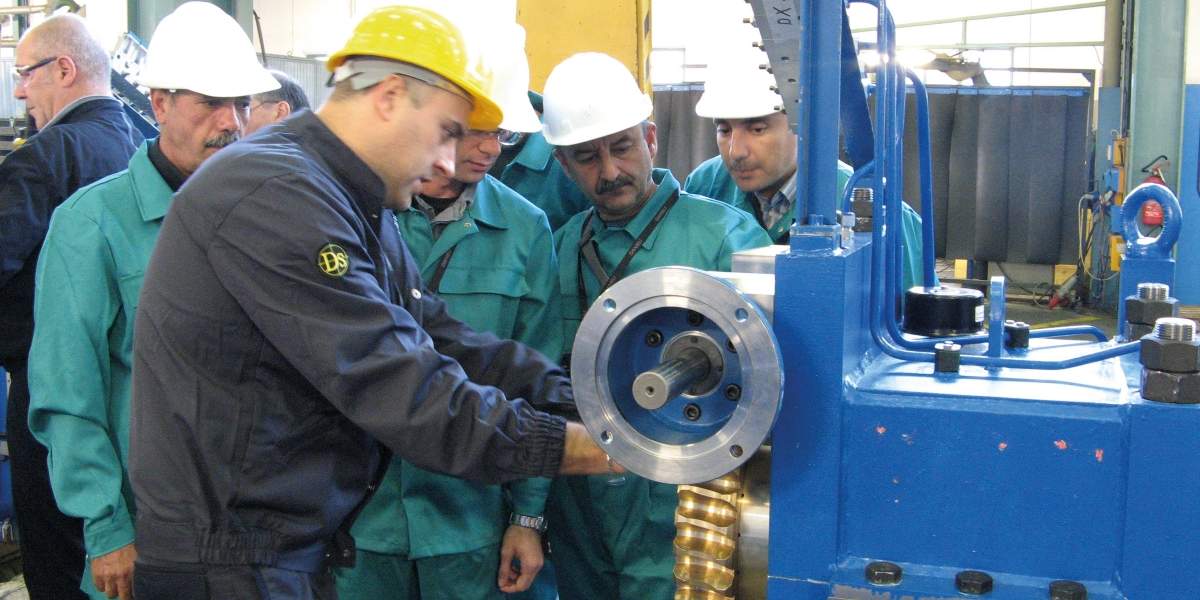 Sharing experience, knowledge, skills, strengths, and technologies to assist our customers worldwide by developing their competences and supporting them in facing the future challenges in the metal industry.
In a modern metal industry complex, developing people's professional skills is essential for achieving plant efficiency, product quality, operational safety and fast profitability.
Danieli offers theoretical and practical courses, providing opportunities to learn, to network and to improve operational and maintenance capabilities for metal industry.
The Danieli Training Center supports the strategic goals for your company by stimulating growth in management and core technical skills and providing dedicated, standard programs for the metal industry
The Danieli Training Center in Italy and the strategically located Service Centers offer a wide range of Technical Courses that will benefit organizational approaches and improve working processes.
Our courses, presented by field-tested experts, combine an understanding of theory with knowledge gained from practical experience. The quality training that these courses will provide is a perquisite for improving the skills of all plant personnel, so as to ensure technical knowledge, management of the best practices and to achieve operating safety and higher equipment availability.
The Danieli Training Center has implemented and maintained a quality management system that fulfils the requirements of the EN ISO 9001:2015 for design and provision of training activities.
Danieli Training Center provides on-site theoretical and practical training programs to address customers' specific needs in terms of technical and management development, as well as competence development programs.
It also provides e-Learning training modules in order to present basic knowledge of different equipment/processes, allowing the customers' teams to easily acquire and retain the fundamentals for maintenance and operations.
Additionally, Danieli Training Center offers similar plant training to allow customers' operations and maintenance teams to familiarize with the new equipment and future tasks.
After the training program implementation, further advisory services can be provided within the context of specific and customized LTSA contracts, to optimize personnel experience and plant performances.
For more information contact: training@danieli.com