Customer Service
CUSTOMER SERVICE
DanOil – Danieli Oil Film Bearings
Latest generation for flat product mill equipment thanks to Danieli's expertise in design and manufacturing processes for the metal industry.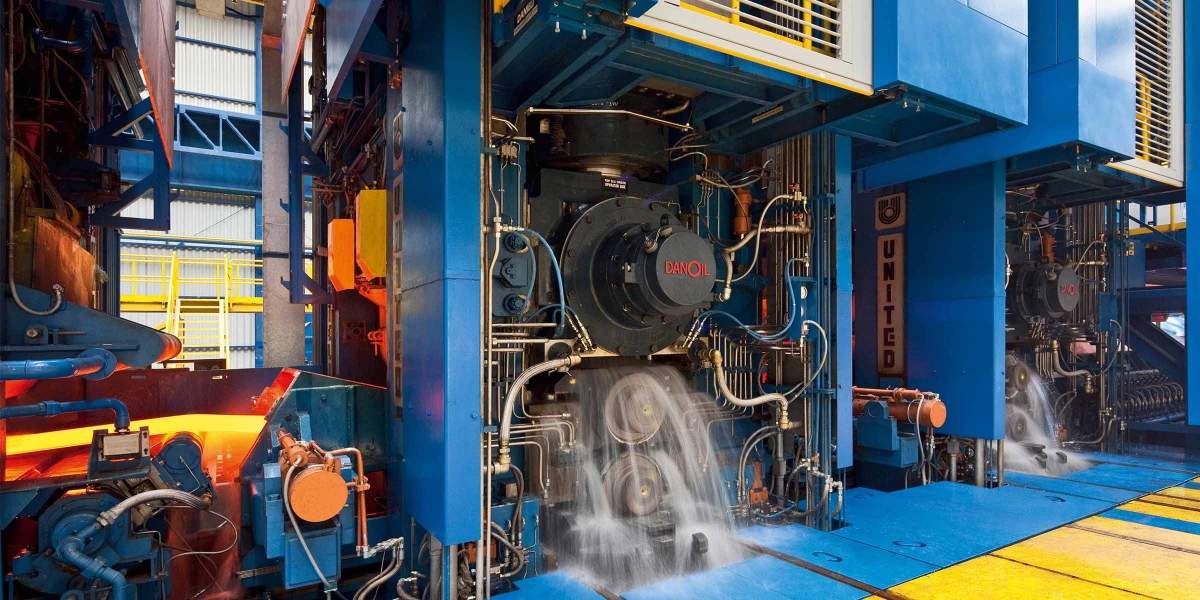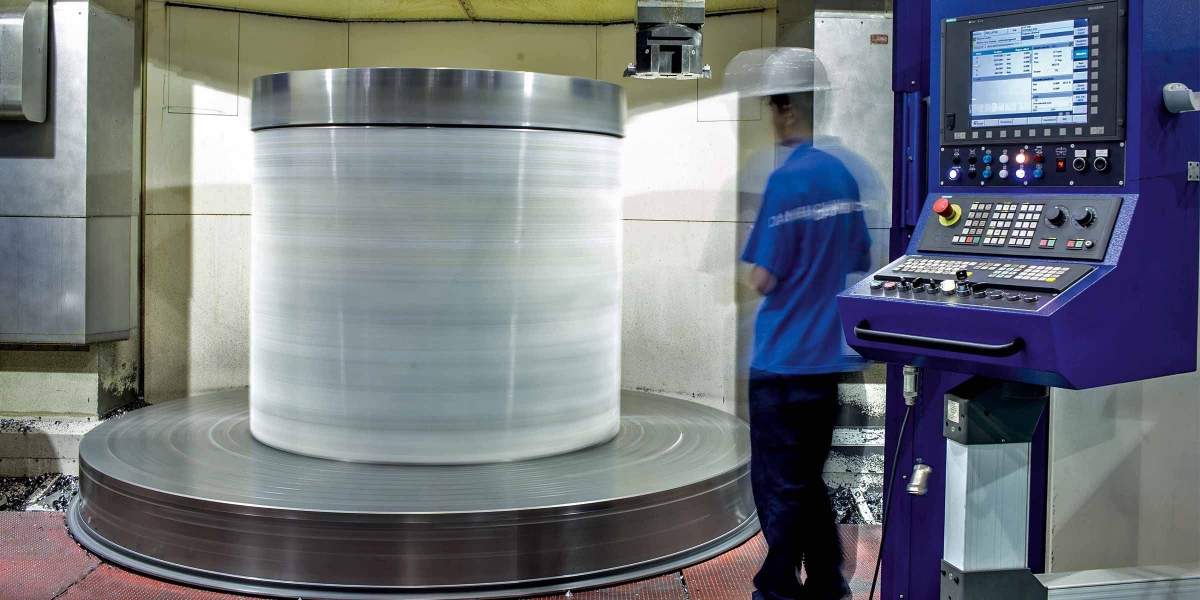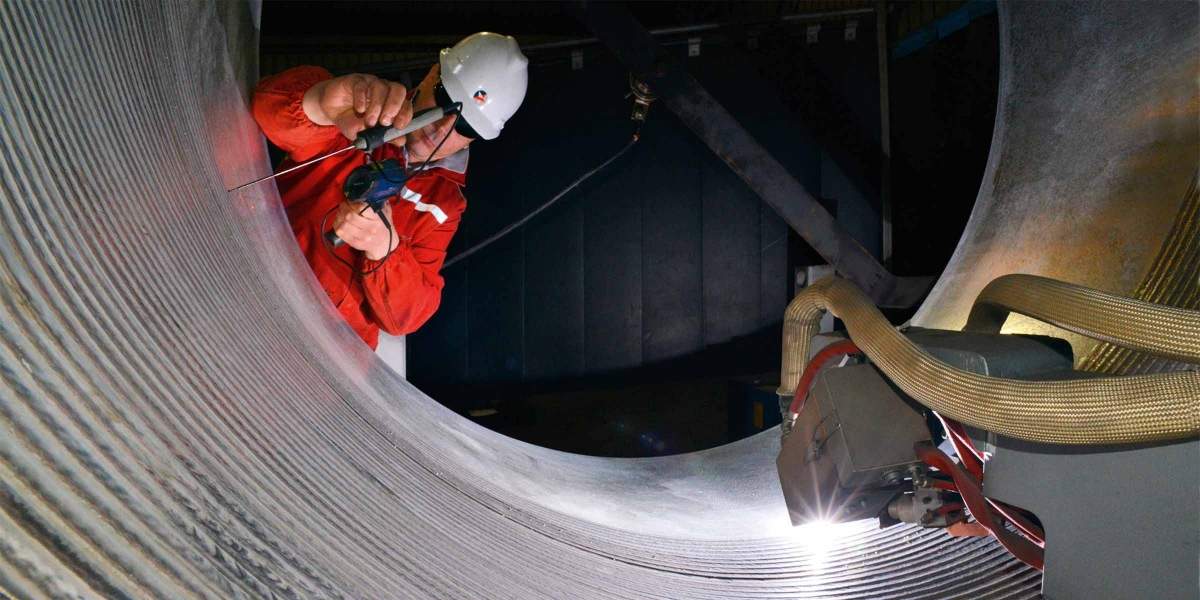 The back-up rolls of rolling mills are designed to withstand the forces generated by the rolling process, and therefore require bearings capable of carrying very high loads. To ensure that the mill stand is as sturdy and reliable as possible the bearings also must be sturdy and compact: oil film bearings satisfy this requirement, which is one of the reasons they are a well-proven design in this field.
Oil-film bearings engineered by Danieli are highly advanced and fundamental components of modern rolling mill technology.
Our experience as a rolling mill manufacturer *for flat and long products, steel, aluminium and non-ferrous metals) as well as our many years of teamwork with customers, provide the best foundation for manufacturing oil film bearings.
Our manufacturing centers in Italy (Buttrio), China (Changshu) and in India (Chennai), manufacture and supply DanOil bearings to the customer, even if based on non-Danieli drawings, providing complete assistance from detail engineering to installation through dedicated training courses.
Danieli Service – for whatever brand of oil-film bearings you use (Morgoil, Morgan, Mesta, KLX, X-Roll, etc...) supplies first-class spare parts that guarantee efficient plant operation, providing custom engineered solutions for all requests.
Spare parts and equipment supply includes:
Hydrodynamic and hydrostatic bushings;
Full key, semi-key and keyless sleeves;
High-strength sleeve rings;
Sealing systems: seal end-plate, neck seal, seal inner ring, coolant seal;
Chock and plate;
Hydraulic locking (HLU) and mechanical locking (T-LOCK) systems;
Bearing covers;
Thrust bearings and spacers;
Hydrodynamic and hydrostatic systems;
Reconditioning/Repair Bushings and Sleeves;
Dedicated training courses;
Technical assistance, installation and customer service in plant;
Predictive maintenance programs.
SCORECARD
Over 4,500 DanOil bearings (including over 700 repairs) have been supplied in the last 20 years to more than 150 customers worldwide.