Customer Service
CUSTOMER SERVICE
Advanced service solutions and consultancies for production and maintenance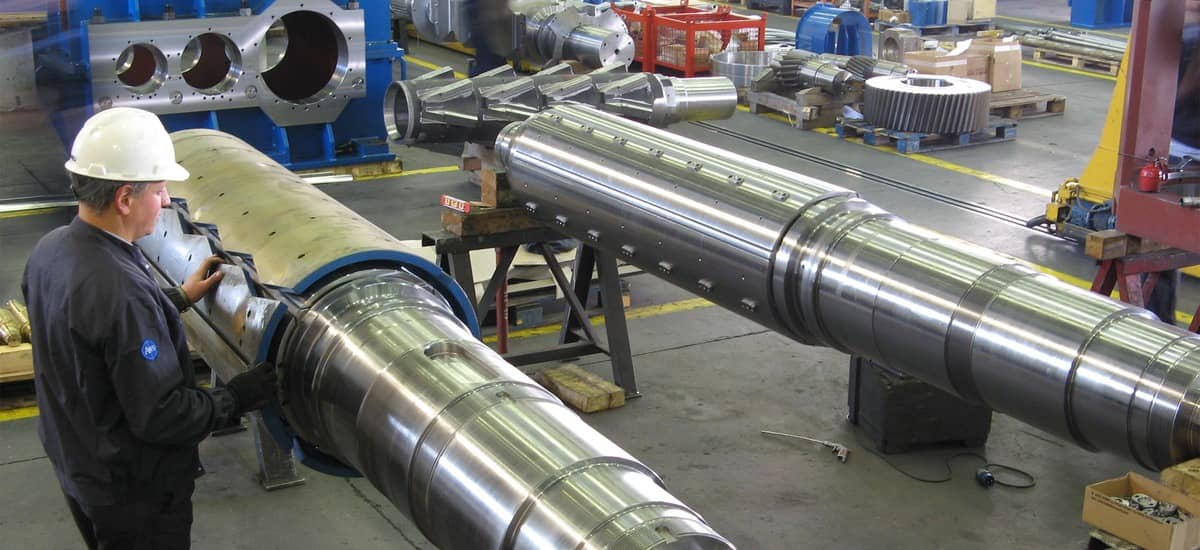 Danieli Service provides a complete spectrum of technical services to support the entire product value chain, from steel making to continuous casting, to downstream facilities, and automation. Danieli Service offers an extensive portfolio of advanced services developed to enhance the plant operating performance, from the process to the maintenance point of view.
DanEasy (Danieli Earn Asset Security Yearly)
We strongly believe that maintenance starts from a systematic approach on methods.
For that reason, we developed DANEASY. It is a new and comprehensive package developed by Danieli Service with the intent of supporting our customers to optimize maintenance performance.
The approach is a systematic method designed according to:
ISO 55000: Asset management - Overview, principles and terminology;
EFNMS: European Federation of National Maintenance Societies;
UNI EN 15628: Qualification of Maintenance personnel;
BS EN 15341: Maintenance Key Performance Indicators.
The main target of this approach is to boost the Maintenance Best Practices in the metals sector. It is a full-service package based on performance for which even the digital tools are designed to be very lean and effective for service rendered.

CMS - Equipment Condition Monitoring System
CMS equipment by Danieli assists customers to control the rolling mill plants' machine status during operation.
It records vibration data and supplies detailed analysis to identify fault symptoms, and provides valuable information for corrective activities to be scheduled during the planned maintenance.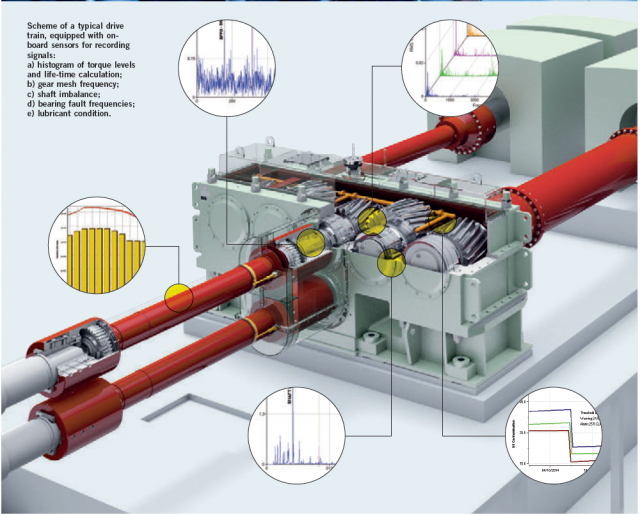 Teleservice: remote support and troubleshooting
24/7, year-round on-line assistance through video/audio connection and sharing of plant applications on Level2 to improve plant performance by reducing downtimes and enhancing reliability.
Besides providing support to customers from the maintenance point of view, this technology allows the evaluation of process setup and identifies possible actions for improvement.
Danieli can support customers from HQ or regional Service Hubs with on-call assistance or periodical monitoring (even during plant operations) with customer authorization.
LTSA - Long-Term Service Agreement
Fast-changing market requirements and competition force all metal producers to continuously evolve their competitive position. In order to boost profitability, the metal industry must constantly increase the level of its product quality and plant performances not only adjusting operating practices but also enhancing maintenance practices.
Danieli Service team can help you access the complete performance potential of your plant. Our process and maintenance experts have worked in all kinds of plants around the world, withextensive experience in all fields of metal processing.
It offers the full range of consulting services for the full performance life of metal manufacturing plants, including evaluations of technological and economic performance, followed by recommendations for improvement, and support for implementation.
It provides:
Provision of facts and figures for informed management decisions;
Identification of equipment deficiencies and inefficient operation and maintenance practices;
Definition of performance improvement potential;
OEE improvement.