Customer Service
CUSTOMER SERVICE
Advanced service solutions and consultancies for production and maintenance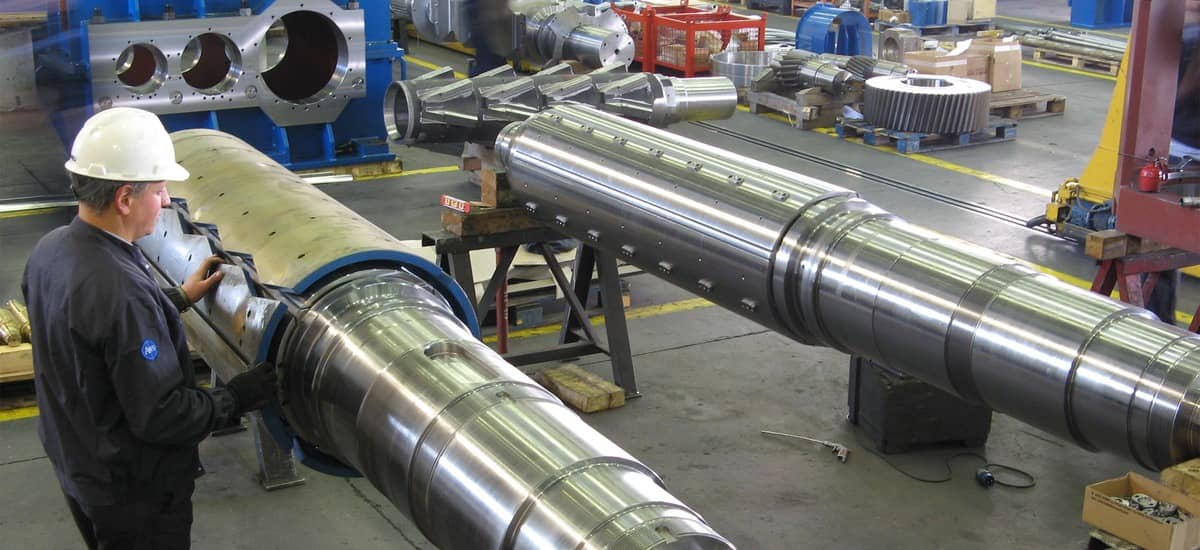 Long-Term Service Agreement (LTSA)
Complete supply and execution of plant maintenance including all relevant methods, systems and technologies.
Danieli Service LTSA provides:
Maintenance engineering
Implementation of systems,
Training,
Techniques sharing
Implementation of preventive maintenance methods,
Assist in repair execution.
Benefits
Maximize customer benefits.
Minimize equipment breakdowns.
Minimize maintenance costs.
Continuous support to the customer.