Customer Service
CUSTOMER SERVICE
DanLiner - Double Layer Mill Liners
Rolling mill stand liners with high wear wear-resisting properties that improve performance and protect the stand from imprint damage.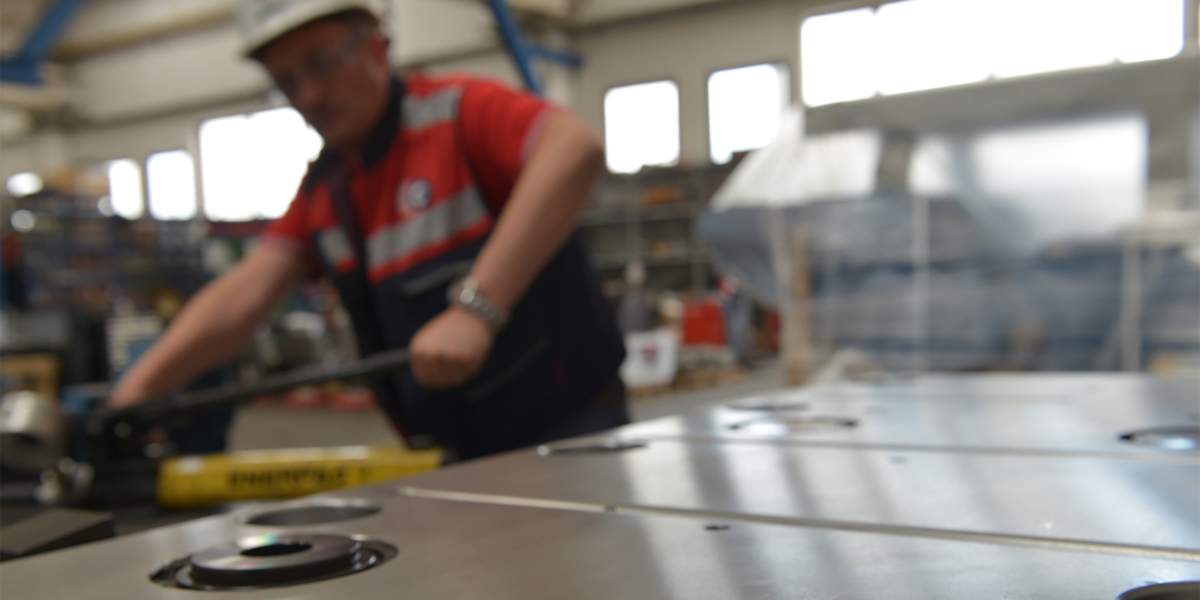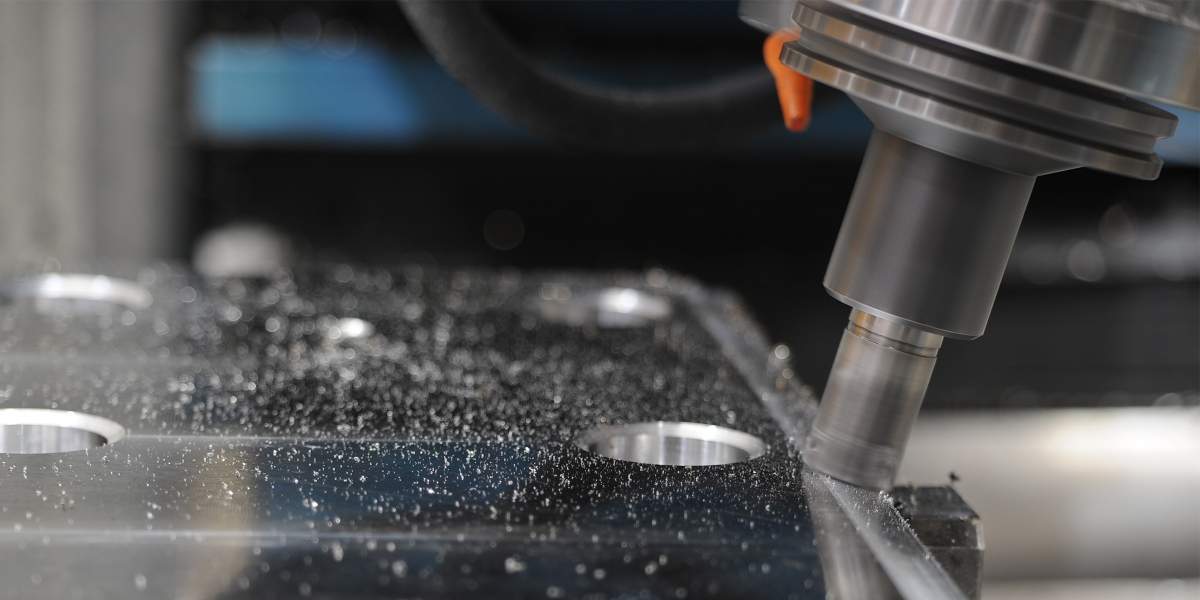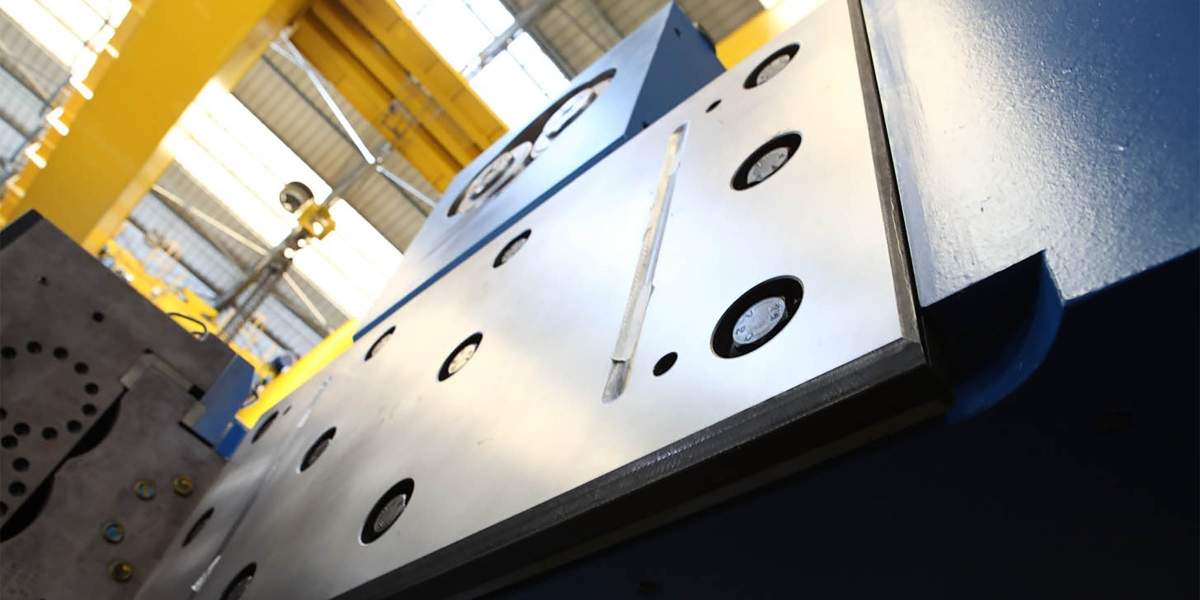 DanLiner wear plates find their application in the flat-product rolling mill stands (two, four, and six-high configurations).
They are installed on the housing and chocks, but not limited only to those applications. Their benefits are easily extended to base plates, rocker plates, rail segments and clamping wear plates.
The main characteristics is the double-layer property that supplies a plate made from very hard wear-resisting steel on the top sliding surface, and very soft steel on the back surface that comes into contact with the machine.
In this way, we are able to guarantee extremely low wear rates and maintain proper alignment of the rolls in the mill stand, with consequent increased benefits in terms of rolled product quality and minimized mill equipment failures, while in the same time avoiding damage to expensive equipment like mill stands and chocks with the imprint phenomena typical of through-hardened wear plates.
It also avoids extraordinary and expensive maintenance activities on the mill stand.
DanLiner wear plates are supplied in two different versions:
DanLiner0584 made from alloy steel with top-layer hardness 58-62 HRC, mostly for installation on cold-rolling mills in absence of WR cooling water;
DanLiner 1174 made from stainless steel with top-layer hardness 56-60 HRC, mostly for installation on hot-rolling mills in presence of WR cooling water.
Along with the supply of DanLiner products, Danieli Service supplies on-site mill geometry restoration through 3D laser audits of a mill's existing alignment and wear condition, and consequent on-site machining of the mill stand in order to re-store original geometry. Such activities, combined with DanLiner, offer improved rolled product quality and reduced maintenance costs (thanks to reductions in bearing and clamping system failures).