Minimills
a winning concept
and absolute market leadership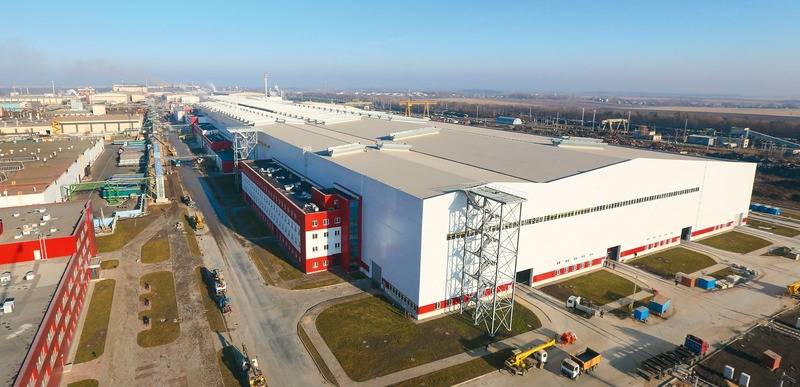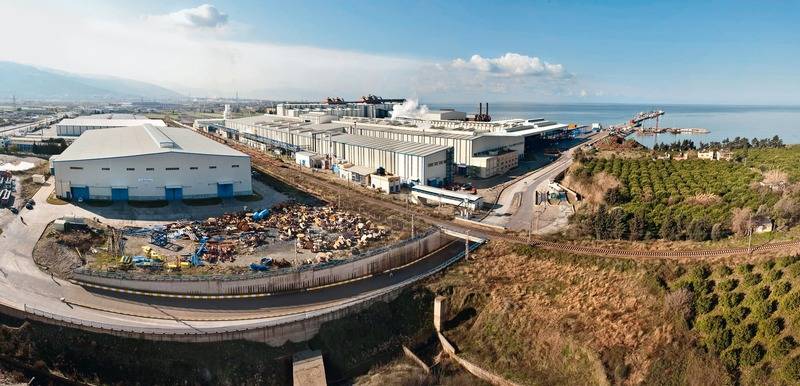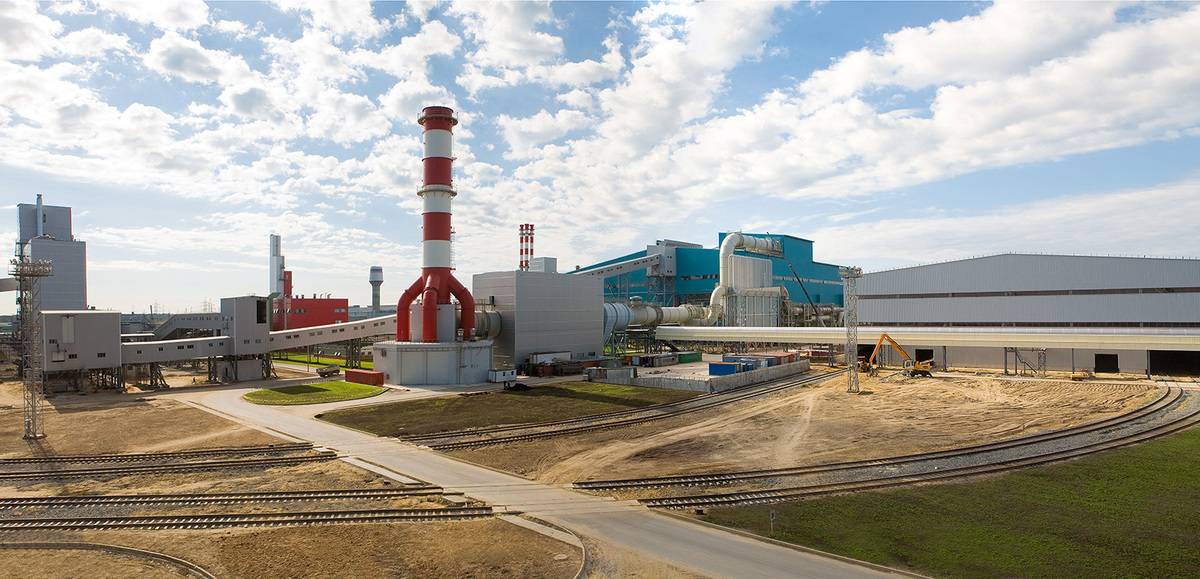 Evolution of Minimills
Electric Arc Furnace EAF-based steelmaking complexes that assure production flexibility, lean organizations, and low transportation costs for local raw-material sourcing and finished products distribution are the essence of the Minimill concept. At the beginning, this concept led to designs for plants with production capacities of 150-200,000 tpy, such as the first Minimill which was built by Danieli in Italy for Stefana group. Over the years, these designs gradually increased in production capability to over 2.9 Mtpy, especially when producing flat products. A significant step forward is represented by the "integrated Minimills" (DRI plants, EAFs, CCMs and rolling mills, all connected through a continuous energy-saving process, by a compact layout) that Danieli started supplying since 2006. This solution is particularly advantageous where scrap is not available and/or low-cost gas is available. In a future these plants might replace the highly capital intensive and less environmental friendly, traditional Blast Furnace integrated plants. Today, thanks to Danieli "Micromill" - a Minimill based on ultra-compact design and extremely low transformation costs - it is possible to produce 250-300,000 tpy of long products with an overall investment per ton typical of a 1.0-1.5 Mtpy Minimill. The relatively low output will assure additional savings in transportation costs, as these "regional mills" will transform local scrap into finished products for local markets.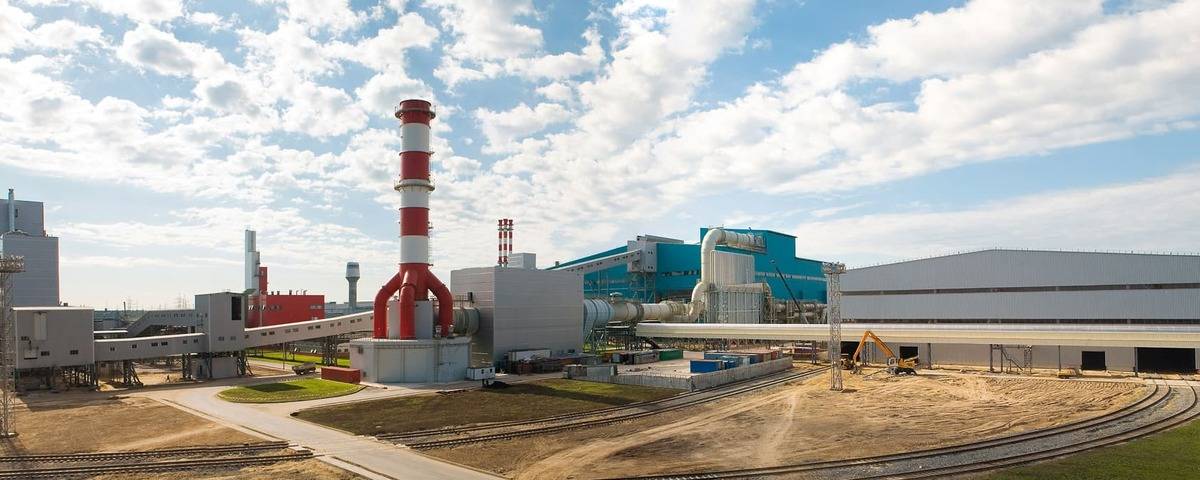 The competitiveness of Danieli Minimills is ensured by:
> Energiron DRI modules (up to 250 tph, passivated DRI with variable carbon content and direct high-temp)
> EAFs with up to 40 heats/day
> 45 tph per strand bloom/billet casters
> Endless rolling for Flat and Long Products
> Bar production at speeds up to 50 m/sec into cooling bed
> "Spooler" bar in coil production up to 5 ton
> Free-size rolling concept for bars, wire rod and sections
> Ultra-long stackers for sections up to 36 m length
> Up to 2 Mtpy per strand thin slab casters
> Hot strip rolling down to 0.8 mm of thickness

For the future we believe in the utmost production flexibility of 1.5 Mtpy combi-mills capable of producing both long and flat products in the widest variety of commercial steels. Danieli Minimills are supplied with fully integrated services, which include Turnkey supplies, auxiliary plants, process control automation, full service spectrum — all from a unique, single source of responsibility and management.


Around 85% of the Minimills operating worldwide today have been supplied by Danieli or operate with some Danieli equipment.



Type of Minimills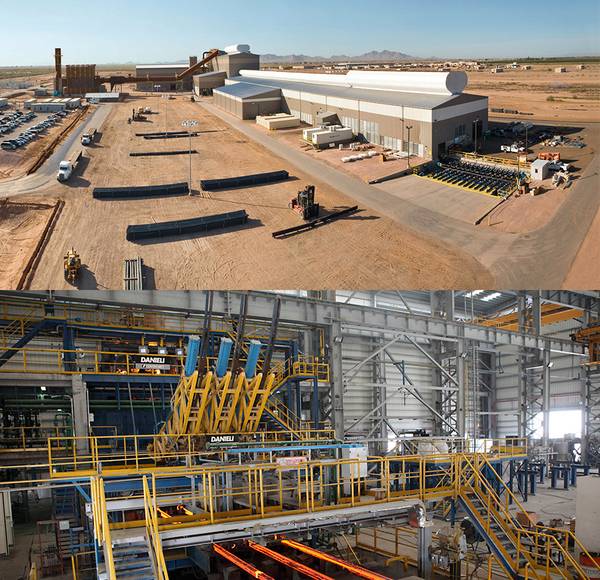 References for this products and technologies
Thanks to the technologies listed above, we contribute all or part of the production of the following plants.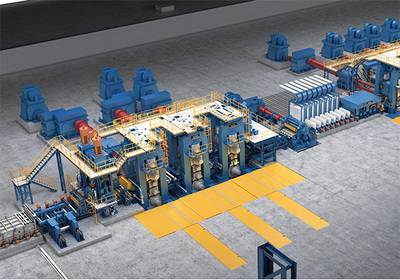 2,100,000tpy
DUE for high value-added hot rolled coils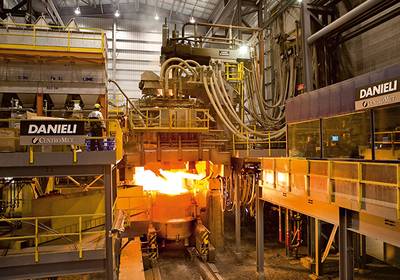 CMC STEEL
- OKLAHOMA - USA
350,000tpy
Micromill for deformed bars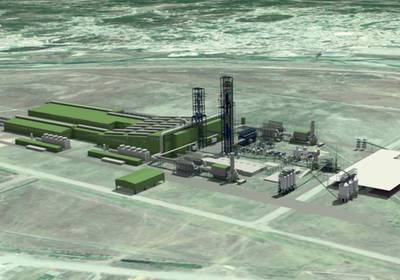 ALGERIAN QATARI STEEL
- ALGERIA
2,000,000tpy
Integrated plant for construction steels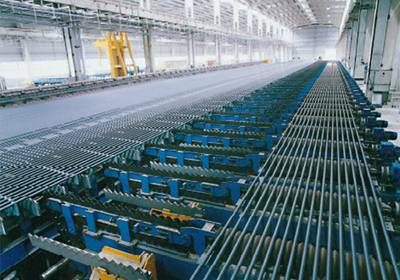 ACEROS ESPECIALES SIMEC
- MEXICO
600,000tpy
SBQ products for automotive industry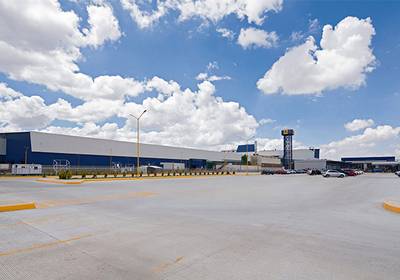 1,000,000tpy
Minimill for medium sections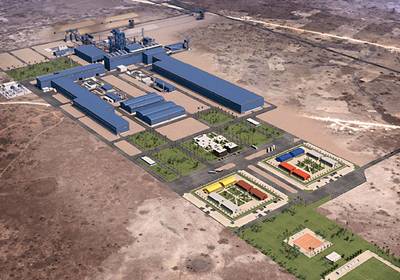 ANGOLA STEEL CORPORATION
- ANGOLA
200,000tpy
Nanomill for deformed bar production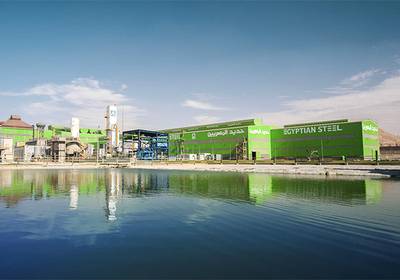 IIC EGYPTIAN STEEL
- EGYPT
530,000tpy
Micromill for deformed bars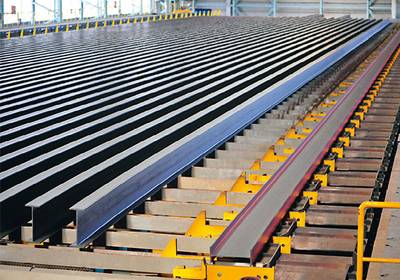 1,000,000tpy
Minimill for bar and medium sections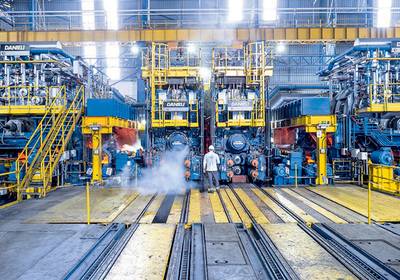 SOUTHERN STEEL BERHAD
- MALAYSIA
1,000,000tpy
Twin Steckel Mill for hot rolled coils
Involved business units