Customer Service
CUSTOMER SERVICE
Danieli Copper Elements for Steel Casting
Billet/blooms and beam-blanks casters, conventional and thin slab casters: plants' original mould equipment add value to systems' performance, thanks to Danieli's design and manufacturing expertise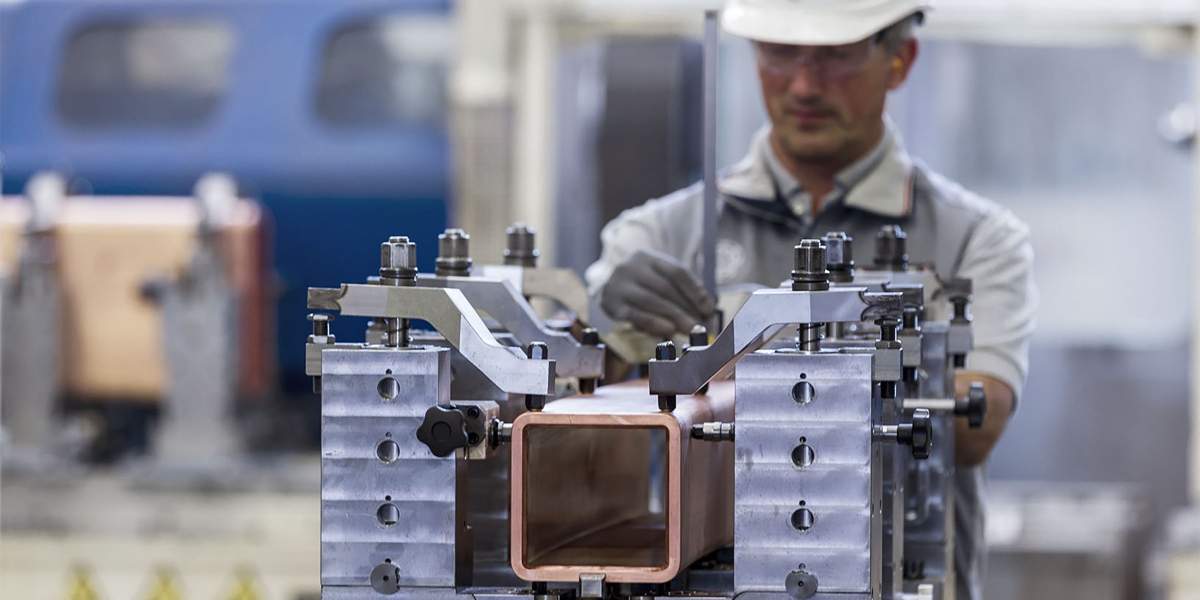 Copper crystallizers are among the most important elements in the development of high-quality casting performance standards because they are responsible for the first cooling stage of the steel as it exits the tundish and shell of the slab or other shape solidifies.
Danieli has always dedicated important research and testing resources to the development of these elements, employing its Research & Development department in the study of innovative cooling configurations that - combined with the right materials, coatings and internal geometries have created products that represent the peak of today's casting technologies.
As part of the FastCast project created by Danieli in the mid-1990s as an ever-progressing process of technological innovations in steelmaking and casting, a significant economic and intellectual investment has been focused on mould technology, leading to the development of Power Mould technology.
Power Mould is designed to fulfill the most severe operating requirements, setting new milestones in the productivity and efficiency of billet and bloom casting machines.
In addition, Danieli has recently improved the concept with the newly designed Eco Power Mould, investing further resources in the in-house production of these elements, as well as of the conventional moulds.