Innov-Action to be a step ahead
Motivated by passion for innovation, driven by our core values and mission we create the path of continuous improvement and success.
The company's motto: Innov-Action to be a step ahead in CapEx and OpEx inspire us to always put innovation into action to achieve even higher level of quality and standards in every aspect of our work from planning, designing and manufacturing to erection, commissioning and service.
Vision
Passionate and inspired people building a stronger sustainable future.

The trustable partner for our customers' success.
>

With you
Mission
Danieli is a full cycle provider from raw materials to finished products in the metals industry.
We are multicultural sparkling team with deep knowledge of our business.
Our professional life is dedicated to understanding and satisfying the customer's needs through our experience, continuous team-up and flexibility.
We turn ideas into end-to-end solutions of technological excellence to create added value for our customers and stakeholders.
We empower people, our main asset, with courage and creativity.
Values
1

CUSTOMER ORIENTATION

We significantly meet the customer's real needs in a profitable, lean and fast way.
We are a partner for our customers.
We listen and understand our customers, establishing a climate of respect and trust.
We focus on the customer in all our processes.
The success of our customers is a goal of our company.

2

PASSION

We convey and spread passion for our job.
We do it because we believe in it and we do our best without sparing any effort.
We are proud of our products and solutions.
We take on our job with the aim of giving an added value and contributing to the final result.

3

TEAM SPIRIT

We are confident that different efforts oriented towards a shared goal give more results.
We show mutual support to achieve a common goal.
We share responsibility for successes and failures.
We are confident that the team's success is the success of the individual.
We create trust and transparency by communicating openly

4

PEOPLE

We are an efficient international team capable of fully developing the potential and capabilities of different people.
We recognize merit and demerit.
We create a positive environment and the conditions for everyone to express his or her abilities and potential.
We listen to others, we «walk a mile in someone else's shoes» and we communicate with each other openly and transparently.
We treat people with respect.

5

COHERENCE AND RELIABILITY

We do what we say and keep our promises.
We assume responsibility for our role and our actions in order to lead by example.
We act and communicate openly and transparently.

6

EXCELLENCE

We motivate people to continuously develop competence, creativity and entrepreneurship.
We pursue excellence, improving constantly with initiative and imagination.
We are recognized by the market as innovators and technological leaders.
We reach the highest level of quality and guarantee excellent results through lean and fast solutions.
We believe that new innovative ways of working can develop from comparing and questioning.

7

SUSTAINABILITY

We recognize the importance of natural capital through the responsible use of resources.
We continuously improve company value.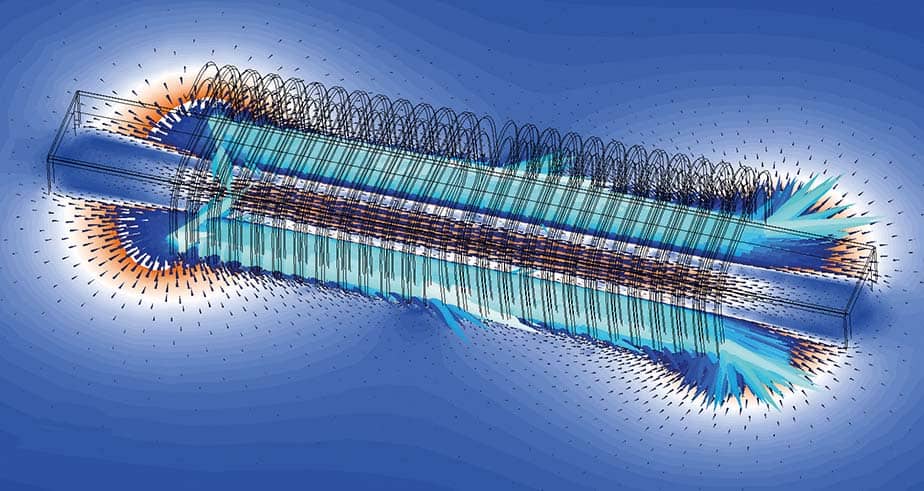 Innovation is our DNA
We introduced to the market the highest number of innovations, investing an average of 140 M €/Year in the past eight years. In 2016/2017 we invested 25 M € in direct and indirect research activities, and more than 150 M € in the management of innovative job orders, which proves the fact that we are committed to the metal industry development.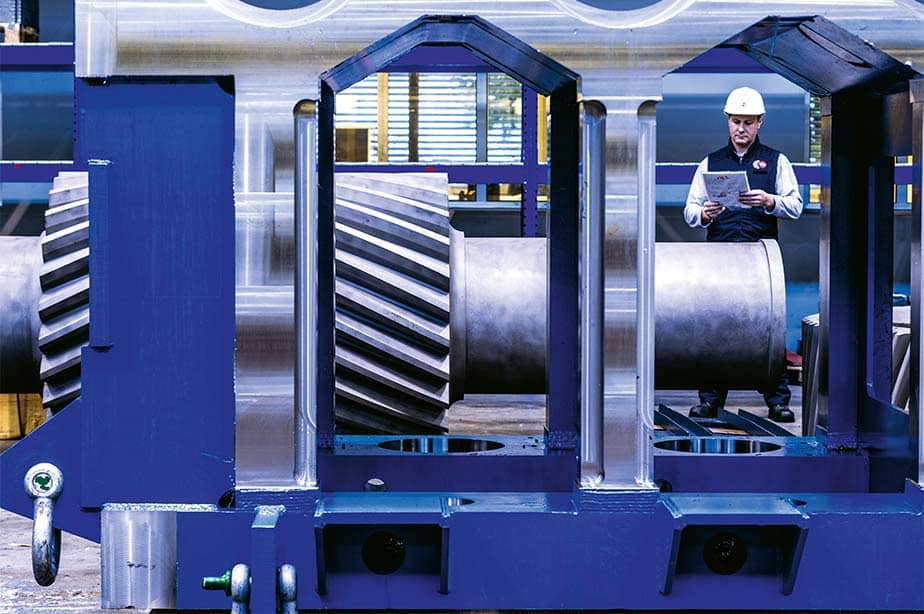 We don't shop around.Workshops: the same quality worldwide.
We operate globally with local standards and well recognized trademarks with product lines that cover the entire metal industry cycle. We are aware that knowhow is not only the technological process and design expertise but it is also the manufacturing capability that we have developed and consolidated over time with the aim of offering our customers cutting-edge equipment and prompt service.
We can boast advanced manufacturing plants in all the most important steel markets: China, India, Thailand, and, obviously, state-of the-art technology in Europe. The plants cover an indoor area of 500,000 sqm and employ 2,500 highly skilled technicians who provide five millions of productive hours per year and work in a safe and eco-friendly environment. Over 300 000 m² of workshop space available to process up to 100.000 tons of equipment each year.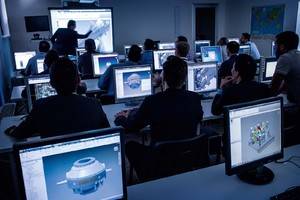 Engineering Design Process
The worldwide Engineering Team of Danieli counts more than 1,600 engineers and technicians that cover all disciplines from civil engineering to automation, passing through mechatronic, hydraulics, and electrical systems engineering. The integration of human knowledge and tools is the key to the success of our projects and the strength of the company is directly proportional to the strength of our Engineering Team.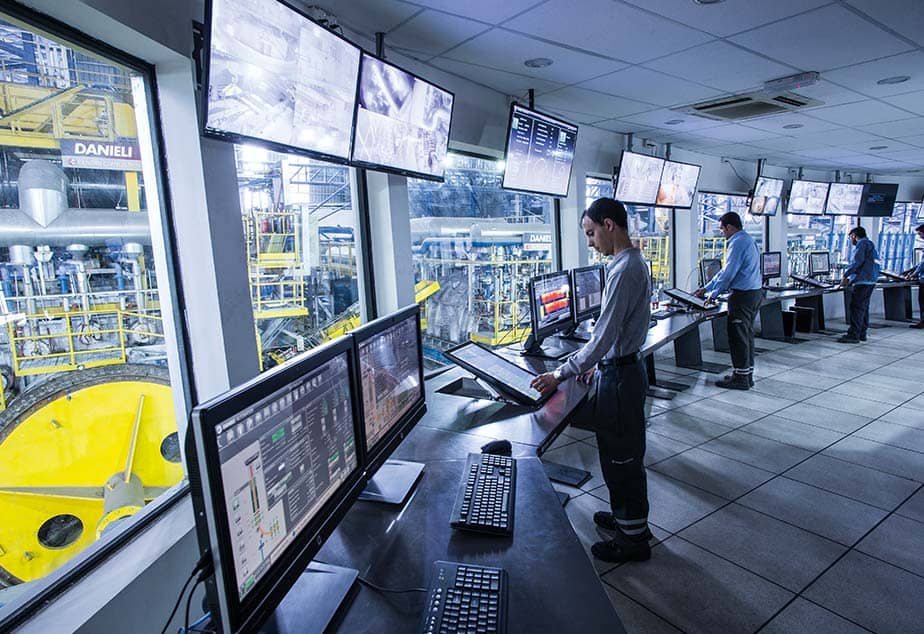 From Algorithm to Automation
Software algorithm models, computerized quality and production control systems, that adopt the advanced information technologies like fuzzy logic, neural systems, modeling and simulation which are in-house developed, make sure that Danieli process know-how gets transferred to the final users. Full factory software simulation systems are set to provide quick plant startups. A team of over 1000 Danieli Automation engineers, worldwide make this possible.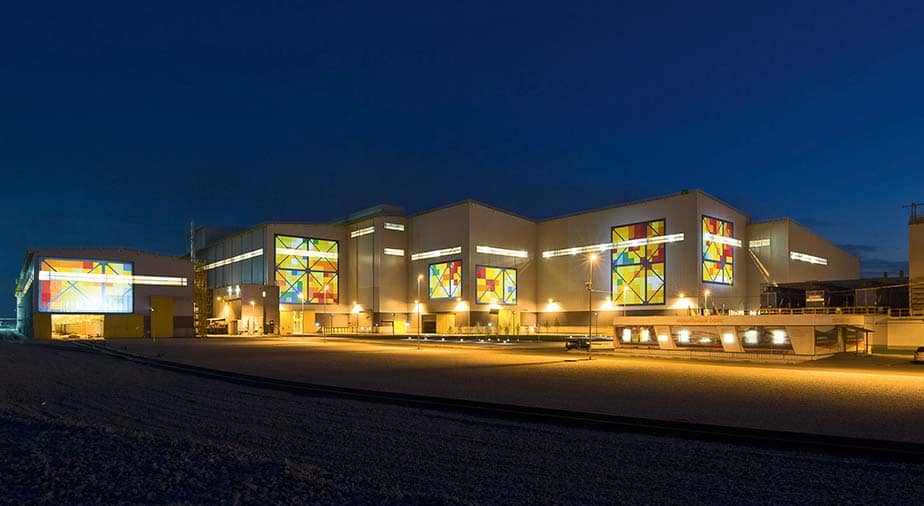 Turnkey projects approach
Thanks to its in-house deep knowledge of plant processes, equipment and operations, and its capability to act in partnership with the customers from the beginning of the project and through to production stabilization, Danieli TurnKey Team properly and satisfactorily addresses all project requirements to avoid risks, to minimize CapEx and OpEx and to maximize ROI.
200 People

providing engineering services and technologically advanced plant solutions

3,000 People

providing skilled and fast-track construction and erection services

1,200 People

providing expert advisory services for plant commissioning and assisting the customer inmanaging process and production organization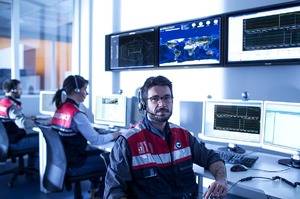 Danieli Service and Customer Support
The aim of Danieli Service is to support our customers through the lifecycle of their plant and equipment, providing a wide range of services that range from spare parts and technological products through to technical assistance, revamps, refurbishment and reconditioning, training, and many other value-added solutions. • 65,000 hours / year of technical support and consultancy for productivity and quality improvement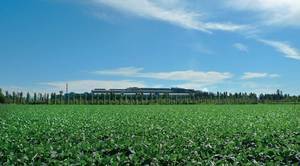 Danieli Green Metal Technologies
We are a reliable partner with knowledge, experience and commitment that ensures operational health, sustainability and competitiveness, without slowing the production of metals. We provide solutions for a sustainable industry.