News & events
In this section you will find all the latest news of the Danieli Group. Selecting the categories below, you can see News, Records, Start-ups, New Orders.
74 / 111
new orders
2019, 7th May
Plate mill upgrade for JSW Steel at Baytown, Texas
Higher final product quality and yield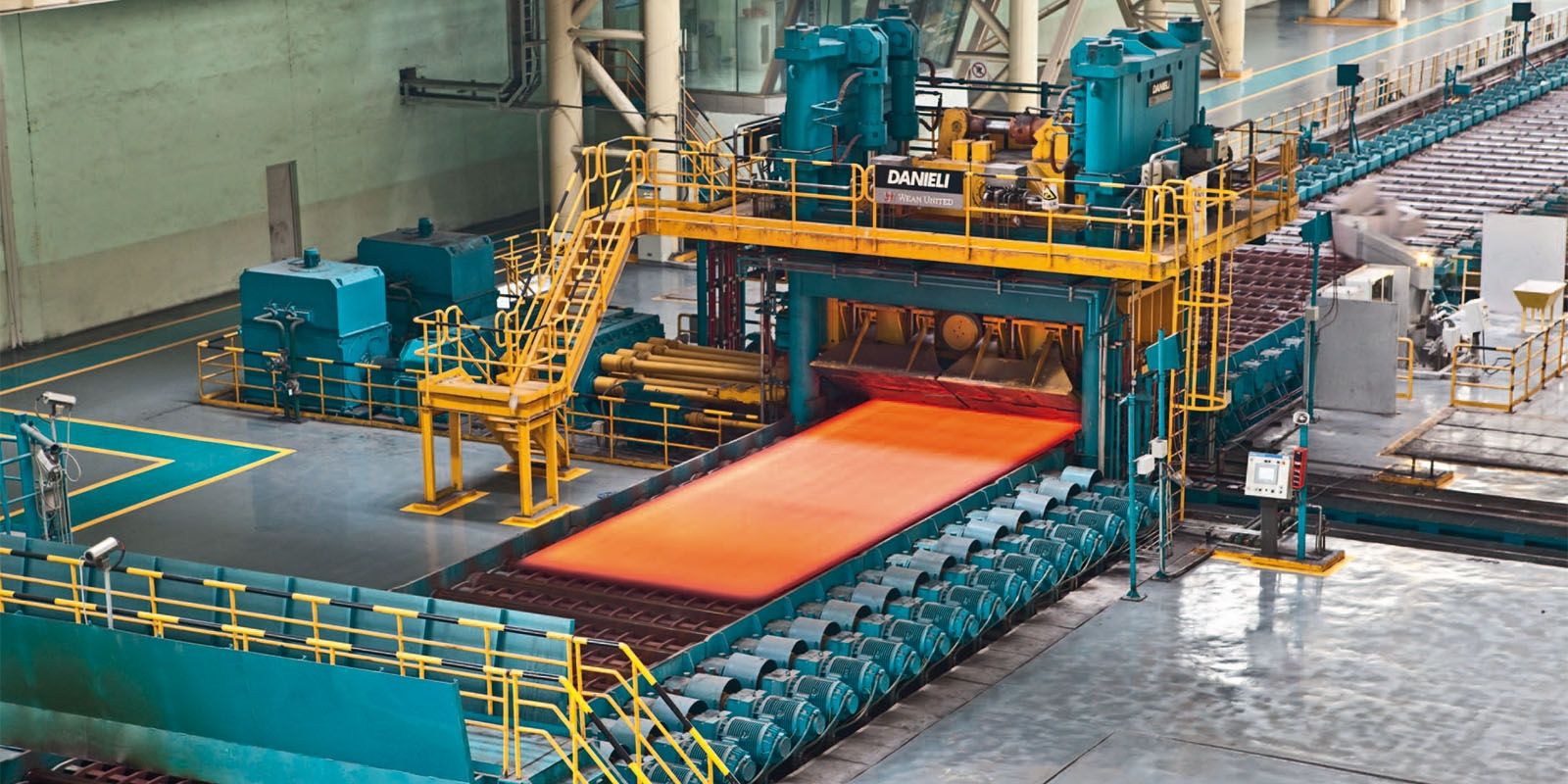 Danieli was awarded a contract to replace the primary descaler, hot plate leveler and plate shearing line No. 1 at JSW Steel USA, in Baytown, TX, to improve the plant yield.
This first phase is underway now and commissioning of the new equipment is expected in Autumn 2019.
The second phase of the project was confirmed to Danieli in September 2018, to replace the reversing rolling mill, install a pre-leveler, direct quenching and accelerated cooling, and fully replace the cooling beds and add a new cold plate leveler. Among other Level 2 automation features provided by Danieli Automation, the new 4-high plate mill stand will be equipped with plan view rolling technology (PVR), which will confer a yield improvement of approximately 2%.
For more info:
Matteo Bulfone
m.bulfone@danieli.it
+39 0432 195 8081