News & events
In this section you will find all the latest news of the Danieli Group. Selecting the categories below, you can see News, Records, Start-ups, New Orders.
2 / 102
plants startup
2020, 23rd December
Hot-dip galvanizing line upgrade at Hoa Sen Dong Hoi
It is the second Danieli Centro Combustion CGL project for the Vietnamese producer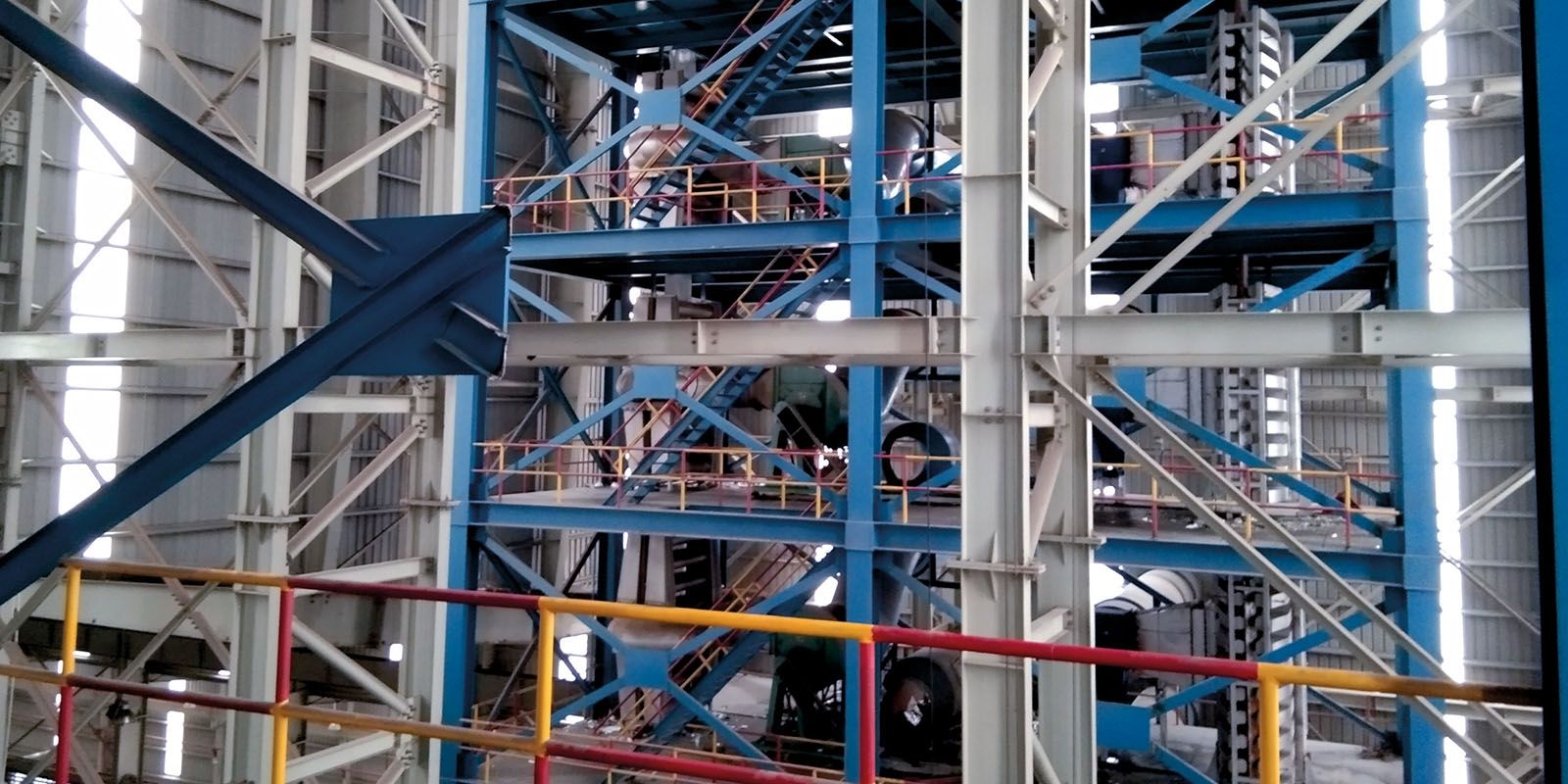 Danieli Centro Combustion India has completed an improvement project for continuous galvanizing line #2 at Hoa Sen Dong Hoi plant in the Nghe Non province of Vietnam.
The purpose of the project was to enhance overall line performances, in particular strip coating quality (with the installation of Danieli Wean United X-Jet air-knives) and operational costs.
Danieli Centro Combustion designed, manufactured and supervised the installation of an HNX wetting system, a movable cooler, a retractable snout, and after-pot cooling up to pass ducts, along with related L1 automation developed by Danieli Automation.
The HNX wetting system prevents zinc vapors from settling on the strip before it is immersed in the zinc pot, thus helping to improve the final quality of the product.
Previously, an HNX wetting system was supplied by Danieli Centro Combustion to Hoa Sen and installed in the Qui Nhon galvanizing line in 2018.
Thanks to a proprietary system, the Danieli HNX wetting system now operates in a fully automatic mode.
The upgraded line is operating at full productivity delivering the required performances within contractual time and final acceptance was released.
For more info:
Carlo Alberto Migliardi
c.migliardi@danieli.it
+91 937 0546 022