News & events
In this section you will find all the latest news of the Danieli Group. Selecting the categories below, you can see News, Records, Start-ups, New Orders.
9 / 58
service news
2020, 22nd December
Cartridge stand upgrading after over 30 year-operation
Danieli Service answers to operating cost optimization and maintenance downtime reduction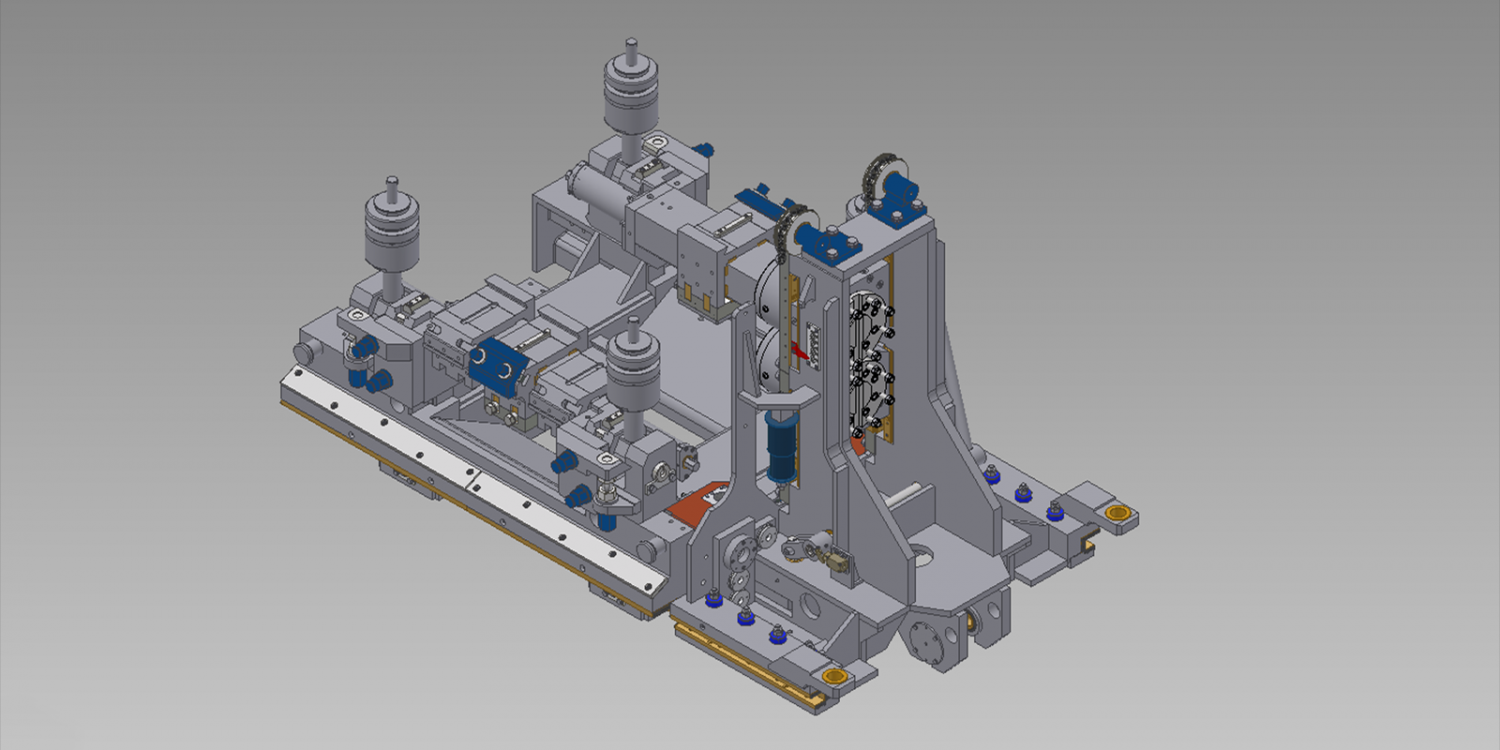 Commercial Metals Company (CMC), American producer of long-product merchant sections and rebar, chose Danieli Service to design and supply new containers and spindle supports for its Seguin, Texas bar mill, to replace the GCC340 and GCC430 cartridges that have worked over thirty years.
CMC has taken delivery of two lots of new design containers with on-board rest bars and the first of three lots of spindle supports. The first spindle support has been implemented in-time during a planned shutdown and is reported to have substantially improved the vibration and rolling loads noticed during the first rolling campaign.
The original rolling mill was provided by Danieli in 1989. The roughing mill was added in 1994, and the cold shear modernized in 2012.
Specific features were added, as per CMC maintenance and operations feedback, to optimize the operating costs of the new machines while maintaining plug-and-play installation for the existing rolling mill.
The designs were tailor-made to provide maximum serviceability in the field, in order to minimize the downtime related to the normal and extraordinary maintenance activities.
Danieli Service provides customers with full support by means of technology, failure analysis, performances and cost improvements for metal rolling mills.
For more info:
Kevin Barbee
k.barbee@danieli.com
+1 (724) 584 0815