News & events
In this section you will find all the latest news of the Danieli Group. Selecting the categories below, you can see News, Records, Start-ups, New Orders.
8 / 58
service news
2020, 29th December
New guide equipment increases productivity up to 25%
Danieli Service technical assistance at Viraj Profiles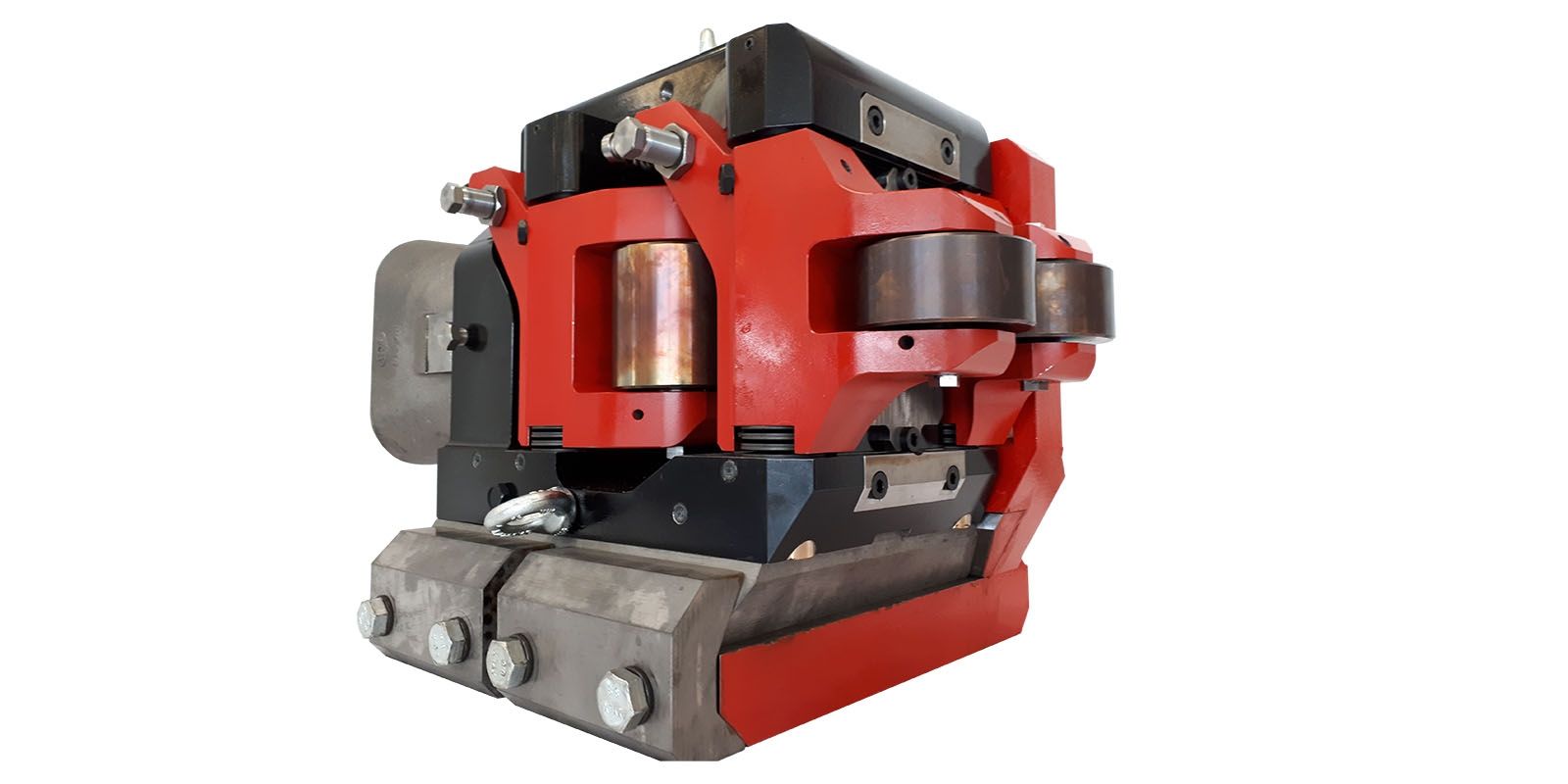 Danieli Service supplied Indian stainless-steel long product producer Viraj Profiles, with new guide equipment for the rolling of equal angles and flats in the mill located in the Mumbai Area.
The scope of supply consisted of entry and exit guides for the intermediate and finishing mill.
The Danieli Rolling Guides team developed a new series of roller-type entry & exit guides which allows Viraj profile do deliver a scratch-free finished rolled stock.
The installation of the Danieli roller guides allowed the stainless-steel producer to achieve a reduction of downtime and consequent increase of productivity of as high as 25%. As well as an extension of the product portfolio.
The payback of the investment will be earlier than expected.
Furthermore, Danieli Service is now implementing a new cut to length area, fully equipped with in-line straightener and cold shear.
For more info:
Sharma Anurag Kumar
a.sharma@india.danieli.com
+91 91679 12924