News & events
In this section you will find all the latest news of the Danieli Group. Selecting the categories below, you can see News, Records, Start-ups, New Orders.
68 / 111
new orders
2019, 27th May
EVRAZ North America selects Danieli to supply new premium rail mill
It will produce up to 88 kg/m rails for heavy-haul and high-speed railways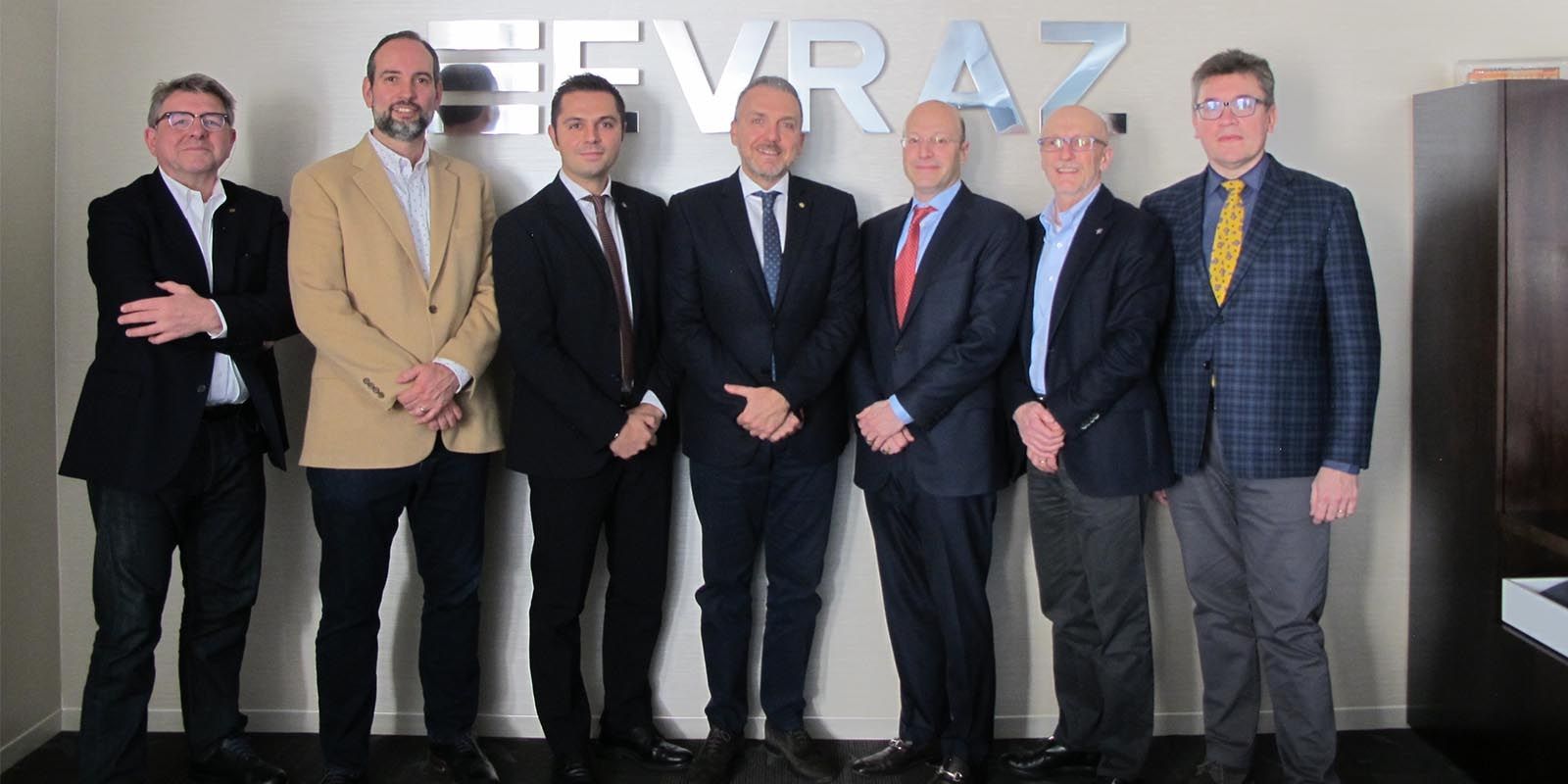 EVRAZ North America, a leading North American producer of engineered steel products for rail, energy and industrial markets, has chosen Danieli to supply its new rolling mill for the production of 100-meter-long premium-quality rails.
To be built in Pueblo, Colorado, with a production capacity of 670,000 short tons, it will be the most modern rail rolling mill in North America.
The mill's product range will include flat-bottom rails and thick-web rails up to 88 kilograms per meter for heavy-haul and high-speed railways, and other applications. Rails will be manufactured according to AREMA specifications in customized grades, with hardness up to 425 BHN and lengths up to 100 meters.
The rail mill will feature flexible rolling processes both in the break-down and in the ultra-flexible reversing mills, achieving very low roll consumption and precise geometrical tolerances.
A Danieli Automation control system, based on L1 and L2, with dedicated PLCs and HMI, will fully guarantee automatic process settings and control of the mill.