News & events
In this section you will find all the latest news of the Danieli Group. Selecting the categories below, you can see News, Records, Start-ups, New Orders.
10 / 79
academy news
2019, 25th May
Partnerships that support learning, training and future career paths
On May 21st our representatives visited ITS Sistema Meccanica School in Lanciano.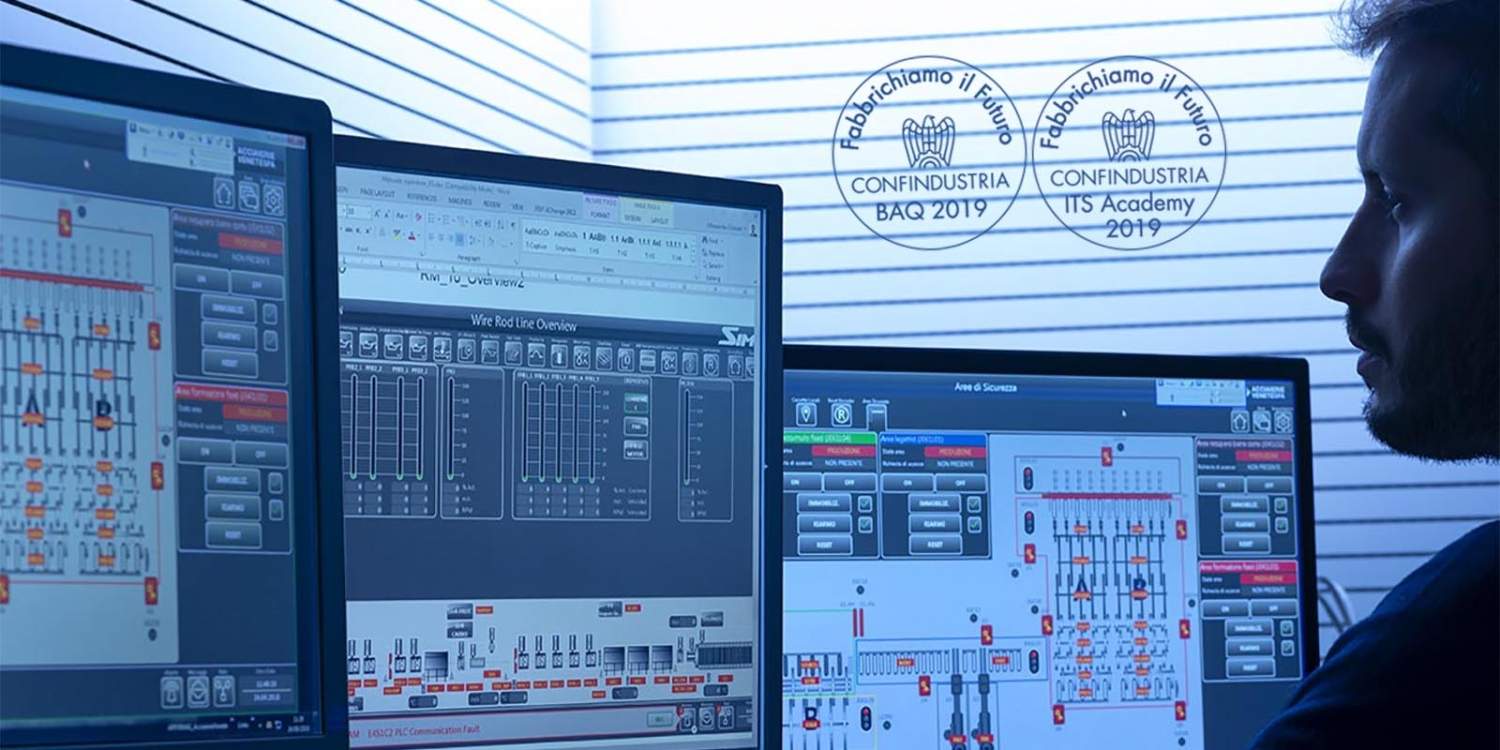 The purpose of the visit was to gain a better understanding of Danieli Academy: a strategic corporate tool for the systemic and systematic development of the individual and organizational skills of human resources, and their effects on the business, leading to the creation of a positive brand identity.
A "tool" which was founded to encourage innovation with structured partnerships with Universities, Polytechnics, Research Centers and ITS.
In addition to presenting the company and getting to know the students and the ITS structure, we conducted "one-to-one" interviews and discussed potential work-based learning programs at corporate Headquarters in Buttrio (UD) guided and organized by Danieli Academy.