News & events
In this section you will find all the latest news of the Danieli Group. Selecting the categories below, you can see News, Records, Start-ups, New Orders.
67 / 111
plants startup
2019, 6th June
A good start for the new QSP-DUE plant at Shougang Jingtang
Featuring Danieli Universal Endless technologies, it is the only plant in the world capable to produce HRC in coil-to-coil, semi-endless and endless mode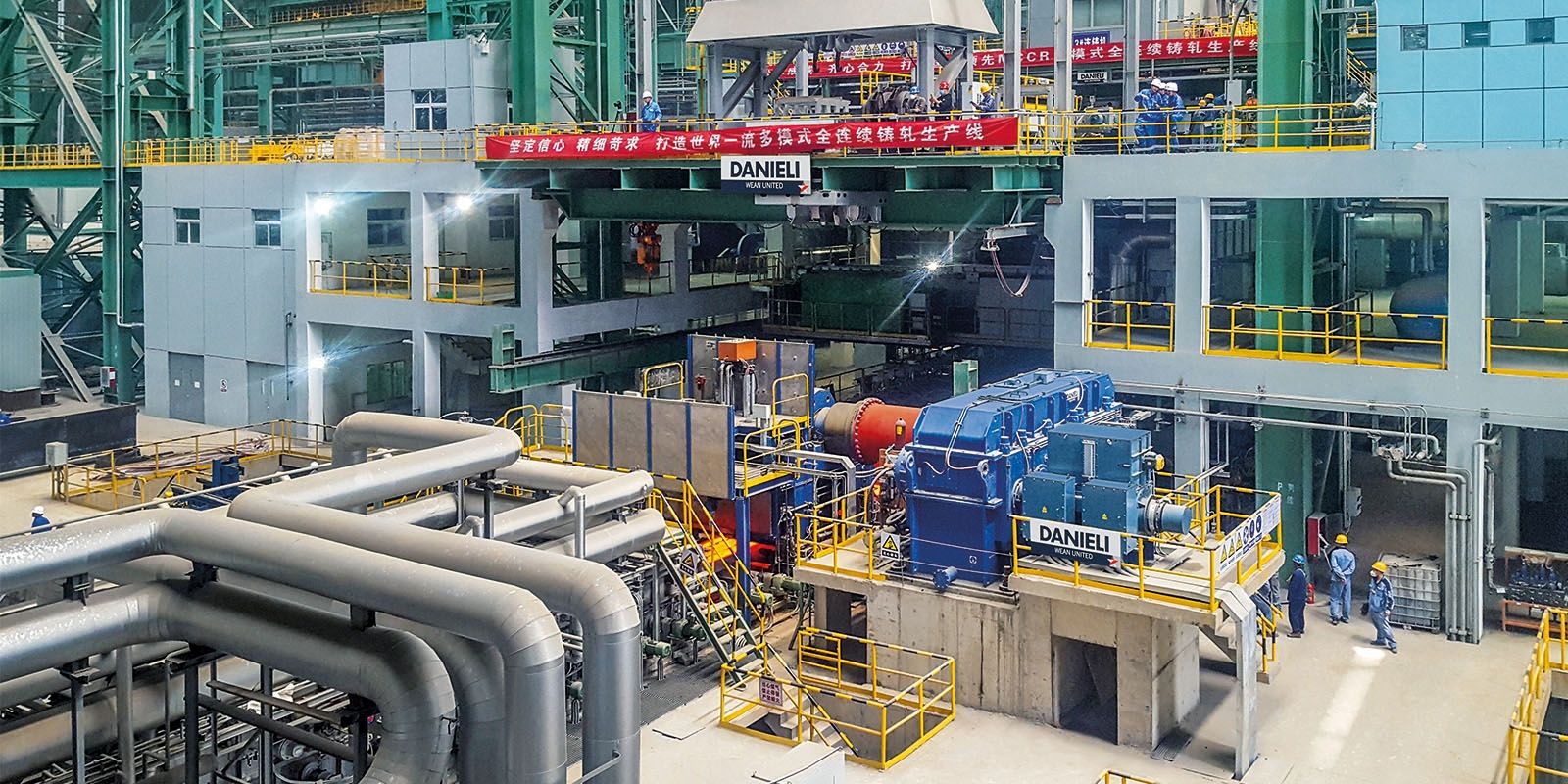 After the successful start of the caster and of the mill, the completion of commissioning activities will follow the availability of liquid steel from blast furnaces.
To date all the liquid steel made available have been successfully cast by the single-strand thin slab caster producing slabs reduced from 130 mm (mould exit) to 110 mm (TSC exit), using the Danieli's well proven dynamic soft reduction.
130-mm slab thickness at mould exit allows stable conditions in the mould, while 110-mm final slab thickness, together with high casting-speed, leads to high productivity.
Shougang Jingtang (SGJT) is the world-first plant for the production of hot rolled coils operating with 110-mm-thick slabs.
Several slabs have been also processed by the mill, with mutual satisfaction of the teams involved in the commissioning.
The ability to provide the mill with 110-mm slab, therefore thicker compared to the traditional thin slab approach, is reflected into a remarkable increment in the reduction ratio from slab to strip, which in turn allows the production of a wider product mix.
QSP-DUE is the most flexible plant layout to meet continuously changing market requests.
The caster technology in operation at SGJT will be also installed at Nucor Steel Gallatin in the USA, along with the Danieli's supply of part of the new QSP.
The 2.75 Mtpy caster of Nucor Steel Gallatin will be the most productive single strand caster in the world.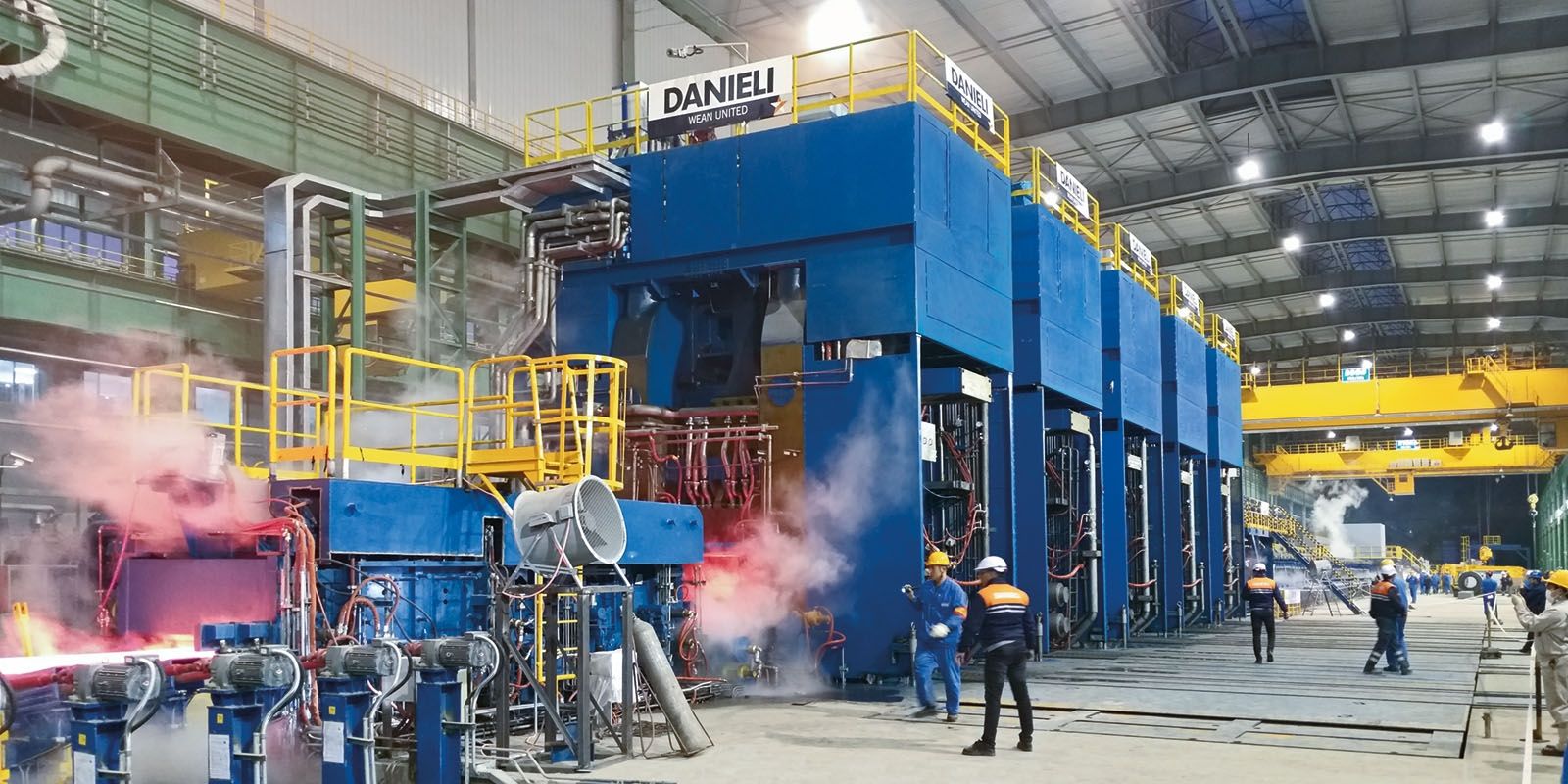 For more info:
Alessandro Pigani
a.pigani@danieli.it
+39 0432 195 8034