News & events
In this section you will find all the latest news of the Danieli Group. Selecting the categories below, you can see News, Records, Start-ups, New Orders.
60 / 102
new orders
2020, 29th May
Danieli Automation Service Team to upgrade Marcegaglia plate mill
Featuring the most advanced gauge-control performed by powerful HiPAC platform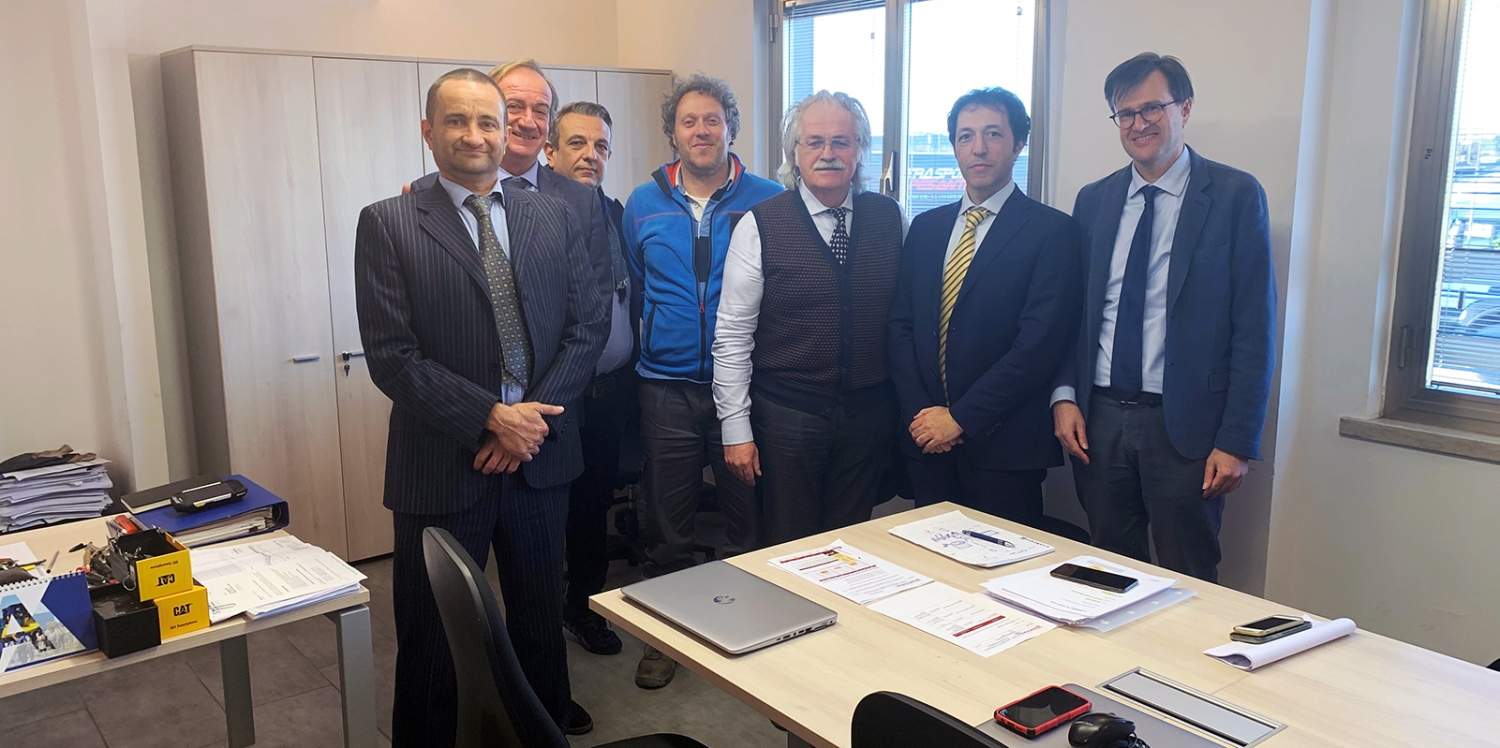 High-quality market requirements led Marcegaglia to revamp its 4-hi plate mill in San Giorgio di Nogaro, Italy.
Danieli Automation Service Team envisioned a tailor-made solution that includes both automation and mechanical modernization.
On the mechanical side, new hydraulic cylinders will be installed to support conventional electromechanical screw-down gears, thus improving response speed and position accuracy.
Danieli Automation will supply its most advanced gauge control with powerful, real-time HiPAC controller to easily integrate the existing controls with new technological functions.
HiPAC open platform with standard IEC 61131 graphic languages will enable smooth, step-by-step transition and easy interface to existing equipment via high-speed distributed I/O EtherCAT technology.
A new L2 process control system, including on-line mathematical model for pass schedule calculation, mill set-up and reports will enable process quality and repeatability. The modern server/client architecture will include latest-generation hardware, system and application software.
A dedicated tracking system will provide real-time tracking for plates from initial handling to finished services.
To better improve plant results, the contract includes also the upgrading of furnace automation system, where the combination of new L1 and L2 technological systems will improve the yield (less natural gas will be required) and enhance the slab temperature uniformity.
Danieli Automation Service Team is specialized in tailored solutions for improving performances of obsolete automation systems.
For more info:
Ugo De Siervo
u.desiervo@dca.it
+39 347 225 9978