News & events
In this section you will find all the latest news of the Danieli Group. Selecting the categories below, you can see News, Records, Start-ups, New Orders.
7 / 535
corporate information
2021, 3rd November
Danieli signs the Science Based Target Initiative (SBTI)
Committing to net-zero greenhouse emissions by 2050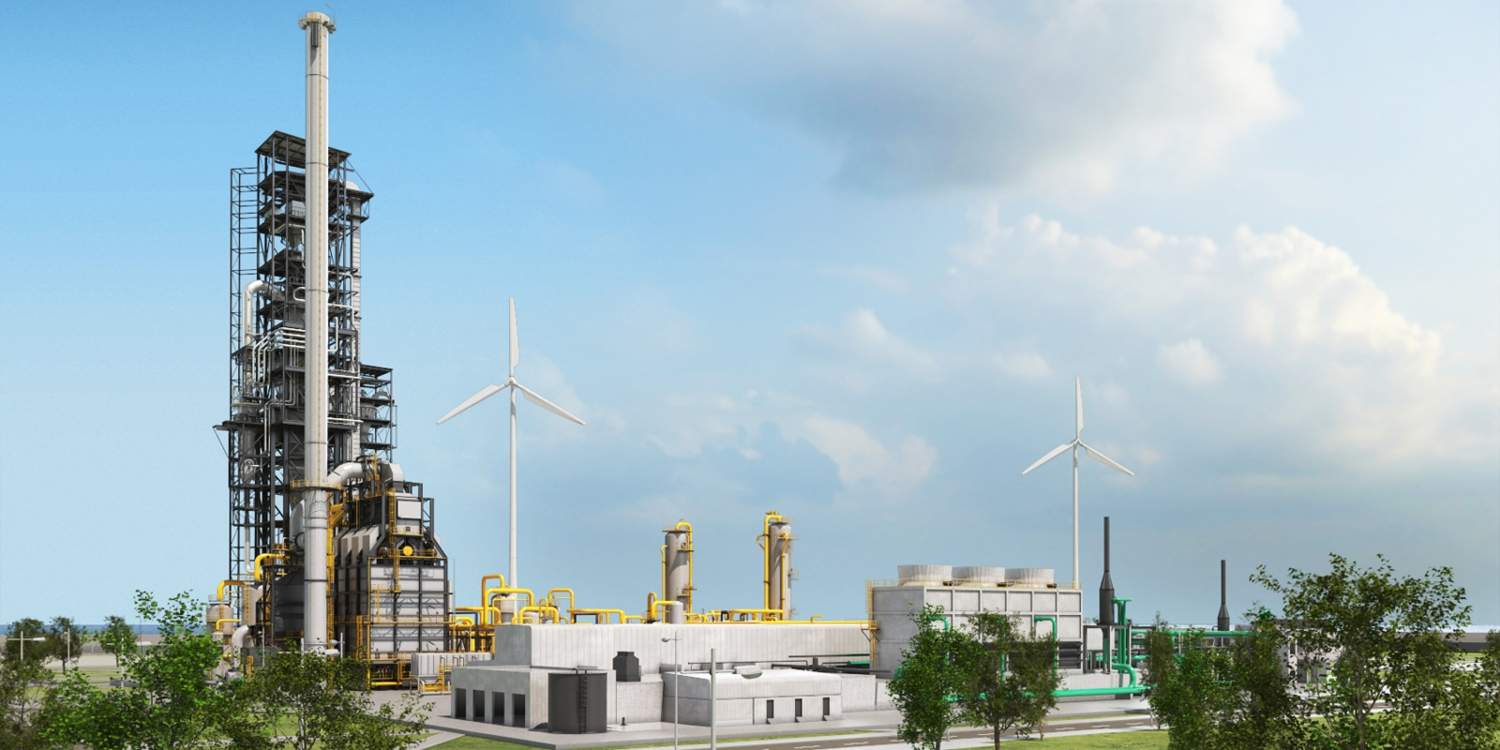 Danieli has submitted its commitment to reach zero CO2 emissions by 2050 to SBTi (Science-Based Target Initiative) on November 2, 2021.

Danieli is continuing down its path towards carbon neutrality with determination thanks to the gradual decarbonization of its production processes and value chain.
For the CEO Giacomo Mareschi Danieli, this is a fundamental strength to ensure the enduring competitive edge of a company.
In June of 2019, Danieli had already received from SBTi the validation and certification of its emissions reduction targets, approved with a well-below 2°C trajectory, in line with the requirements of the Paris Agreement and the Paris COP21 conference.
Below are Danieli's targets based on a holistic approach for Scope 1, Scope 2 and Scope 3 emissions: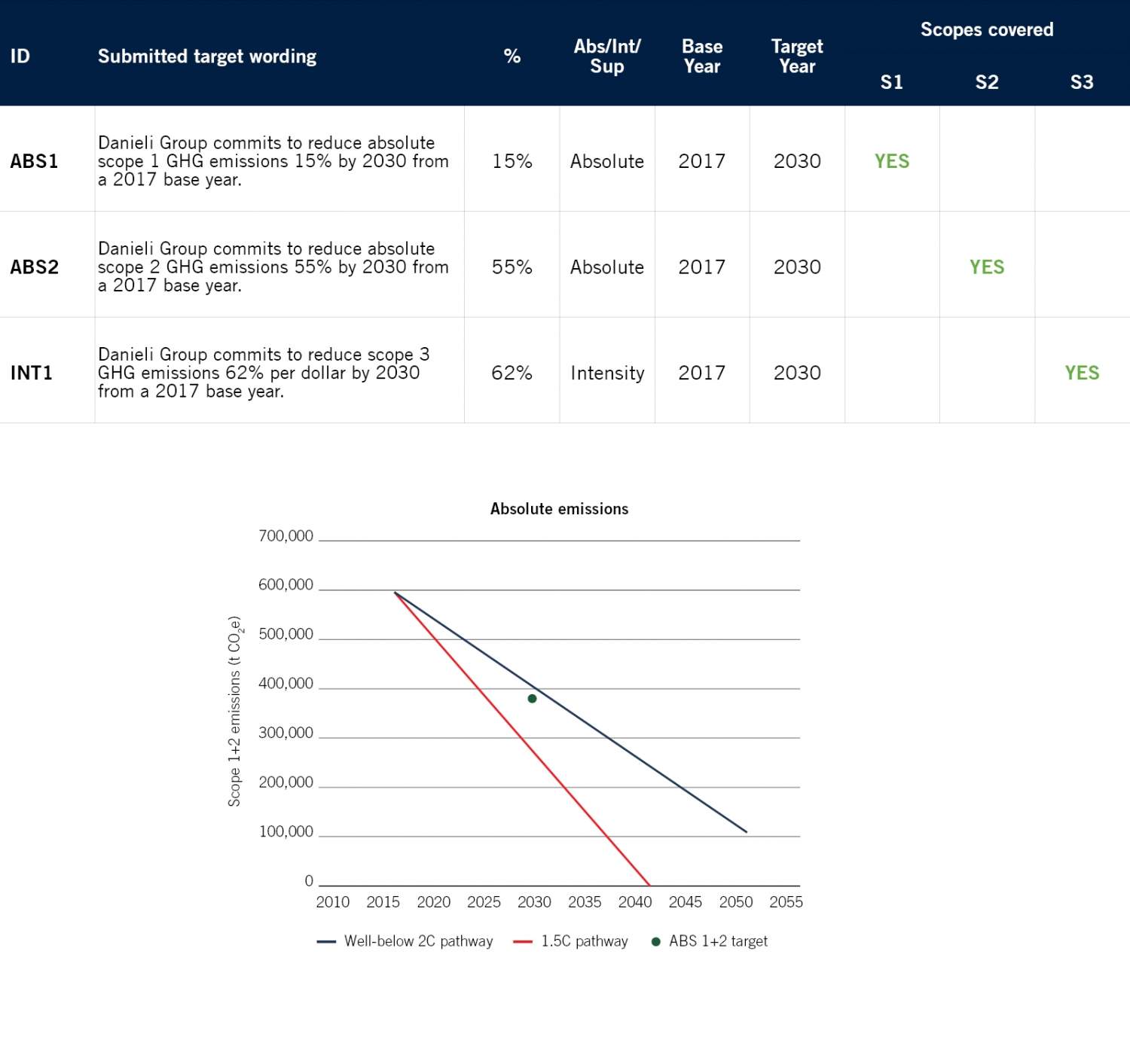 Science-Based Target Initiative (SBTi) is a global partnership between the Carbon Disclosure Project (CDP), the Global Compact of the United Nations, the World Resources Institute (WRI) and the WWF, which aims to translate the objective of limiting global warming into a science-based emissions reduction target.

In 2021, as the second important step on its pathway towards decarbonization, Danieli requested and received from SBTi an approval of its commitment to an even more challenging target, Business Ambition 1.5°C, in line with the targets set out by COP26, which is currently taking place in Glasgow.

Finally, the path continues today having reached the third step in which Danieli has requested to also be accepted for Net-Zero Standard – or achieving zero emissions by striking a balance between carbon emissions and carbon absorption, by 2050.

It is important to reiterate that the decarbonization of the steelmaking process is taking place on a global scale. Danieli has set a goal of making an active contribution by providing innovative technological solutions for the production of Green Steel with very low or zero CO2 emissions.
In the coming decades, a strong technological and economic commitment will be needed from the entire value chain in order to achieve the trajectories set forth in the Paris Agreement and today being reiterated at COP26 in Glasgow.

One of Danieli's strategic objectives is to pinpoint where there is room and opportunity for action, not only to preserve the solidity of its own assets and those of its customers, but also to ensure future returns by developing innovative technological solutions with a tangible contribution to the "Race to Zero".