News & events
In this section you will find all the latest news of the Danieli Group. Selecting the categories below, you can see News, Records, Start-ups, New Orders.
15 / 87
new orders
2021, 9th November
Tulachermet contracts Danieli Corus for BF upgrade
It will feature Danieli DANCU top-charging technology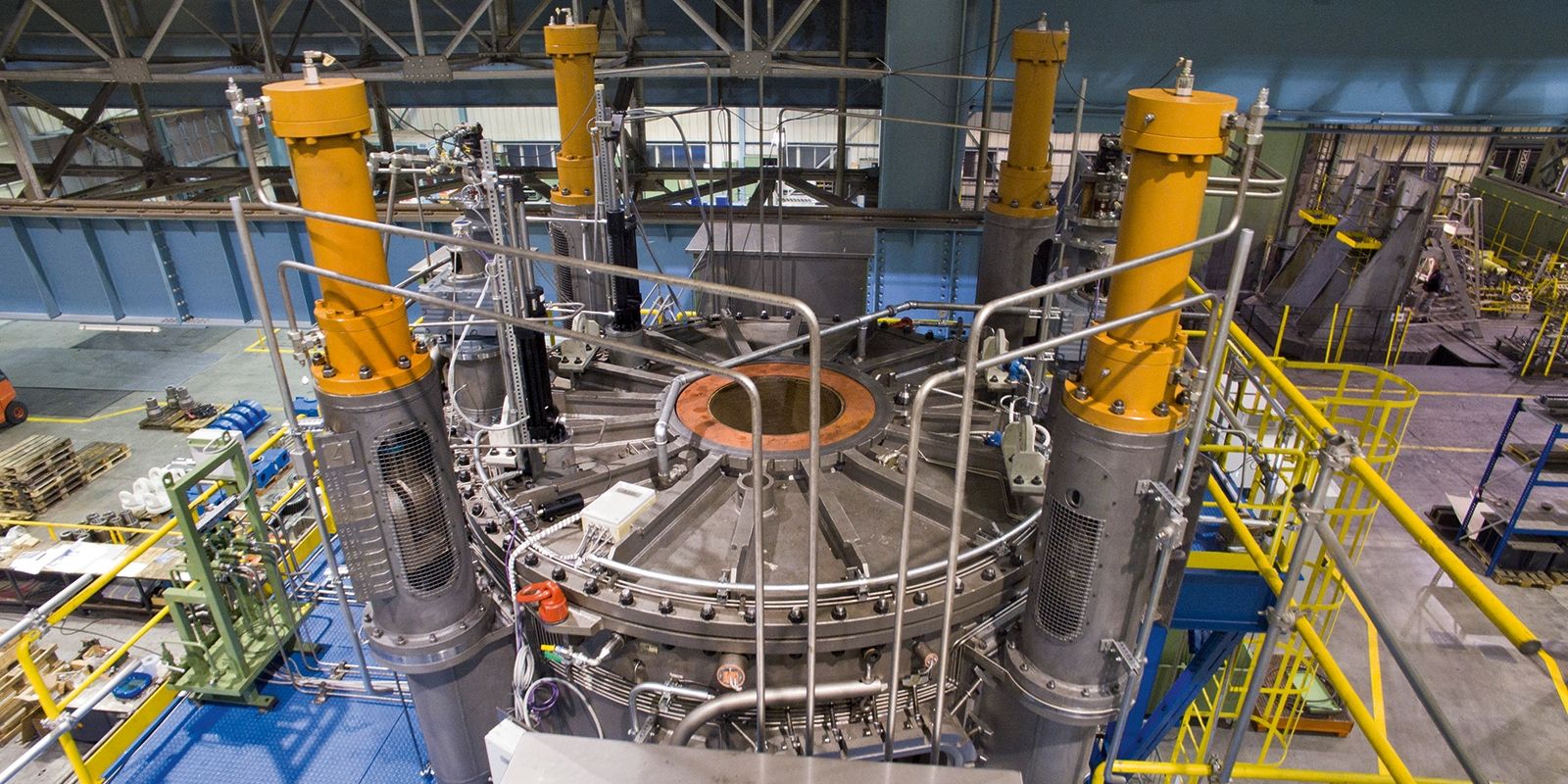 Russian steel producer Tulachermet has awarded Danieli Corus with an order for a new top-charging unit for the blast furnace #3 at the integrated steel plant in Tula. The furnace will be upgraded to chute-based charging as part of a modernization project, preparing it for a next campaign at increased productivity and efficiency.
The DANCU distributor will be the core part of the new burdening system. This type of distributor was developed based on hydraulic design with the objective of reducing maintenance time and complexity. Redundancy and the use of "failure-free" components have led to a marked increase in furnace availability. The reduction in the number of moving parts makes this charging unit the most robust design available. It is the only design with a proven capability of charging hot sinter with temperatures up to 700 °C.
The upgraded blast furnace #3 is scheduled to be put back in operation in 2022 with a design productivity of 6000 tons of hot metal per day.
For more info:
Edo Engel
edo.engel@danieli-corus.com
+31 62 42 38 885