News & events
In this section you will find all the latest news of the Danieli Group. Selecting the categories below, you can see News, Records, Start-ups, New Orders.
4 / 87
new orders
2021, 22nd December
Cogne Acciai Speciali to operate the first fully electric billet-grinding plant
The new, Danieli Centro Maskin HGS200 EVO grinder improves precision and power efficiency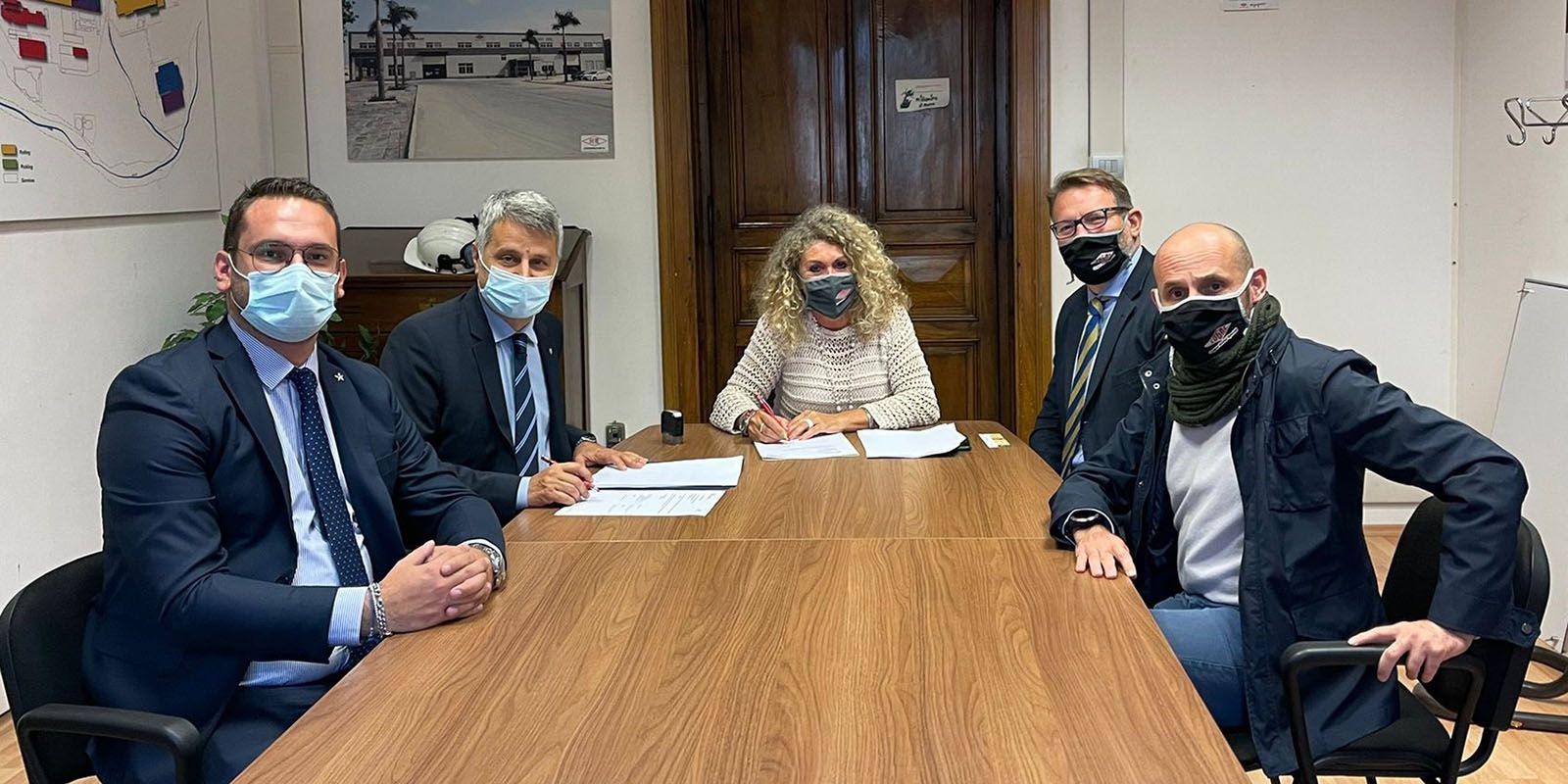 The first HGS200 EVO, a new fully electric Danieli billet grinder, has been selected by the Italian steelmaker Cogne Acciai Speciali.
Featuring a design that eliminates hydraulics and oil, except for the lubricant for the HGS200 bevel gear spindle, the new grinder is powered solely by electric actuators, also on the grinding head, providing even more precision to the Danieli Hi-Grind system and the control of the depth removal.
Compared to a traditional grinder design at equal level of output, the HGS200 EVO cuts electrical consumption by 25% and indirect CO2 emissions by 15%.
The new design also marks a new concept of modular installation and a very easy and practical approach to all maintenance activities, including inspection of the grinding head and spindle. Along with the latest-generation automation platform provided by Danieli Automation, the HGS200 EVO offers an unparalleled range of tools and functions for accurate process control and data management.
To be installed and commissioned in Aosta during Summer 2022, the new grinder of Cogne Acciai Speciali will process special steel billets up to maximum 200 mm square and 7.5 m long, and also 220x270-mm blooms with maximum length of 5 m.
Danieli Centro Maskin HGS 200 EVO follows the successful NGS16 –the best-selling billet grinder ever– with 43 installations over 25 years, and operating in 14 countries.
For more info:
Sandro Orlando
sa.orlando@danieli.it
+39 346 630 8726