News & events
In this section you will find all the latest news of the Danieli Group. Selecting the categories below, you can see News, Records, Start-ups, New Orders.
38 / 667
new orders
2023, 9th March
CMC orders its fourth Danieli MIDA QLP minimill
Hybrid-ready MIDA plant for straight length and spooled rebar green steel production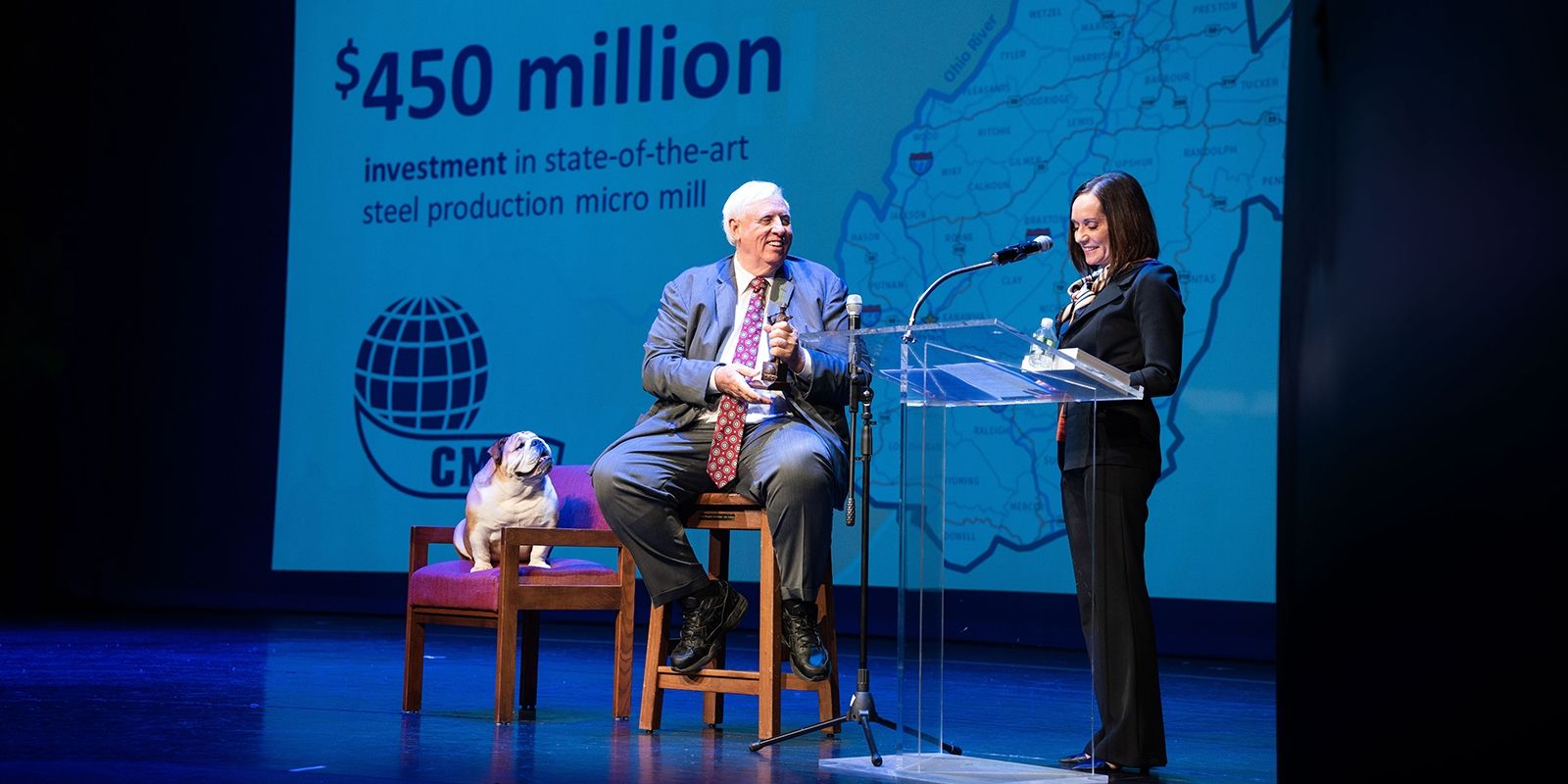 Pioneer in endless rolling since 2009, the American steelmaker Commercial Metals Company (CMC) has awarded Danieli the order to supply a fourth Hybrid-ready, MIDA QLP plant for the production of 500,000 shtpy of various sizes of both straight length and spooled rebar. The selected location for CMC's new minimill is Berkeley County, West Virginia.
Scrap will be melted by a Digimelter unit charged via endless scrap charging system.
Patented Q-One power feeders will give the most suitable power to both melting and refining units, with negligible impact on the electric network. Hybrid by design, Q-One will allow future use of renewable energies.
A single-strand Octocaster featuring FastCast Cube oscillator and octagonal mould will ensure endless rolling operation.
The mill featuring cantilever and housingless stands will roll endless billets into straight bars, perfectly collected by a Danieli-patented DRB Direct Rolling Bundling station.
A K-Spool line incorporating a four-pass finishing block will provide torsion-free deformed bars in coils up to 5 tons, continuously.
The MIDA QLP minimill will be run by Danieli Automation process control systems and make use of Danieli robotic solutions.
The new minimill, named CMC Steel West Virginia, is scheduled to begin operations in late 2025.
Barbara R. Smith, Chairman of the Board, President and Chief Executive Officer, said,
"We are pleased to enter the next phase of this exciting investment, and to establish CMC's manufacturing presence in West Virginia. The state offers several attractive advantages for CMC Steel West Virginia, including a welcoming business climate and a skilled available labor force. The planned site, located in the eastern panhandle of the state near Martinsburg, is well-situated to serve key metropolitan markets in the Mid-Atlantic and Northeast, as well as the Midwest."
Ms. Smith continued, "CMC Steel West Virginia is a core component of CMC's strategic growth plan and will help ensure our long-term competitiveness in critical geographical markets. We believe this new micro mill, among the most environmentally friendly steelmaking operations in the world, will strengthen our operational network throughout the Eastern U.S. by achieving synergies with our existing mill and downstream facilities."
This is the 25th order received by Danieli for this unique, patented, endless casting rolling technology in operation worldwide.
For more info:
Paolo Losso
p.losso@danieli.com
+39 348 452 8869