News & events
In this section you will find all the latest news of the Danieli Group. Selecting the categories below, you can see News, Records, Start-ups, New Orders.
52 / 680
new orders
2023, 28th February
ArcelorMittal orders Danieli water-treatment plant
Featuring DanFilters and Zero Scale Pit concept, it will be implemented at Barra Mansa site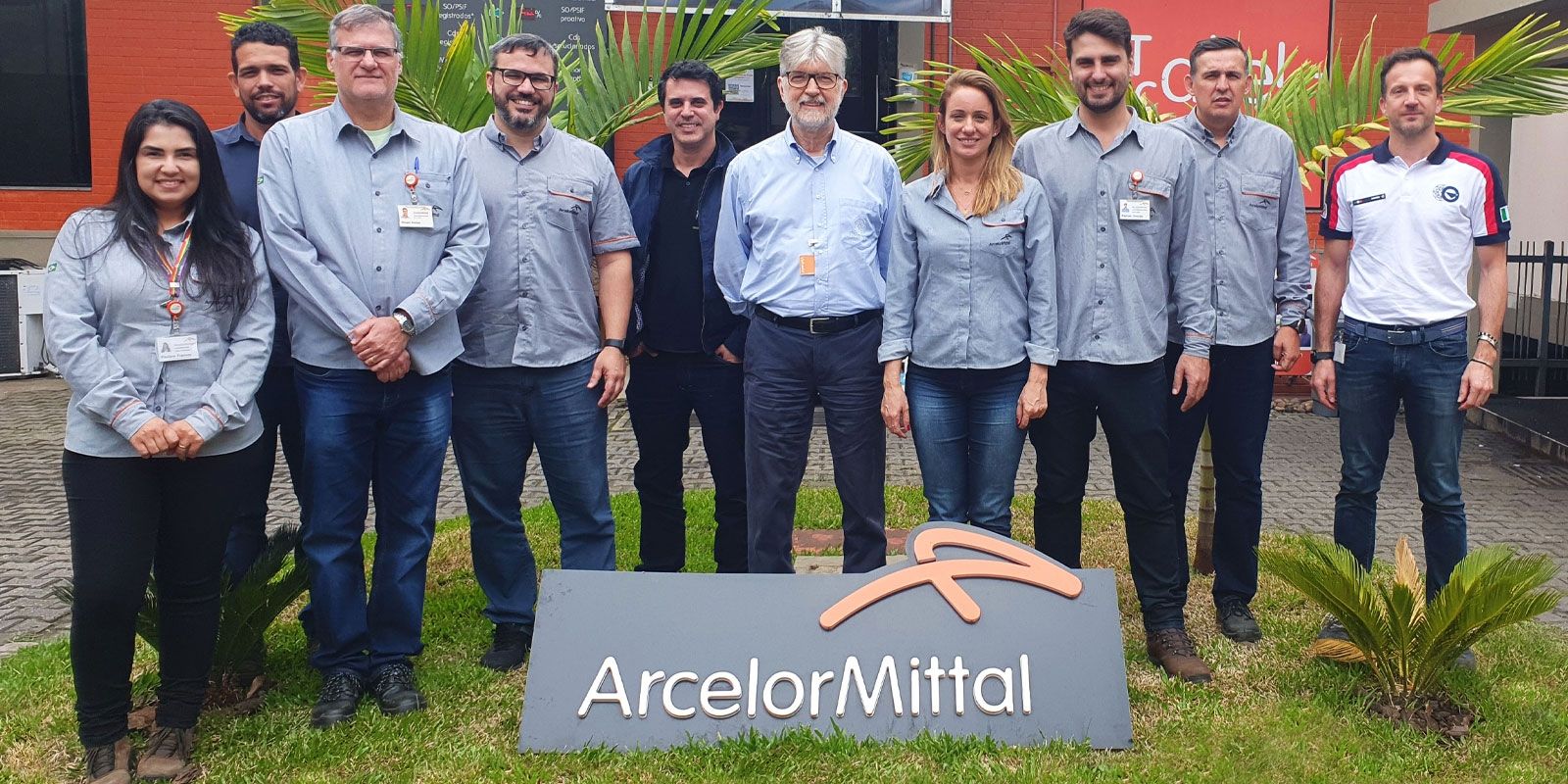 Again, ArcelorMittal placed trust in Danieli innovative solutions, selecting new water treatment technologies to be implemented at the Barra Mansa site, Brazil.
It will complete the brownfield installation of a new, 400,000-tpy medium section mill being supplied by Danieli. The new water treatment plant, consisting of patented DanFilters and exclusive Zero Scale Pit -ZSP, will replace the one serving the dismissed rolling mill.
Danieli ZSP concept allows a drastic reduction of the civil works, thus construction costs.
The major amount of scale in the cooling water comes from the firsts and more critical rolling stands.
ZSP is located under the rolling mill to collect water containing rolling mill scale mainly generated during the first rolling steps.
It continuously removes the scale from the underground flume, raises it to the mill floor where it is collected in standard skips.
In addition to CapEx savings and no extra OpEx costs, ZSP simplifies maintenance operations.
The project also includes DanFilters, the fast-filtering patented filters of Danieli.
In fact, three new, 3.800-mm-dia DanFilters will replace four 5.000-mm dia old filters.
The startup of the new rolling mill and water treatment plant is scheduled by Q3 2024.
For more info:
Giulio Bradaschia
g.bradaschia@danieli.it
+39 344 259 0000