News & events
In this section you will find all the latest news of the Danieli Group. Selecting the categories below, you can see News, Records, Start-ups, New Orders.
41 / 682
new orders
2023, 16th May
Chinalco Northeast Light Alloy once again relies on Danieli
Aluminum plate stretcher revamping to support China's large aircraft industry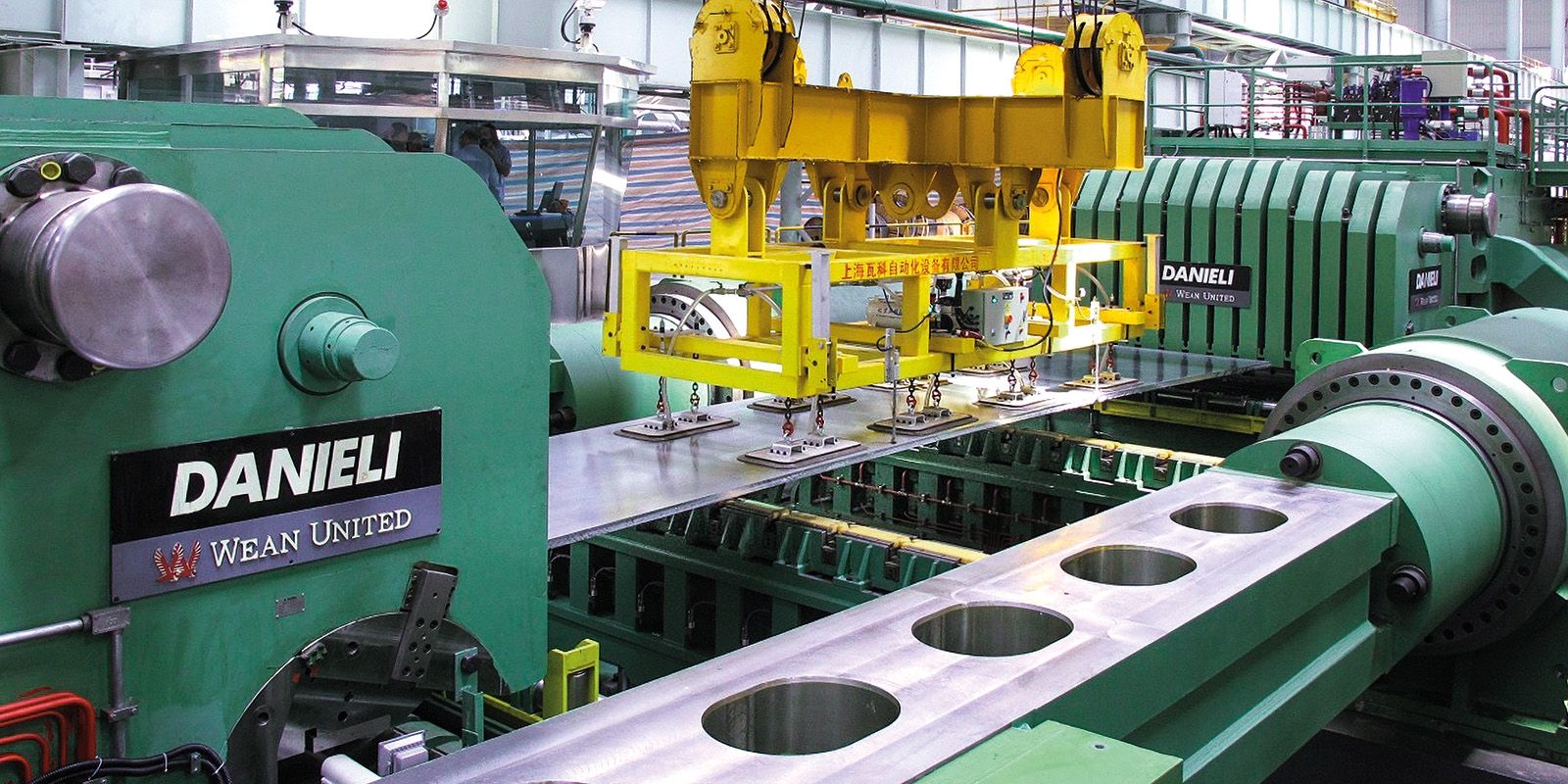 Chinese aluminum producer Chinalco North East Light Alloy —NELA has been operating a Danieli 85-MN stretcher for aluminum plates since 2014, producing quality aluminum plates for the automotive, aerospace and marine industries.
To fulfill the increasing demand of China's large commercial aircraft industry, in particular, again NELA relied on Danieli expertise to upgrade its stretcher in Harbin City, Heilongjiang Province, China, to produce longer plates.
The investment aims to extend the length of the stretched plates from the current 24 to 44 m, enabling NELA to supply the Chinese aircraft producer Comac with the material needed to build the narrow-body C929 aircraft.
This upgrade will strengthen NELA's market position and product portfolio, which already includes a wide range of thicknesses with high surface quality and performance requirements, using series-2, -5, -6, and -7 aluminum alloys.
The upgraded plate mill will be operational by February 2024, with a "minimized" production stop of just 45 days.
For more info:
Matteo Gregoratti
m.gregoratti@danieli.it
+39 347 669 1308