News & events
In this section you will find all the latest news of the Danieli Group. Selecting the categories below, you can see News, Records, Start-ups, New Orders.
1 / 82
service news
2023, 27th February
Danieli OptiShell Plus® caster rolls for Tramontina
The innovative, patented technology for aluminium caster rolls fitting any caster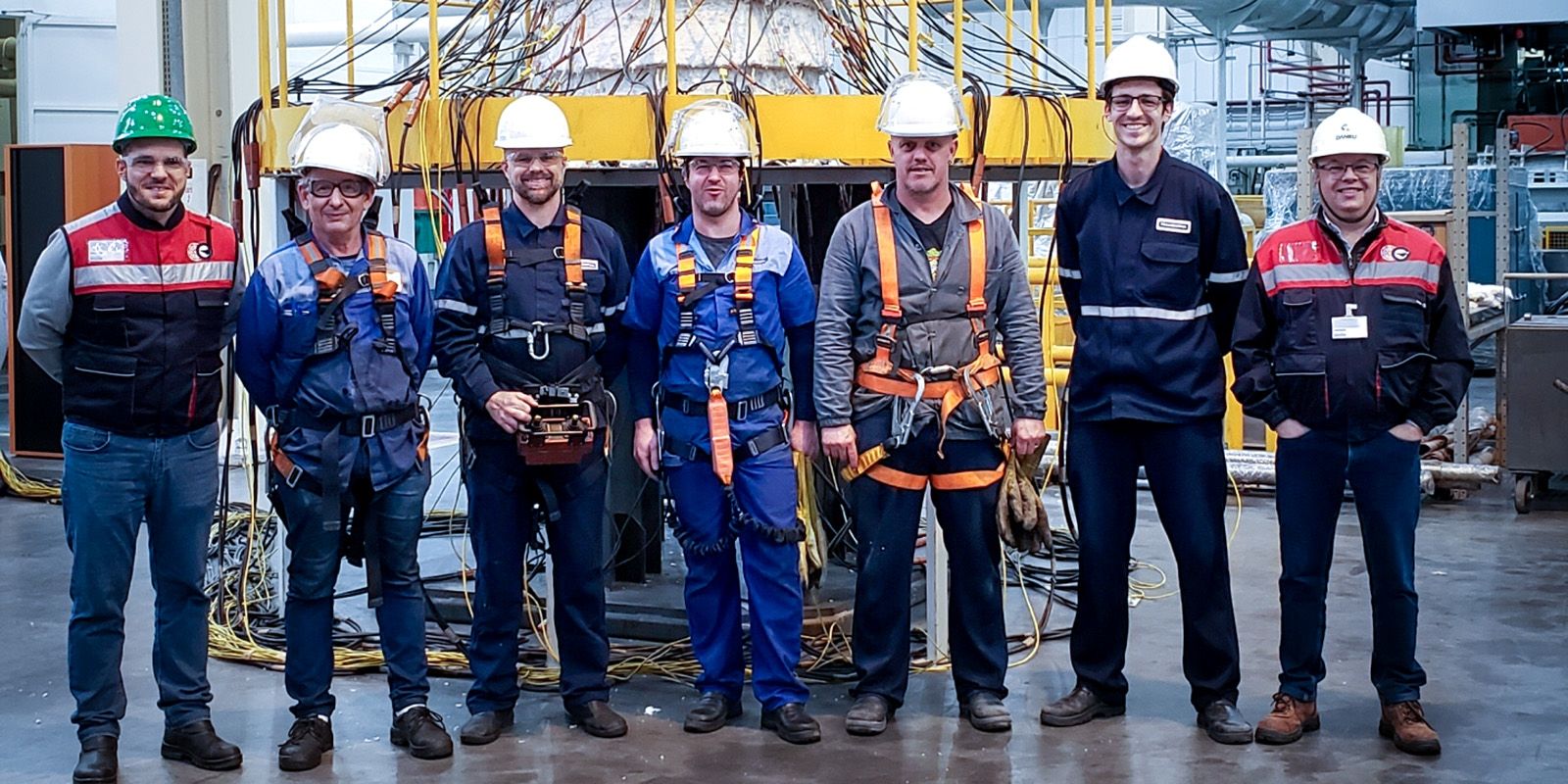 Tramontina S.A. Cutelaria contracted Danieli to supply a first set of OptiShell Plus® shells for its aluminium caster located in Carlos Barbosa, Brazil, where aluminium strip for kitchen utensils and equipment is produced.
OptiShell Plus® is a Danieli-patented, ultra-clean, steel shell developed by Danieli Fata Hunter for competitive, liquid aluminium casting through twin-roll machines. It is the result of Danieli research and development for a unique alloy and related heat-treatment cycles which guarantees extended lifetime roll performance and improved aluminium-strip surface quality. Furthermore, OptiShell Plus® is completely interchangeable with existing caster shells and can fit any aluminium or magnesium caster.
The installation at Tramontina plant –shrink fitting of OptiShell Plus® on the caster roll shaft– was successfully executed under Danieli Service advisory.
Tramontina owns ten manufacturing plants in Brazil, producing a wide range of aluminium products for the domestic and export markets.
Since 2008 Danieli Fata Hunter has supplied more than 500 OptiShell Plus® shells for aluminium and magnesium caster rolls.
For more info:
Jacopo Del Fabro
j.delfabro@danieli.com
+39 349 061 6458