News & events
In this section you will find all the latest news of the Danieli Group. Selecting the categories below, you can see News, Records, Start-ups, New Orders.
5 / 575
new orders
2022, 30th May
ArcelorMittal Brazil again selects Danieli Centro Maskin for billet-grinding technology
A new NGS16 will serve at Monlevade plant, Minas Gerais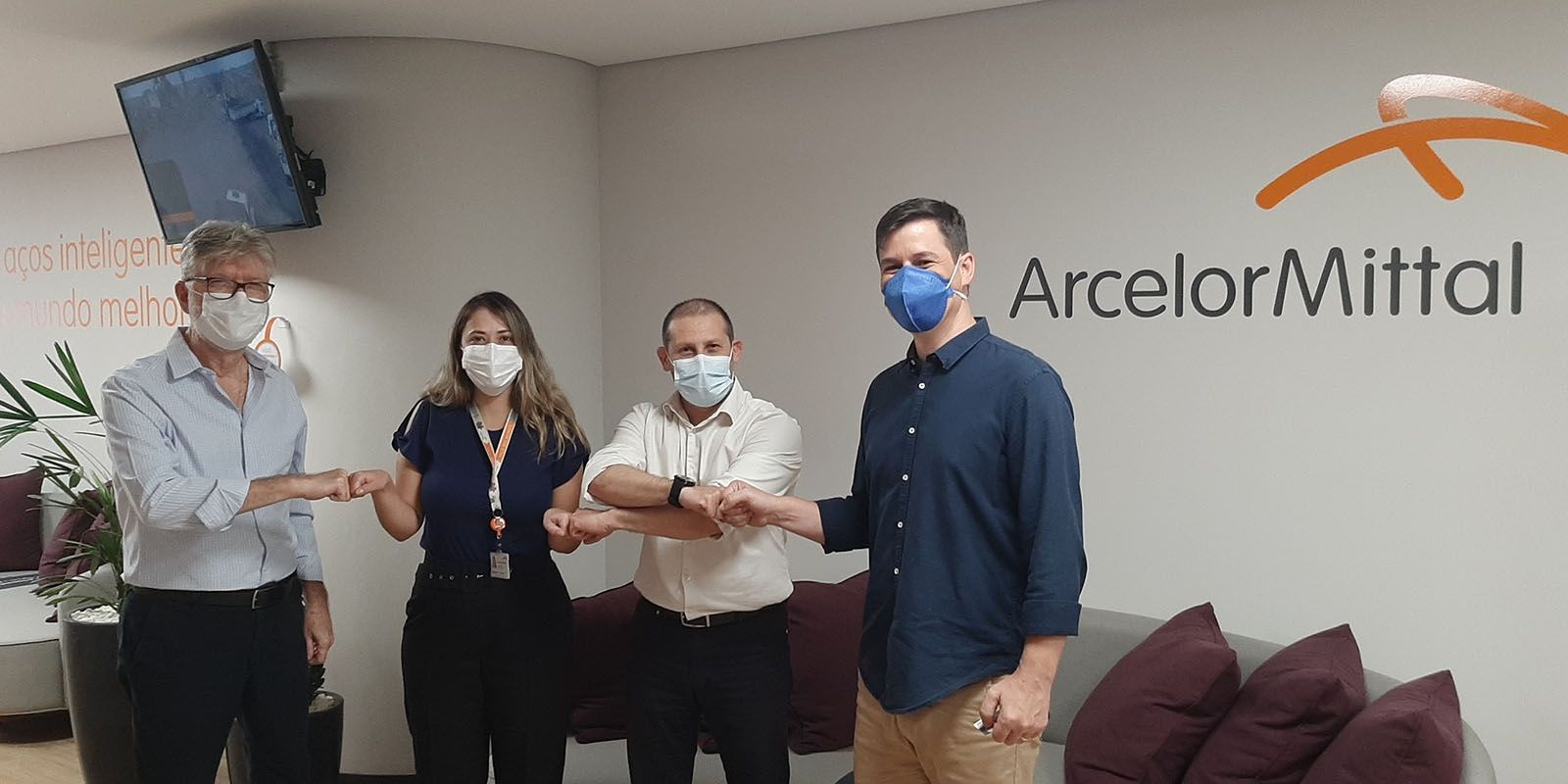 ArcelorMittal Brazil once more selected a Danieli Centro Maskin NGS16 belt-driven billet-grinding machine for its billet grinding operations.
This will be third NGS16 supplied to the Brazilian producer, following two other units supplied in the past.
NGS16 grinders ensure extreme reliability combined with operational flexibility and easy maintenance.
The selected grinding unit will be equipped with 90-45 degree, variable stepless grinding capability, Hi-Grind pressure control system and a belt-driven spindle with 200 kW of power.
The conditioning process will cover 150-mm and 170-mm square billets in lengths up to 13 m, managing 48 thousand tons per year in output, all in full-skin mode at variable grinding depths.
The new line is scheduled for commissioning and entering into operation within the first quarter of 2023.
For more info:
Umberto Gatti
u.gatti@danieli.it
+39 345 444 4165