News & events
In this section you will find all the latest news of the Danieli Group. Selecting the categories below, you can see News, Records, Start-ups, New Orders.
14 / 84
service news
2022, 31st May
thyssenkrupp selects DanJoint slipper-type spindles
New Danieli air/oil spindles will be installed for the hot-strip mill in Duisburg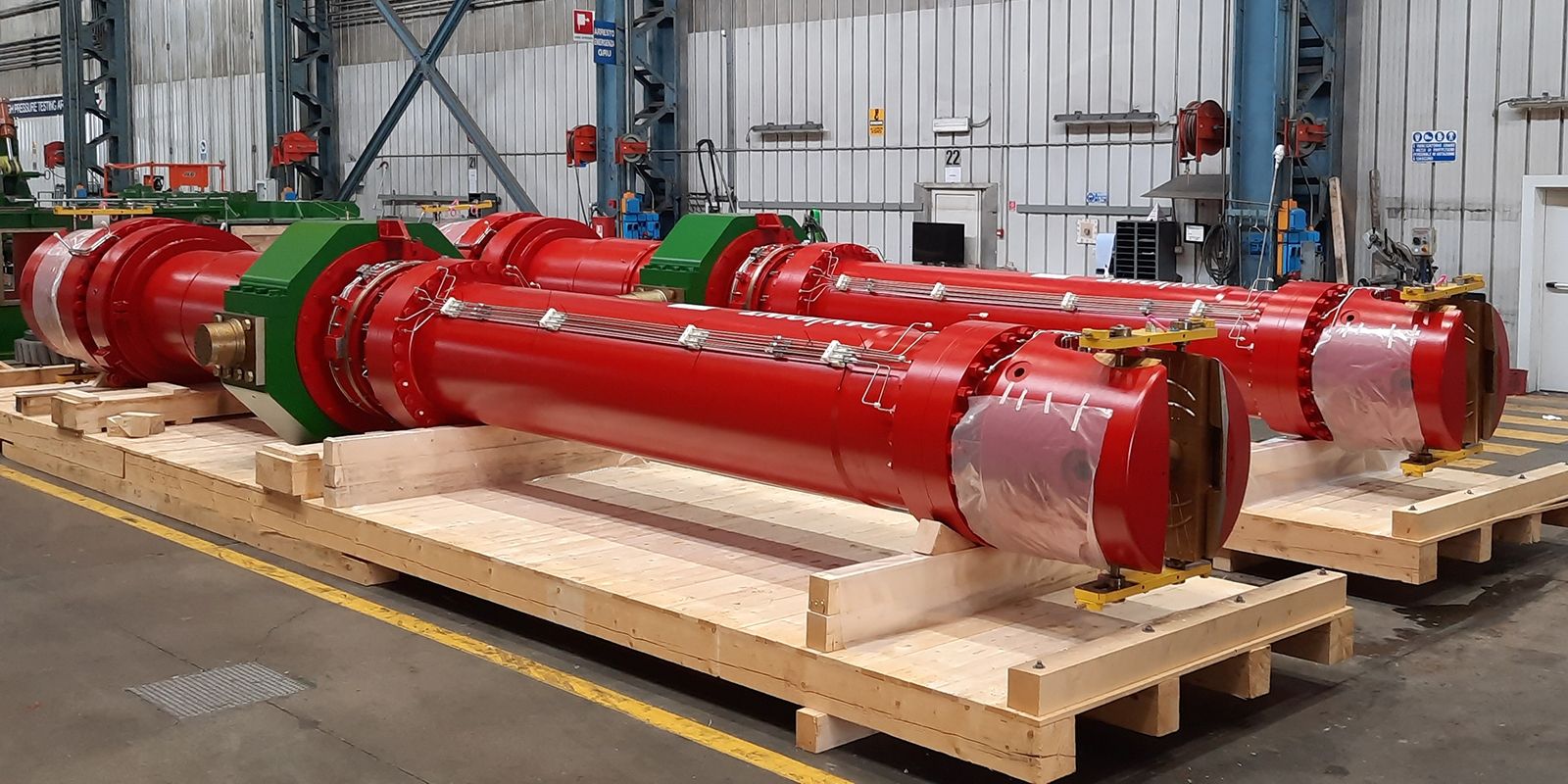 As part of its strategy 20-30, thyssenkrupp Steel Europe selected Danieli to supply, install and commission new heavy-duty, slipper-type spindles for Hot-Strip Rolling Mill 1 at Bruckhausen plant in Duisburg, Germany.
The order consists of a complete new set of air/oil lubricated, slipper-type spindles along with all necessary equipment and spares, to replace the current spindles in operation in the hot-strip mill. The new DanJoint spindles will be designed to suit new thyssenkrupp rolling parameters, and facilitate the replacement of the existing spindles, minimizing shut-down time.
Among the exclusive technological features of the new Danieli spindles is the Danieli Torque & Temperature Monitoring System for work-condition real-time analysis to increase predictive maintenance, thus improving plant availability and reliability.
These heavy-duty DanJoint spindles ordered by thyssenkrupp will be manufactured at Danieli workshops in Italy, granting the highest quality standards, and put in service in just 8 months from the order, which is a challenging delivery time.
This is a second order for spindles for hot-strip mill revamping awarded by thyssenkrupp to Danieli, which proves the quality and reliability of Danieli Service products for relevant revamping projects.
Danieli Service supplies reliable slipper, universal joint and gear-type spindles for industrial applications.
For more info:
Stefano Puzzo
s.puzzo@danieli.it
+39 347 4088840