News & events
In this section you will find all the latest news of the Danieli Group. Selecting the categories below, you can see News, Records, Start-ups, New Orders.
38 / 90
new orders
2022, 29th July
Another Danieli Q-One digital power feeder in Europe
New order from Polish steelmaker Cognor will improve EAF performances and reduce operating costs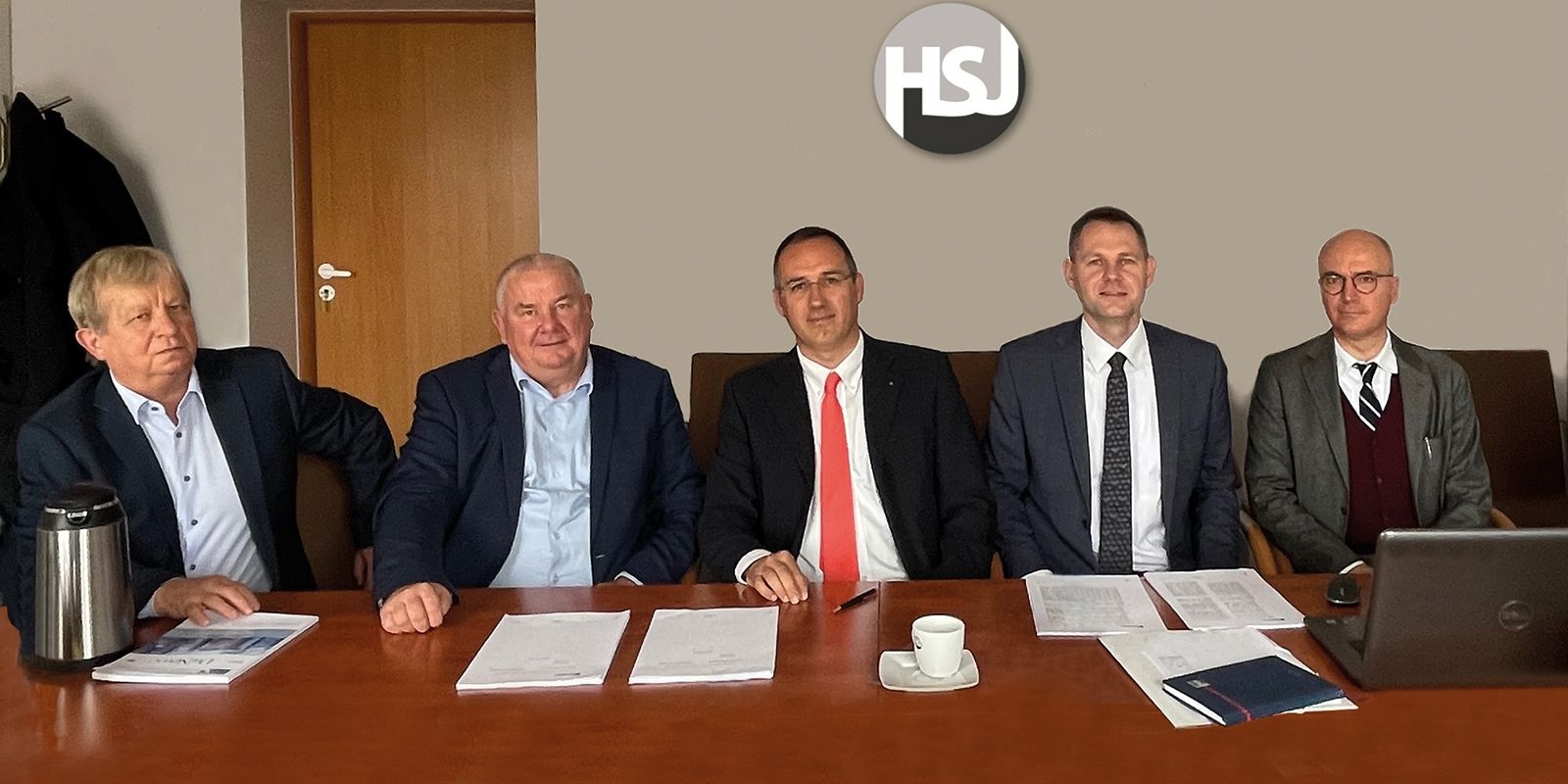 Cognor has chosen Q-One technology patented by Danieli Automation to replace the existing transformer serving its 48-t EAF in Stalowa Wola, Poland.
In an increasingly difficult market, with growing transformation costs –prime materials and energy– steel producers are very much interested in Q-One digital power feeders to improve the operational costs of their electric and ladle furnaces.
Facts prove that Q-One is able to reduce electrical energy consumption about 10%, electrode consumption at least 10%. Q-One offers the same performances while allowing a shorter power-on time, resulting in increased productivity.
Operating electric steelmaking by using Q-One also means limited electrical disturbances and a power factor close to the unity on the MV distribution, avoiding the use of compensation systems.
Q-One can be applied either to new installations or existing plants as upgrades, to small and large capacity melting units with individual power outputs up to 200 MW.
The Q-One system ordered by Cognor is the 16th order for this revolutionary technology, and scheduled to go in production in Summer 2023.
For more info:
Enrico Plazzogna
e.plazzogna@dca.it
+39 0432 518 618