News & events
In this section you will find all the latest news of the Danieli Group. Selecting the categories below, you can see News, Records, Start-ups, New Orders.
110 / 111
top performances
2019, 10th January
Nominal productivity of 100,000 t/month reached since October 2018 at voestalpine stahl CC8 slab caster.
Roughly 1630 heats of steel have been cast of which 70 in a sequence.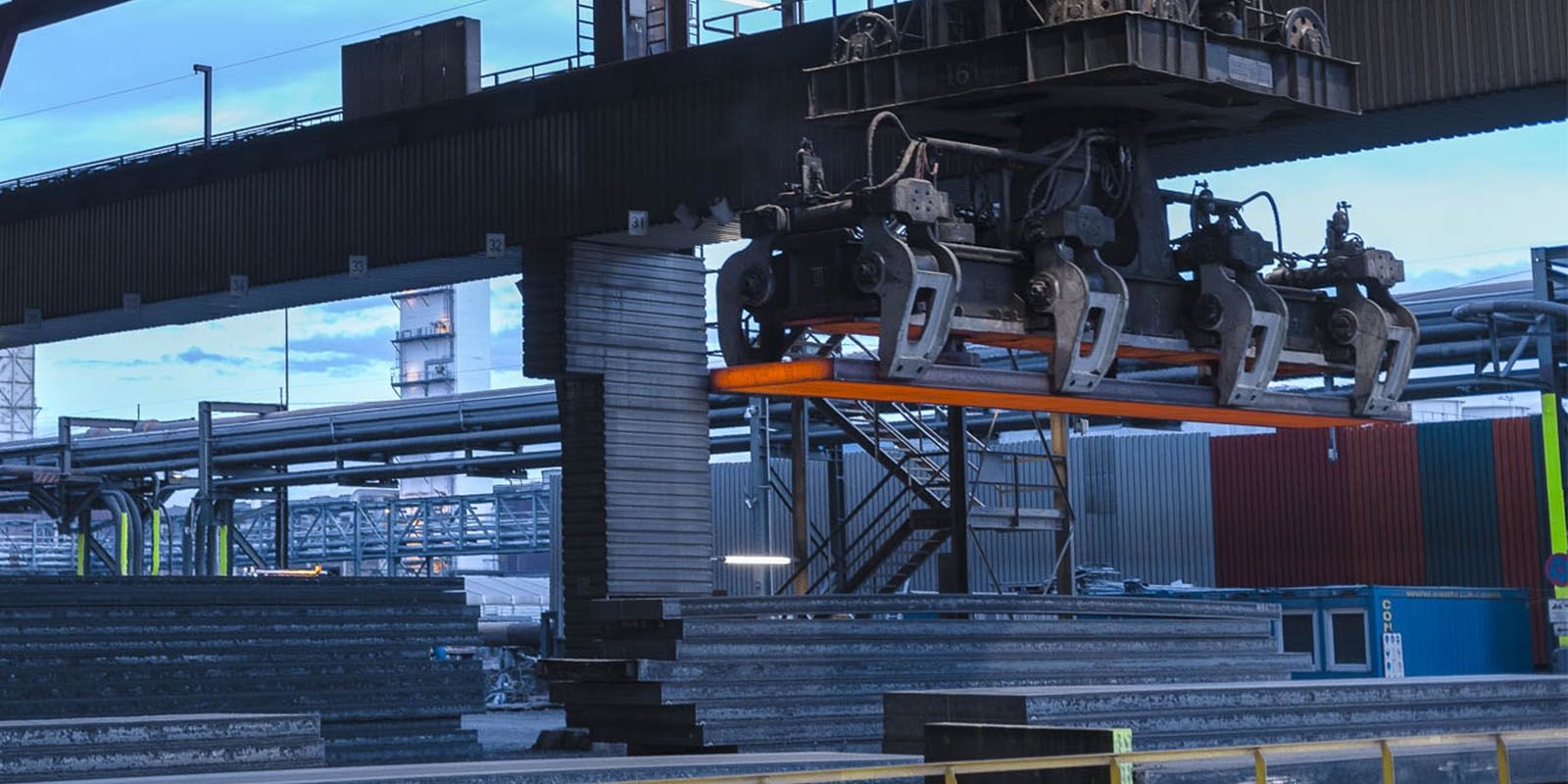 voestalpine stahl CC8 slab caster in Linz has been casting roughly 260,000 tons of hot steel since October against a nominal monthly production of 100,000 tons.


During past months significant results were already achieved in terms of machine reliability by casting 101 heats in a sequence with 16 fly tundish changes. These results confirm the sound design of Danieli CC8 caster which has been considered available for scheduled production after short time from the start up.


The quality and reliability of Danieli mechanical equipment and technological packages in synergy with the experience and knowledge of voestalpine stahl allowed a fast and sharp tuning of the operating practices to reach easily the company's internal quality standards.


At present CC8 slab caster is completely integrated in voestalpine steel works n° 3 plant.