News & events
In this section you will find all the latest news of the Danieli Group. Selecting the categories below, you can see News, Records, Start-ups, New Orders.
54 / 331
top performances
2019, 3rd January
35-year blast furnace campaign at Tata Steel Europe, IJmuiden
Supported by unique blast furnace design, Tata Steel IJmuiden is one of the lowest cost producers of hot metal in the global steel industry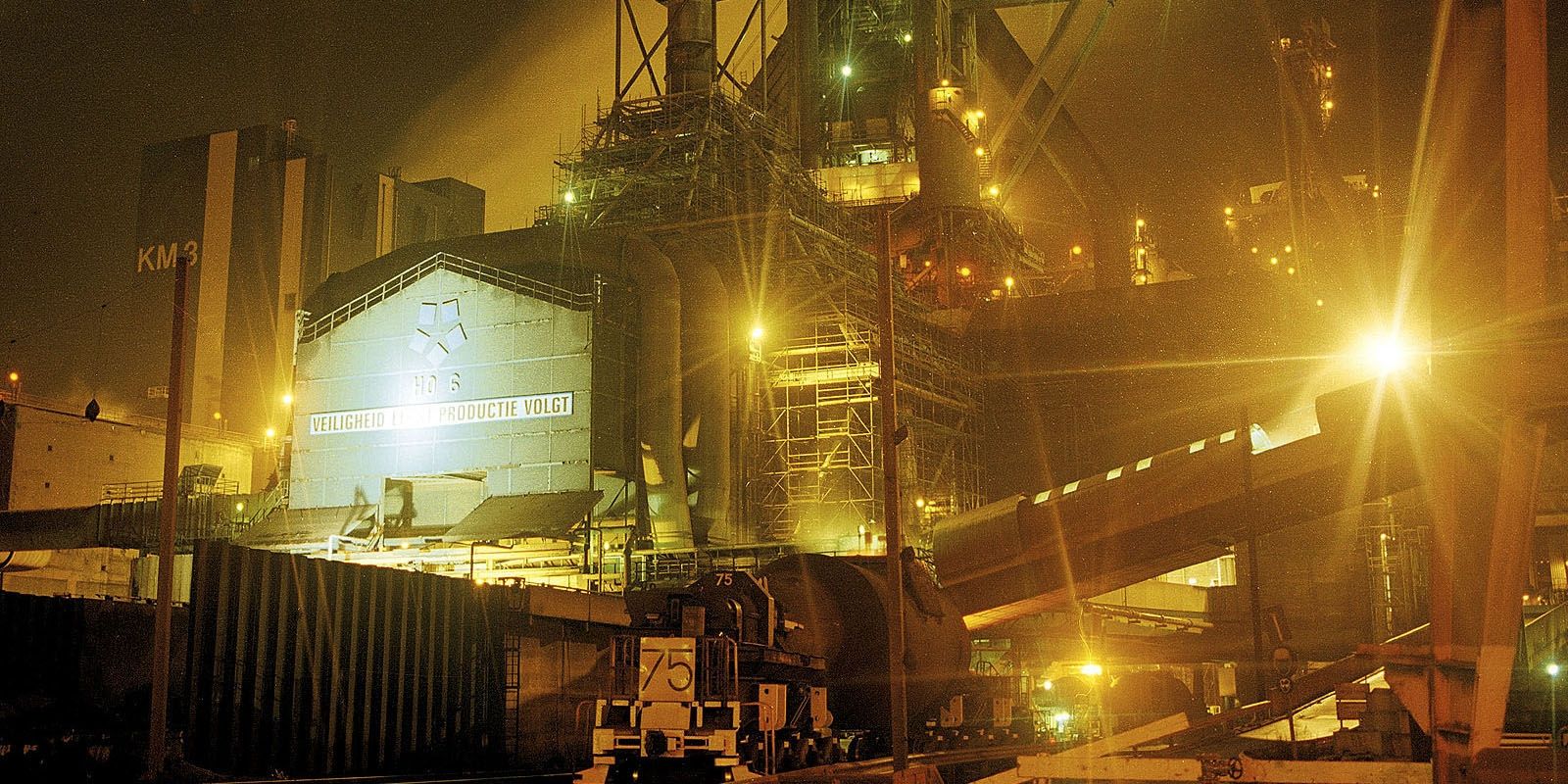 The Danieli Corus blast furnace design with copper plate coolers and high-conductivity refractories allows for extraordinarily long blast furnace campaigns. Tata Steel Europe has recently decided to postpone the revamp of IJmuiden blast furnace #6 until after 2021. Installed in 1986, BF #6 will accomplish a campaign life of more than 35 years, producing more than 80 million tonnes of hot metal (bosh and stack area).


Over the years, the same Danieli Corus design was applied to more than 50 other plants, which are performing at high levels. For example, still in IJmuiden, BF #7 which started its current campaign in 1992 is not scheduled for relining before achieving 30 years of operation.


The ultra-long campaign life is particularly impressive as these furnaces are operating at ultra-low coke (down to 250 kg/tHM) and high-productivity rates (3.5 tHM/m?WV.24h). This is achieved through ultra-high levels of pulverized coal injection (250 kg/tHM) and oxygen enrichment (15%). Furthermore, the furnaces are operating at an availability of more than 98% and the operators have managed to realize these results with fluctuating raw materials properties.