News & events
In this section you will find all the latest news of the Danieli Group. Selecting the categories below, you can see News, Records, Start-ups, New Orders.
2 / 103
new orders
2016, 26th December
New Contract in Russia for Danieli FATA Hunter
Revamp project of an existing roughing mill after fire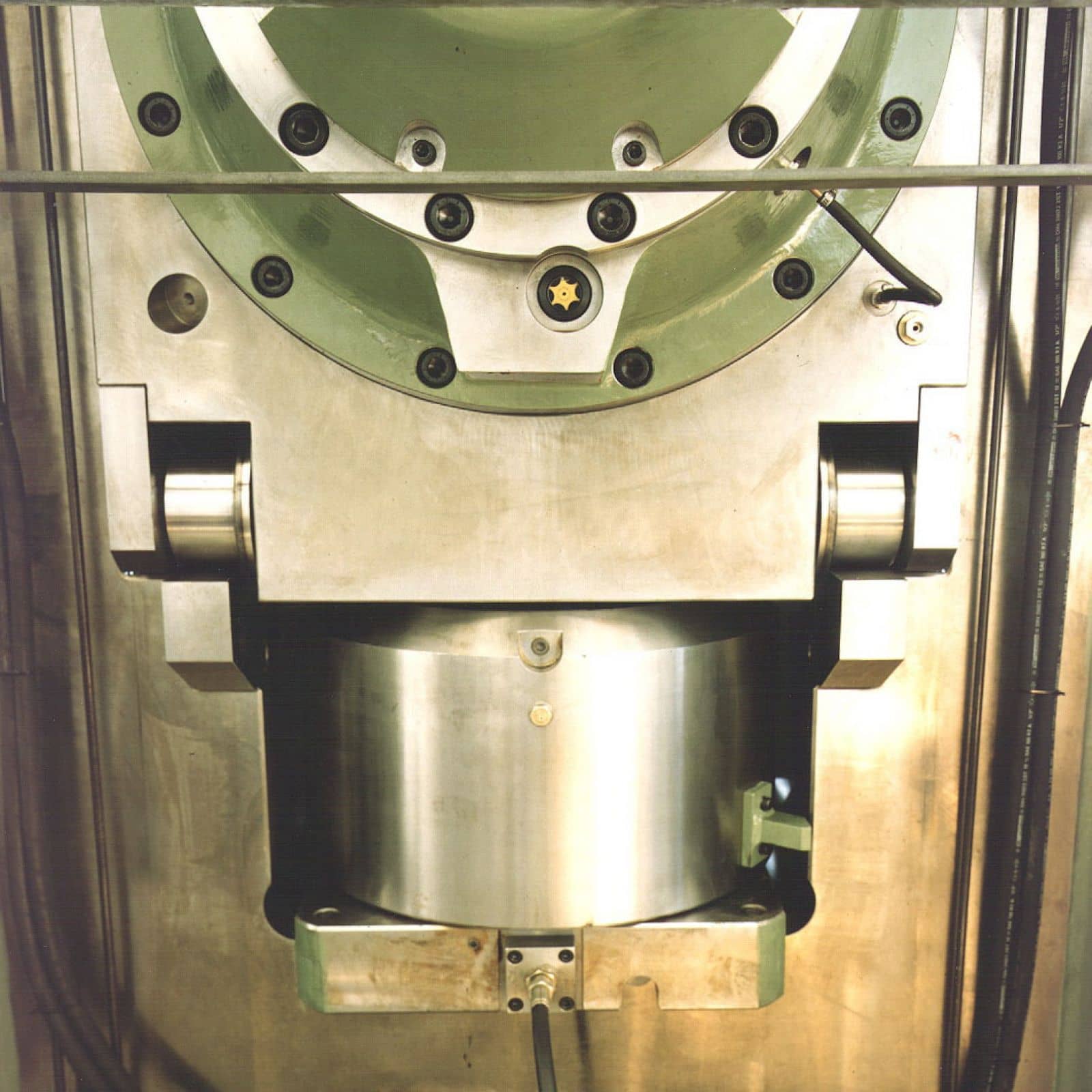 Danieli FATA Hunter was recently awarded a contract for the revamp after substantial fire of the existing mill in operation at OJSC Ural Foil in Mikhailovsk, Sverdlovsk region.
Project execution -equipment supply, erection and commissioning- will be completed within 35 weeks.
Thanks to these modernization works, existing mill will improve product quality and reduce maintenance.
Created in 2003 as part of the Mikhailovsk nonferrous metal working plant, Ural Foil is one of the fastest developing foil rolling mills in Russia and an essential part of Rusal's packaging business.
For more info:
Massimo Rossignoli
m.rossignoli@danielifatahunter.com