News & events
In this section you will find all the latest news of the Danieli Group. Selecting the categories below, you can see News, Records, Start-ups, New Orders.
1 / 103
plants startup
2016, 27th December
Hoa Phat Steel raises productivity
Danieli EWR/K-Welding technology improves billet-rolling performance at Hai Duong mill in Vietnam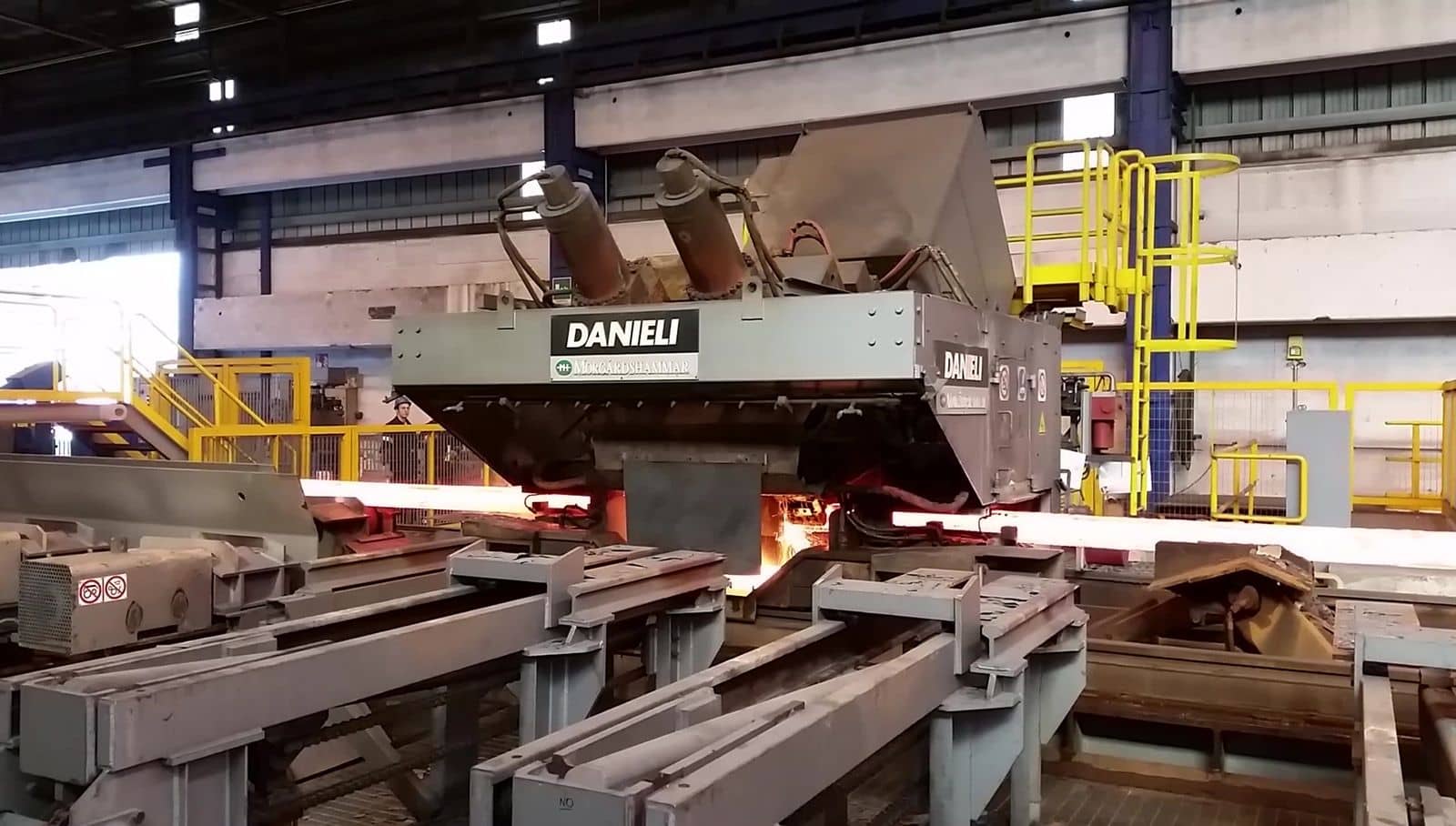 Hoa Phat operates four Danieli mills at Hai Duong and recently mill nr. 4 has been upgraded with an EWR/K-Welding unit, in order to perform endless rolling.
The mill originally designed to produce 600,000 tpy of rebar products is fed 12-m long billets through a 115-t/h pusher-type reheating furnace.
With the installation of the EWR/K-Welding unit the productivity of the mill increased by approximately 8%, with over 1% improvement of yield.
The machine welds 150 and 165-mm square billets to produce rebars from 10 to 32 mm, while the mill finishes the bars up to 16 mm using two-strand slitting technology.
The final acceptance for the billet welder has been released and the expected payback time is less than 18 months.
Hoa Phat is one of the three largest steel producers in Vietnam and the new EWR/K-Welding unit in the second installed in the country.
For more info
Sandro Orlando
sa.orlando@danieli.it
+39 0432 195 8083