The history of Danieli Group
It all started in 1914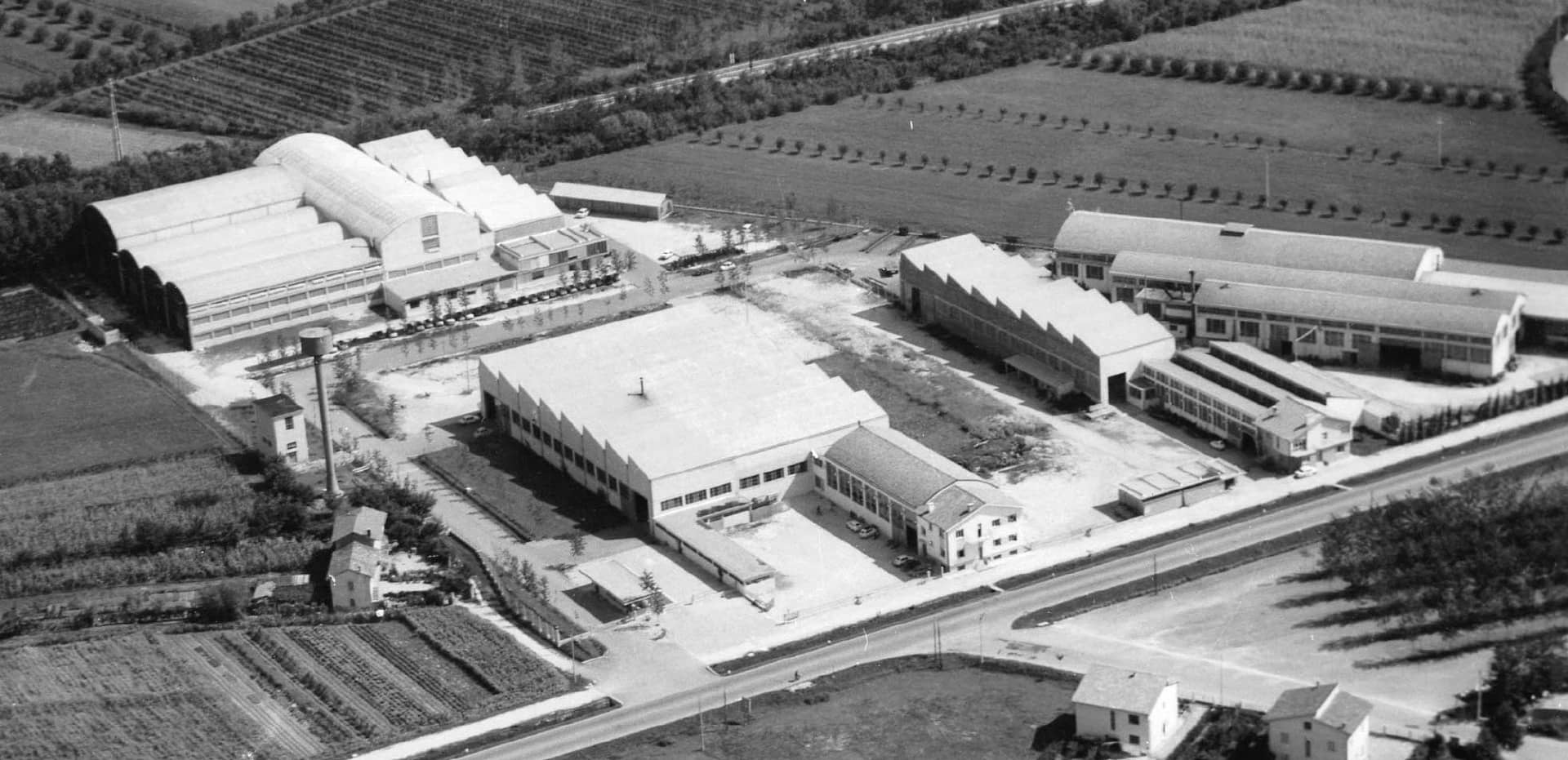 Danieli company was established by Mario Danieli in 1948 at Buttrio, in Northern Italy, after the experience gained in a steelmaking company he founded in 1914 at Milan, which operated an ElectroMelt furnace. He started manufacturing small shears and anvils, until 1960 when his son Luigi joined the company to manufacture machinery for rolling mills for rebars, followed by complete rolling mills with a capacity of 140,000-150,000 tpy for minimills in Italy, Spain, Germany and UK.
In 1964, Emilio Riva entrusted Danieli to build the first curved-type, continuous casting machine in Italy, with the advice of Renzo Colombo, an expert in that field, and it was put in operation successfully at the Riva steelworks in Caronno Pertusella.
In 1984 Cecilia Danieli, head of the financial and administration departments since 1977, was appointed Chairwoman following her father, Luigi. She remained active in that position until her untimely passing away in 1999.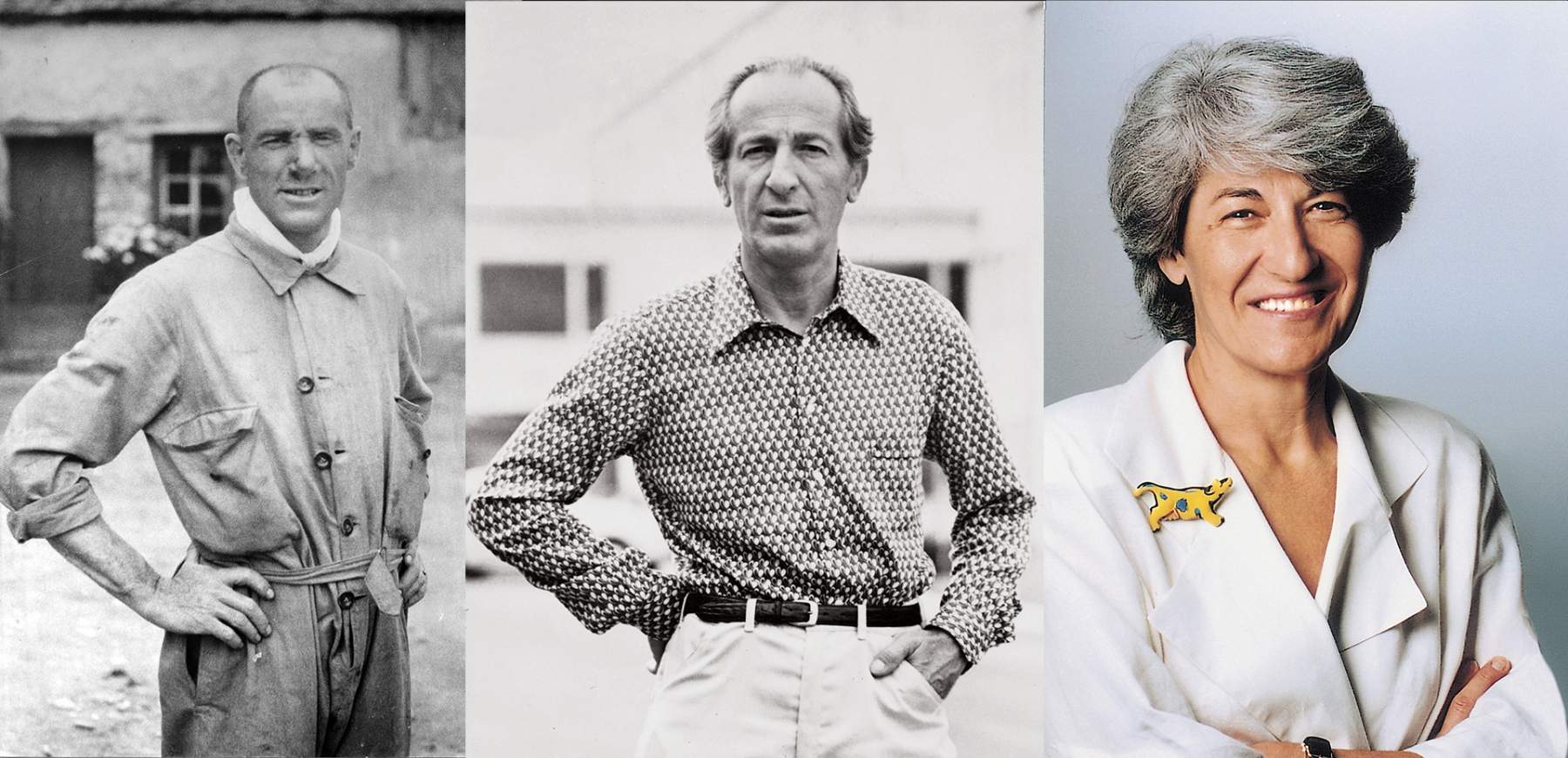 Gianpietro Benedetti, who had started working in the technical departments of Danieli in 1961 and then continued his career as project manager, plant start-up engineer, and technological and commercial director from 1976, was appointed CEO in 1986.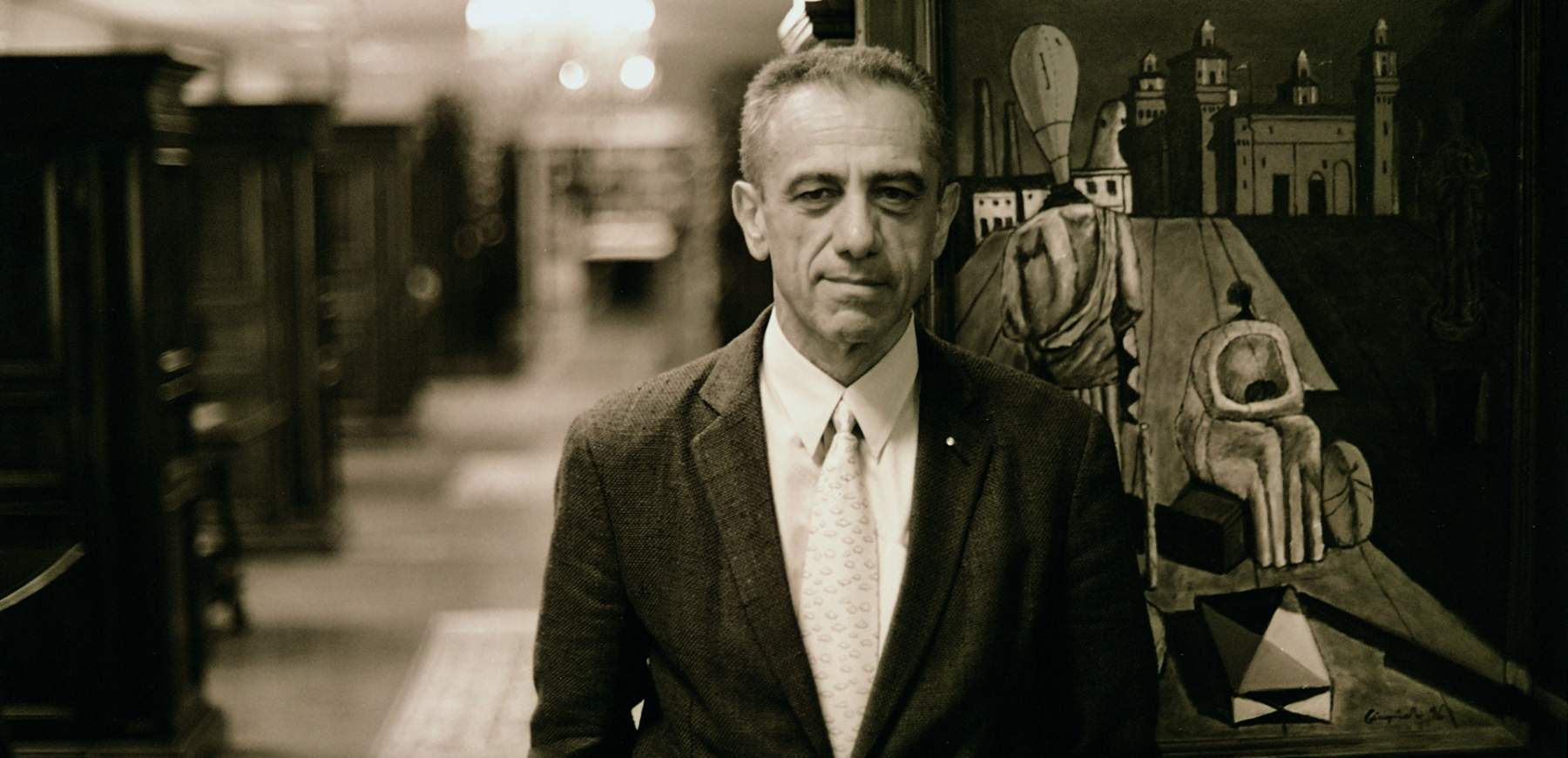 In 1984, Danieli was listed on the Milan Stock Exchange.
The following year the majority of the ordinary shares were purchased by SIND, an industrial investment company owned by the Danieli and Benedetti families.
Next chapter