The history of Danieli Group
From plantmaker to steelmaker too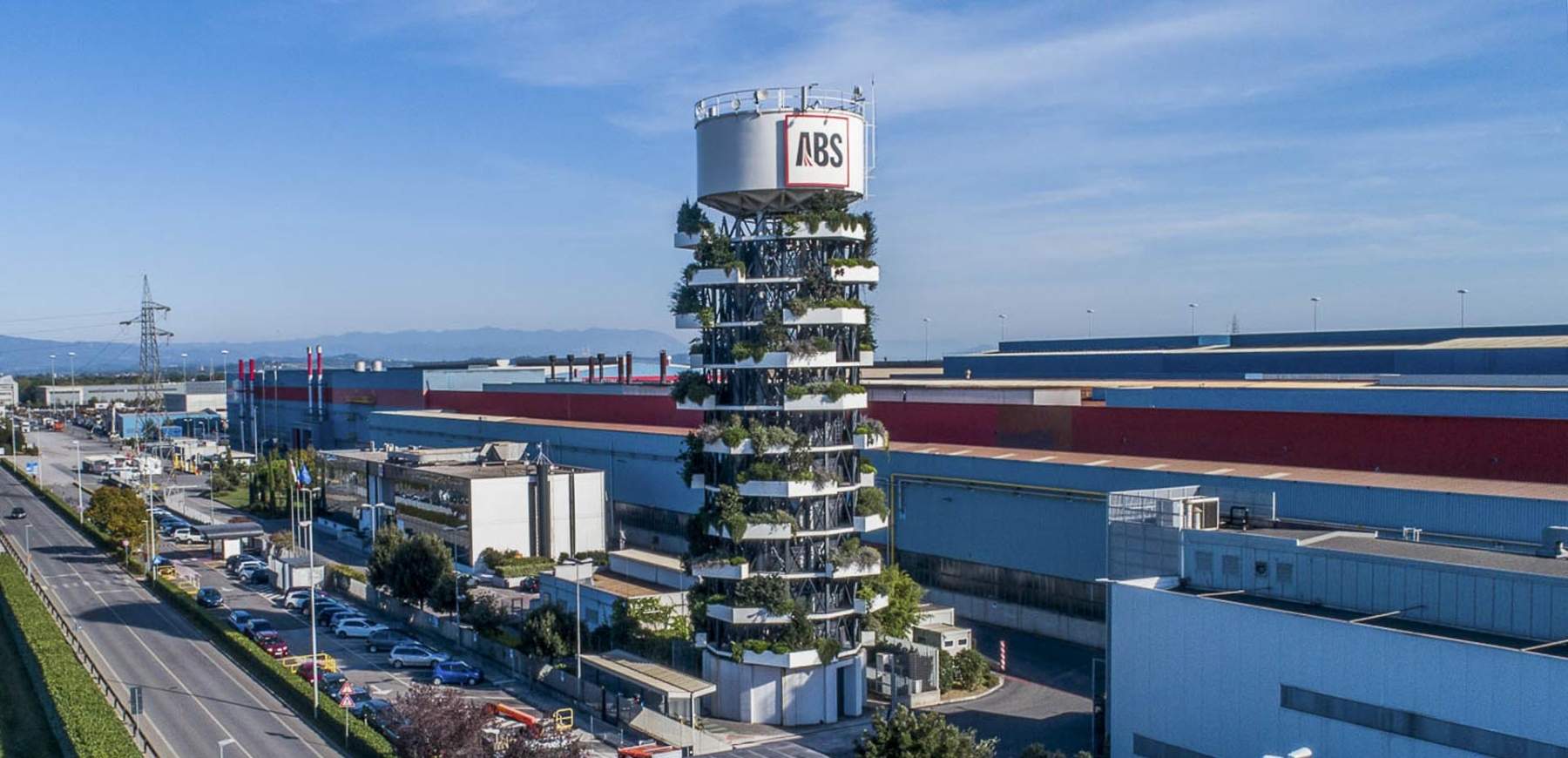 In 1980, to test its prototypes, Danieli acquired a 10% shareholding in Acciaierie Bertoli, which later became Acciaierie Bertoli Safau after incorporating another steel plant in the Friuli-Venezia Giulia region. However, the new company mostly operated at a loss, so much so that its majority shareholder, Macaferri Group, decided to close it. Danieli took the opportunity to buy it for just 1 Euro, to continue experimenting its thin-slab caster prototype, and Gianpietro Benedetti, then Chairman and CEO of the Danieli Group, managed its reorganization.
The Danieli effort in making ABS competitive succeeded and at present ABS ranks among Europe's top three steelmakers producing quality steels for long products.
ABS makes quality steels in 5.5-mm to 500-mm dia rounds, in addition to continuous cast products up to 850 mm dia and 1,400 m-dia ingots.
To date, Danieli Group has invested approximately 980 million Euro in new, high-tech plants for ABS.
Since 2000, therefore, the Danieli Group's main activities are divided into Plantmaking and Steelmaking.
Besides being a profitable business, Steelmaking offers the possibility not only to experiment with new machines and technologies but also to learn through direct experience how to improve the design of steelmaking plants with a view to increasing operators' safety, competitiveness, quality and environment protection.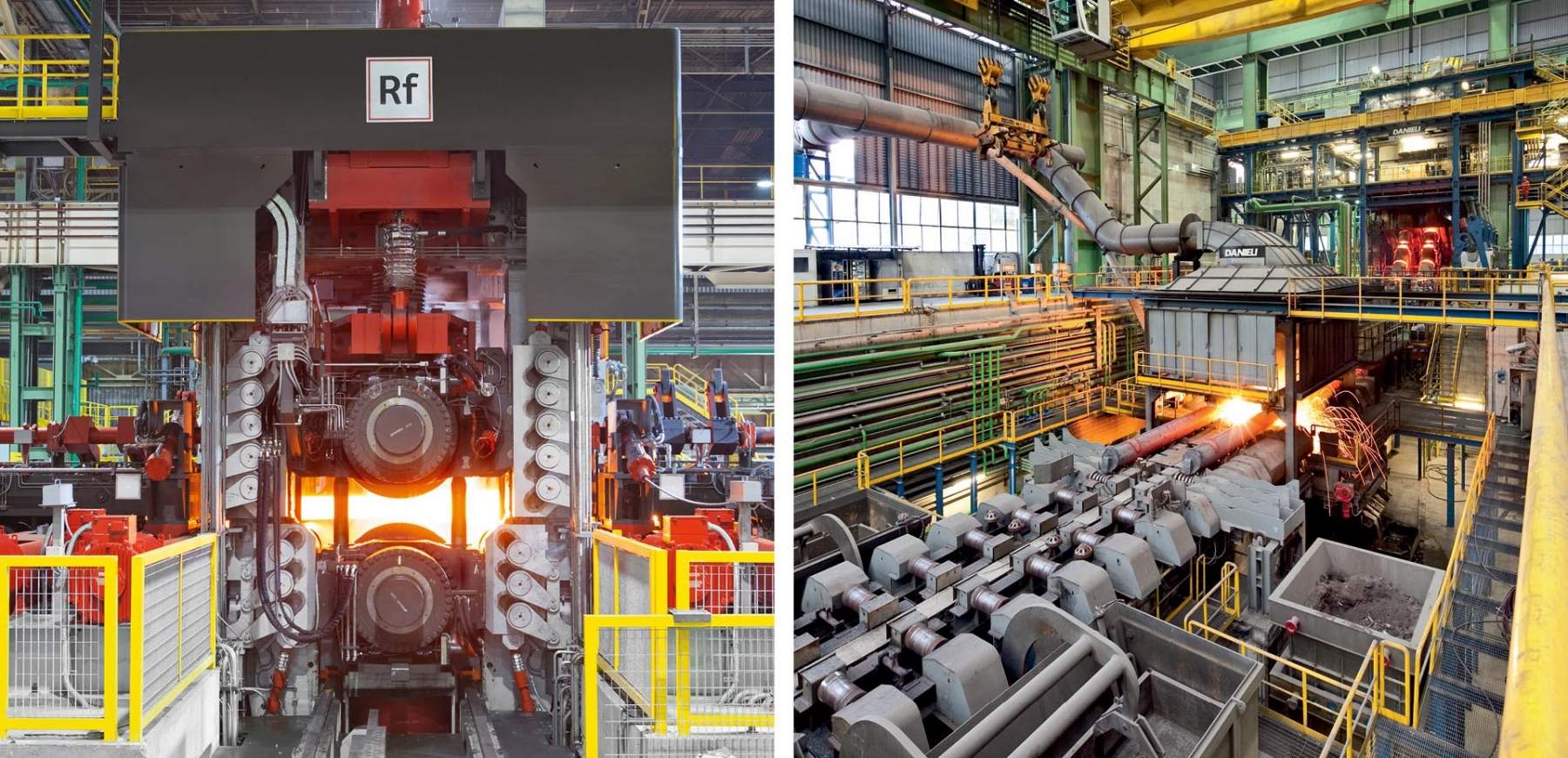 Next chapter