The history of Danieli Group
Front runners in green steel with the Danieli Digimelter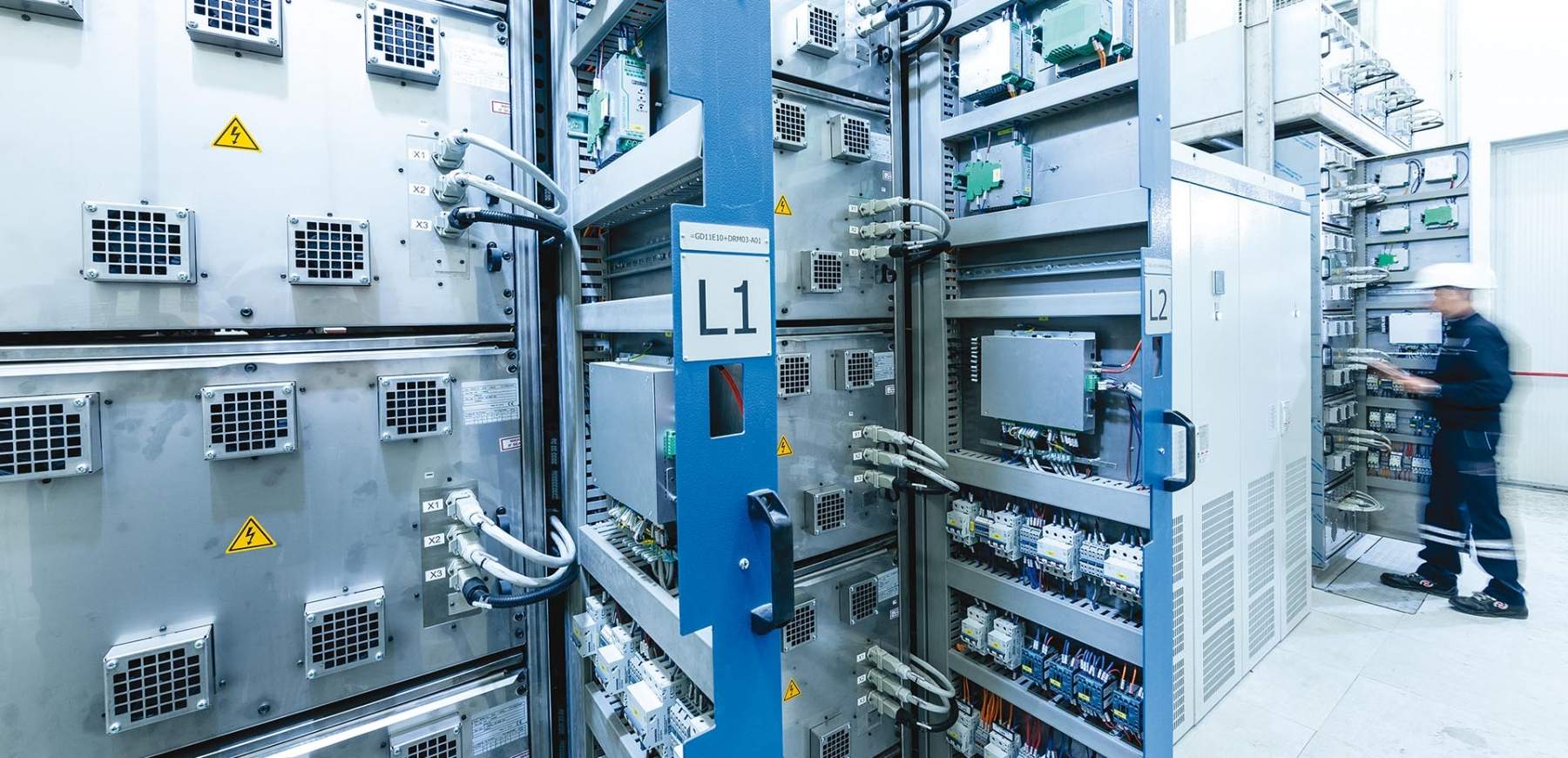 Electric steelworks produce approximately 22-25 times or less CO2 emissions than an integrated, coke-based steel mill. Therefore, minimills have always been inherently Green Steel plants.
However, following the 2016 invention of the Q-One by the Danieli Automation team led by Antonello Mordeglia, Danieli will progressively replace conventional electric arc furnaces with a totally enclosed Digimelter version, reducing electric steelmaking emissions to almost zero.
Digimelter, hybrid by design, can be powered by alternative energy sources, such as solar and wind.
Furthermore, at Danieli we are currently developing modifications to existing integrated plants to replace some blast furnace production with the Digimelter, which uses scrap or DRI, or a mix of scrap, DRI and hot metal as raw materials.
The Energiron process technology makes it possible to produce DRI using H2 as a reduction agent in place of gas.
In parallel, with the subsidiary Danieli Corus (The Netherlands), Danieli will invest to reduce blast furnace CO2 emissions below 1.0 ton of CO2 per 1 ton of steel.
Since 2018 Danieli has aspired to be technological front runner also in CO2 emissions reduction, ready to use H2 when available, to go towards zero emissions.
Next chapter