FLAT PRODUCTS
Heat Treatment Furnaces for Plates
Full array of heat treatment solutions for its Customers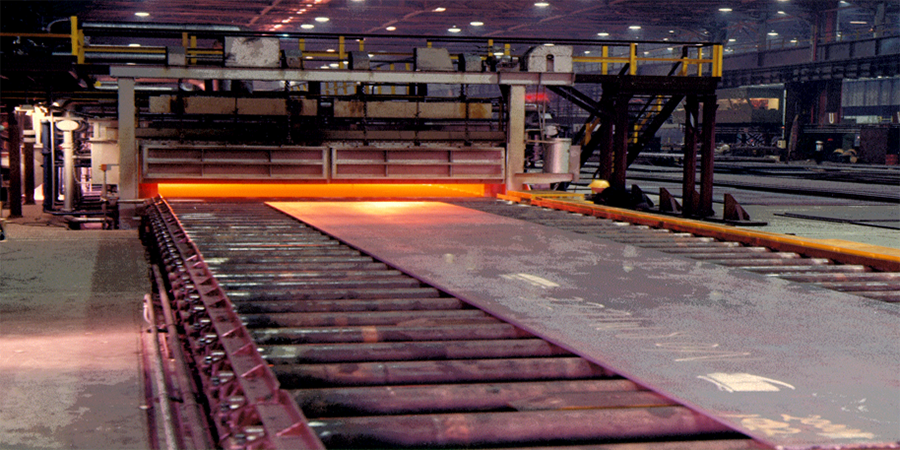 Constant investments in guaranteeing customer satisfaction has provided Danieli Olivotto Ferrè with important results and allowed to develop innovative technological solutions in aluminium heating and heat-treating furnaces.
Enhancements in heating systems developed in the Danieli Centro Combustion R&D Centre in cooperation with Innoval Technology make it possible to accomplish maximum final treated product quality, while guaranteeing high flexibility in both production and energy efficiency.
Furnaces
Reheating and homogenizing furnaces for slabs
Homogenizing furnaces with a dedicated cooling chamber for billets
Heat treatment furnaces for coils/foils
Solubilisation and ageing furnaces for automotive/aerospace components
Heat-treating furnaces comply with AMS 2750 standards.
Furnaces can be completely integrated with an automatic handling system.