News & events
In this section you will find all the latest news of the Danieli Group. Selecting the categories below, you can see News, Records, Start-ups, New Orders.
7 / 103
automation news
2016, 15th December
Danieli Automation to implement manufacturing execution system at VSW
Vyksa Steel Works (AO VSW, Nizhniy Novgorod Region, a United Metallurgical Company (AO OMK, Moscow) Subsidiary) is announcing the signing of a contract with Danieli Automation, Italy, to implement an execution system.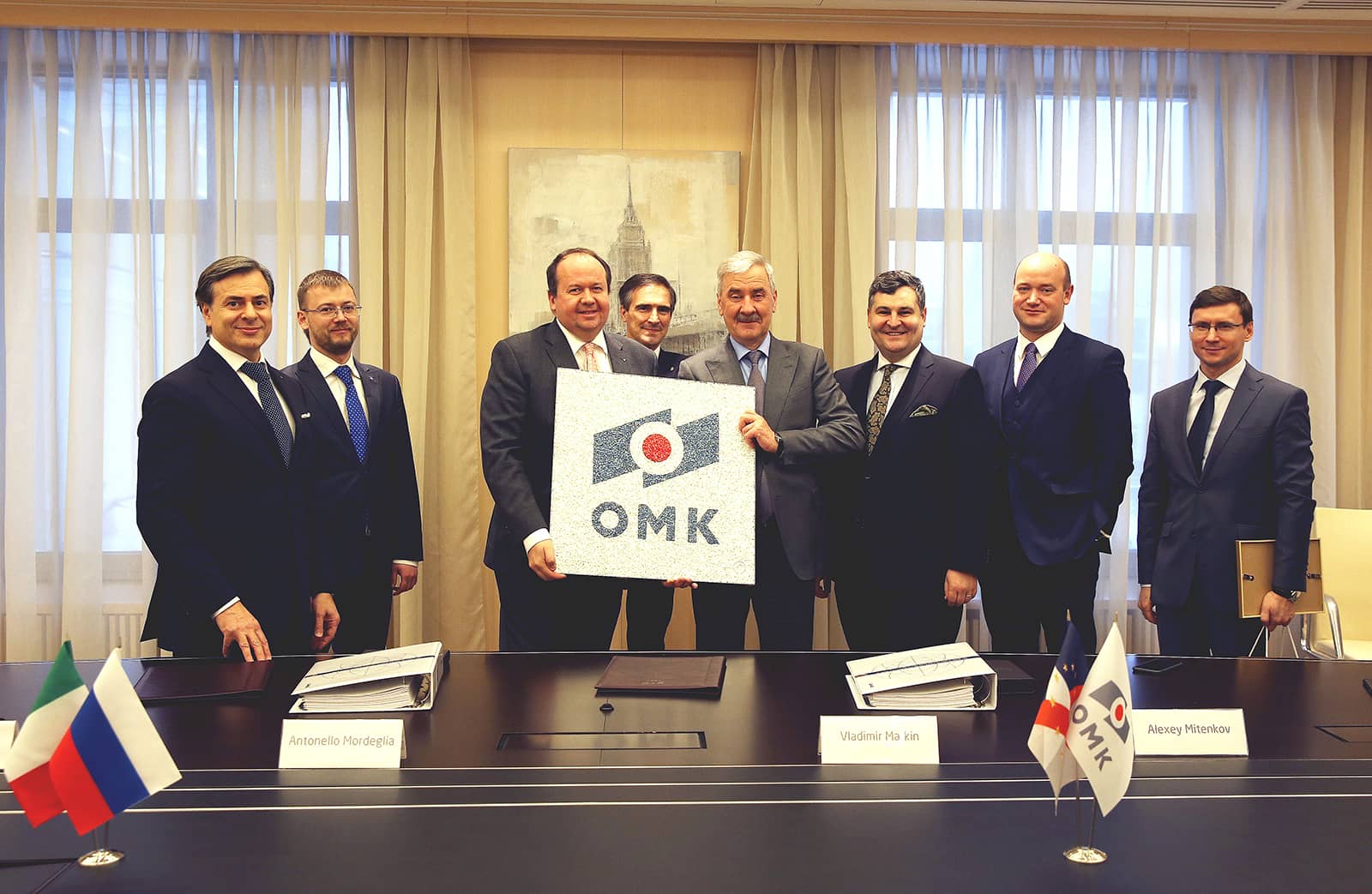 The contract starts in February 2017 and will have all the VSW pipe facilities and the railway wheel rolling facility equipped with high-tech manufacturing execution tools. The system will first be commissioned in ERW Shop No. 2.
"A global introduction of a solution that meets the most advanced standards is going to make VSW's order fulfillment more reliable and guarantee the quality of our product thereby helping meet out customer's most stringent requirements", noted OMK CEO Vladimir Markin.
BACKGROUND
A Manufacturing Execution System (MES-solution) is specialized software designed to increase a manufacturing facility's efficiency. It collects production information, optimizes planning, improves process sync, etc.
A MES-solution is a third-tier system in a plant management IT model. The top (4th) tier is occupied by an enterprise resource planning (ERP) system whereas the tier below (2nd) hosts a supervisory control and data acquisition system.