News & events
In this section you will find all the latest news of the Danieli Group. Selecting the categories below, you can see News, Records, Start-ups, New Orders.
1 / 90
new orders
2022, 22nd December
Wider product mix and more productivity at AQS
Supplied by Danieli, this is the largest and most modern steel complex in North Africa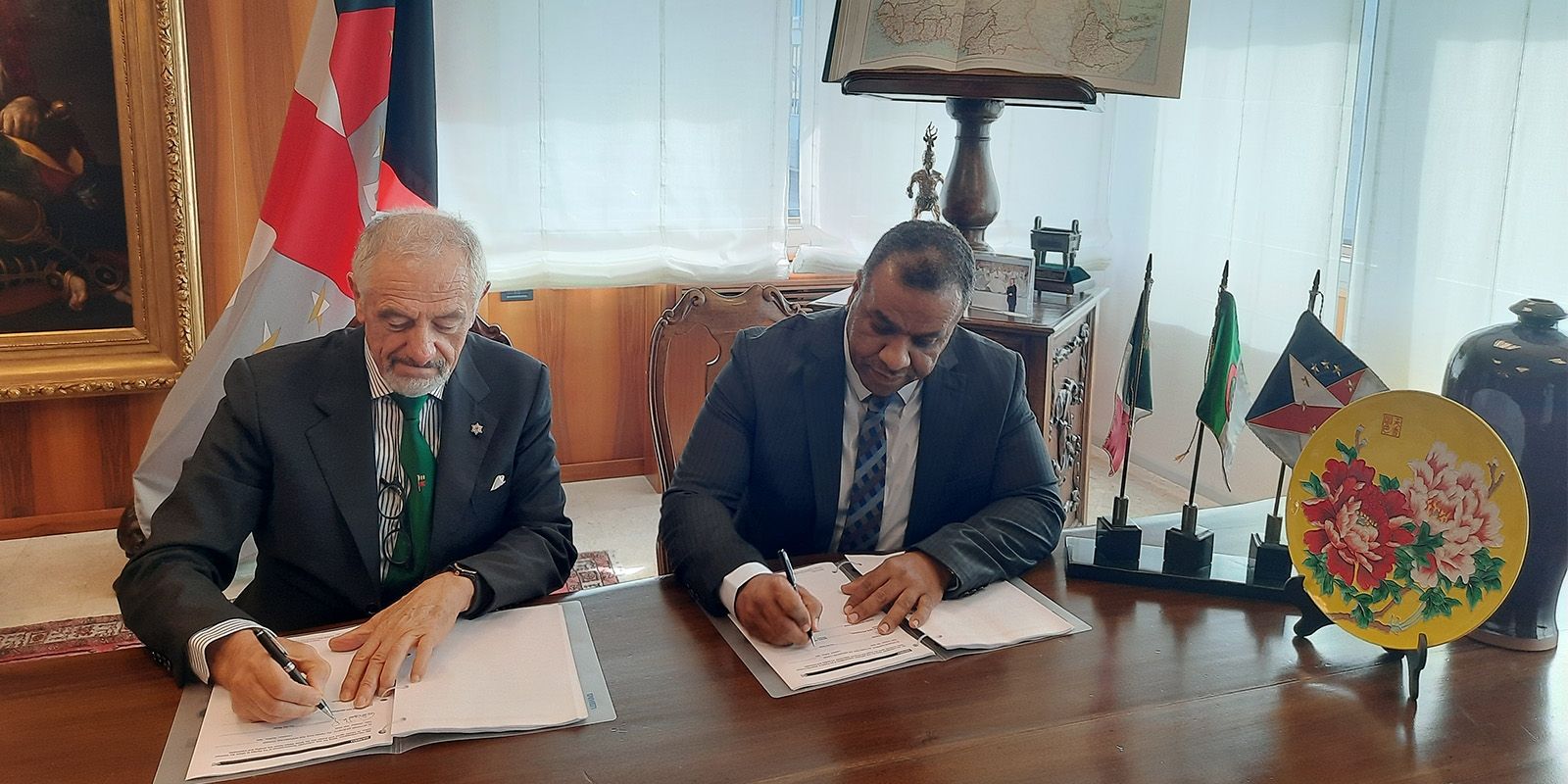 AQS (Algerian-Qatari Steel) has been operating successfully a Danieli minimill complex for long products in the industrial area of Bellara, Willaya of Jijel, Algeria.
The two meltshops, two bar rolling mills and one wirerod mill produce overall 2 Mtpy of finished products from steel scrap.
Recently, AQS contracted Danieli for a plant upgrade to expand the product range as well as the productivity of small sizes.
Rolling mill #1, a bar mill operating in hot-charge mode and producing 16 to 40 mm-dia, will be upgraded with the installation of additional equipment to be able also to produce small sizes, such as 12, 14 and 16 mm-dia on two strands.
One new convertible stand, four new gearboxes and a two-strand water quenching and tempering box will be installed.
Furthermore, the five-strand billet caster #1, which is currently producing 150-mm square billets, will be equipped with new moulds and secondary cooling system to cast also130-mm sections and allow energy savings for the production of the smallest rolled bars.
The implementation of the new equipment is planned by Q4 2024.
For more info:
Federico Rocchetti
f.rocchetti@danieli.it
+39 0432 195 7330