News & events
In this section you will find all the latest news of the Danieli Group. Selecting the categories below, you can see News, Records, Start-ups, New Orders.
82 / 111
new orders
2019, 17th April
Two 20-high, copper cold-finishing mills ordered from Danieli
Ningbo Powerway Alloy Material Co., China, chooses Danieli Fröhling foil-rolling technology for its third-phase expansion project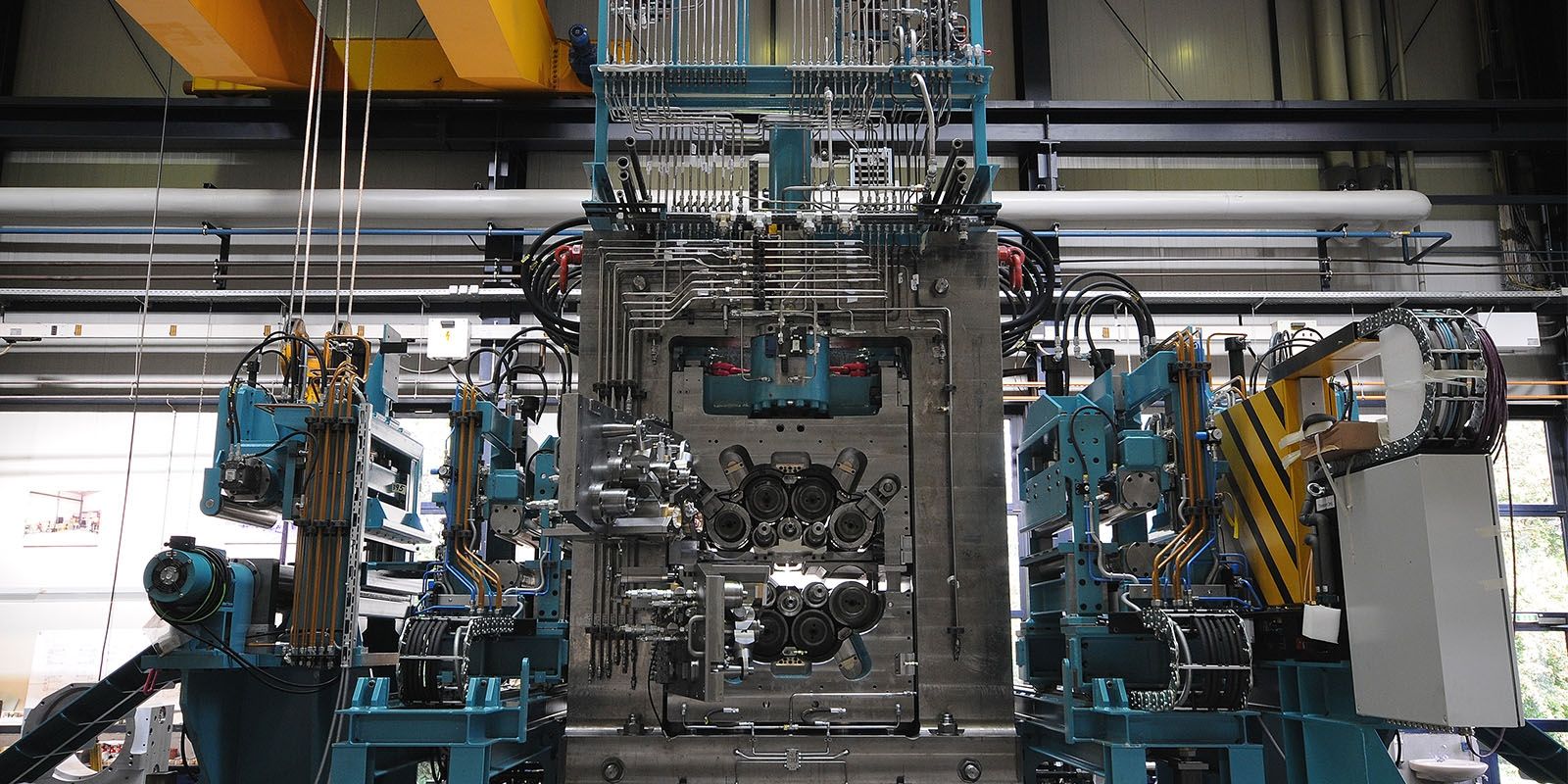 To be installed in Ningbo, Zhejiang Province, eastern China, the new 20-high cold finishing mills for Ningbo Powerway Alloy Material Co. will competitively roll a wide product mix of copper alloys, from soft pure copper up to hard phosphor bronze. Strip dimensions will range from an entry thickness of 1.2 mm down to a minimum finish thickness of 0.03 mm, at a maximum strip width of 650 mm.
Manufacturing the core equipment in Meinerzhagen at Danieli Germany workshops and based on Danieli Fröhling technology, the twin-housing type mills will be equipped with the patented intermediate-roll double bending system for improved strip flatness and direct hydraulic roll-gap control for high-precision thickness performance. The mills will be capable of using a large range of work-roll diameters, from 37 to 80 mm, in order to achieve efficient and economic rolling performance.
The final applications of the high-performance copper-alloy strip produced by Ningbo Powerway Alloy Material Co. will be mainly used for aerospace, high-speed trains, solar energy, telecommunication and electronic industry.
Plant startup is expected by the last quarter of 2020.
For more info:
Frank Otterbach
f.otterbach@danieli.com
+49 2354 7082 178