News & events
In this section you will find all the latest news of the Danieli Group. Selecting the categories below, you can see News, Records, Start-ups, New Orders.
83 / 111
new orders
2019, 13th April
Diler Demir Çelik orders vacuum degassing station
Danieli clean steel technology featuring Q-AFS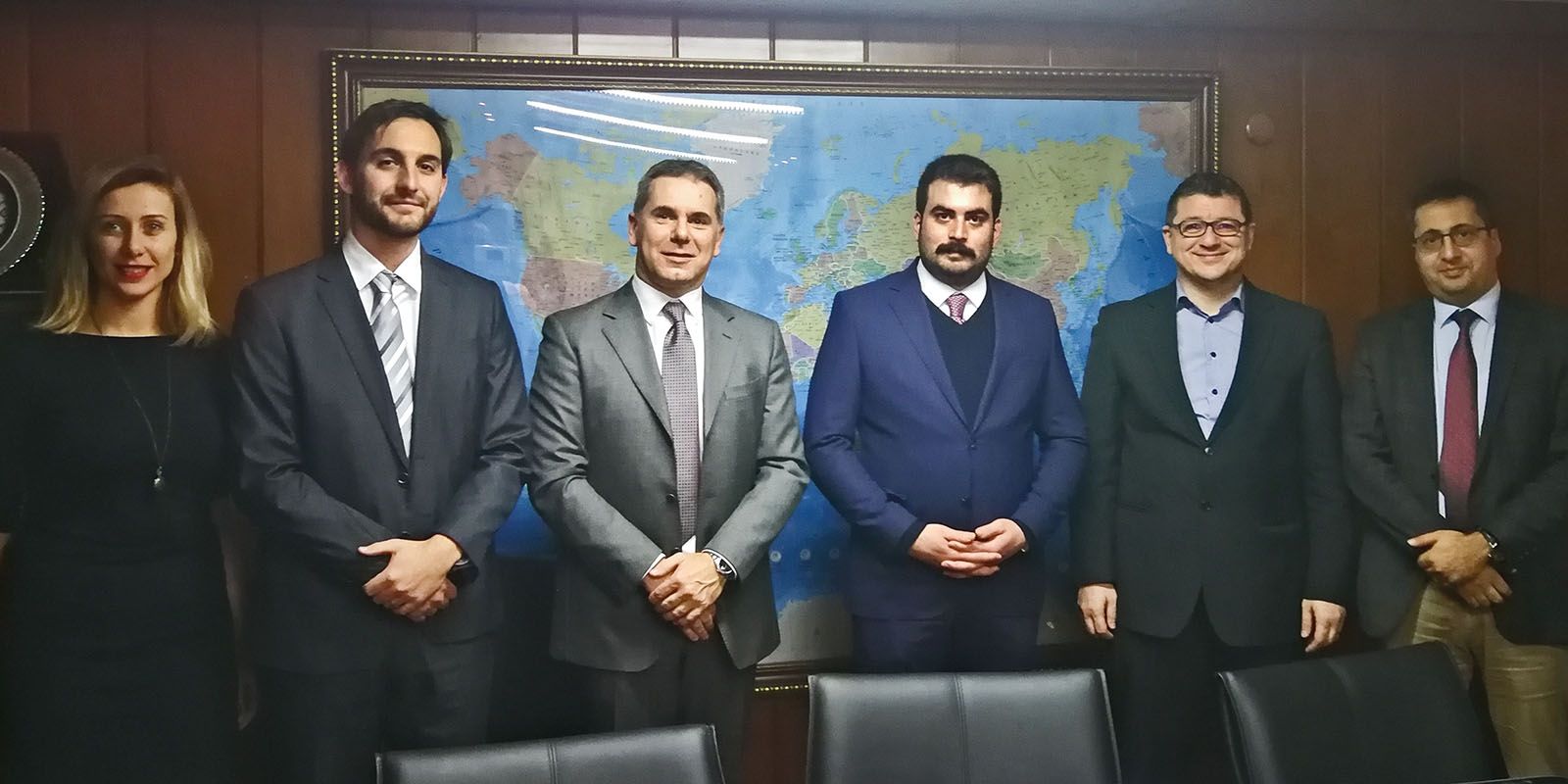 A new vacuum degassing station will be installed in the meltshop of Diler Demir Çelik, located in Dilovasi, Turkey. It will be designed with a movable tank with fixed and lifetable cover.
Suction capacity of about 180,000 cubic meters will be ensured by a six-module, mechanical dry pump and Danieli Automation process control.
The innovative Q-AFS technological package will provide automatic control of slag foaming during the pump-down period, which results in increased availability and productivity of the vacuum degasser. This order follows the recent caster modernization at that site.
For more info:
Stefano Scubla
s.scubla@danieli.it
+39 0432 195 8786