News & events
In this section you will find all the latest news of the Danieli Group. Selecting the categories below, you can see News, Records, Start-ups, New Orders.
7 / 668
plants startup
2023, 21st August
Simultaneous start of Danieli casters at Maanshan
More quality large-size blooms and billets produced in China with Danieli technology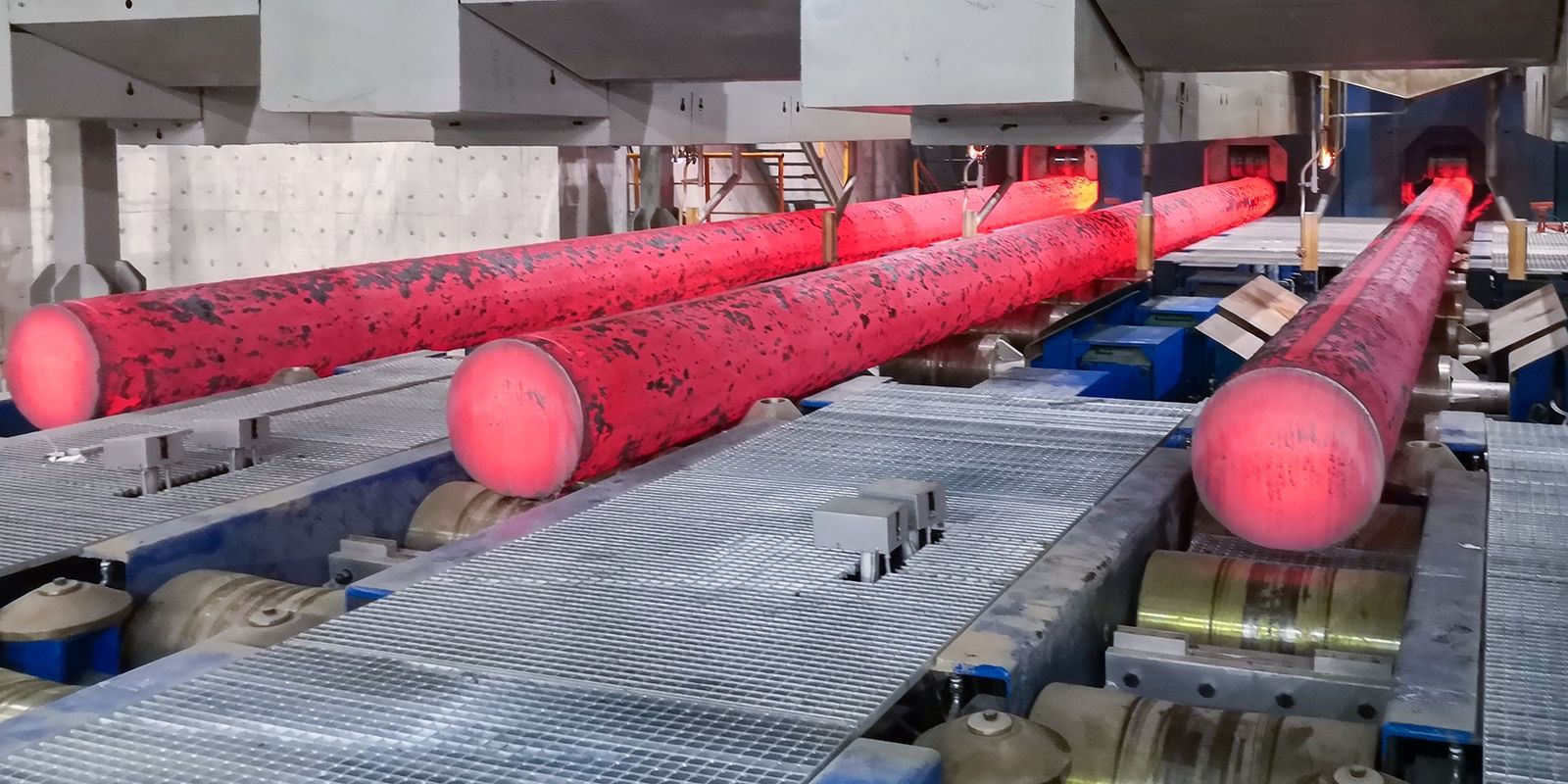 Recently Maanshan Iron & Steel (MaSteel) started simultaneously its new Danieli casters quality jumbo blooms and billets in Yushan District, Maanshan, Anhui province, China.
The two brownfield projects were carried out in just 14 months, reaching stable production levels, thanks to the close cooperation between Maanshan and Danieli technical teams.
Featuring a 18.5-m radius—the world's largest—, the four-strand jumbo bloom caster will produce quality rounds ranging from 600 to 1200 mm dia., mainly for the power, energy and rail industries (rail wheels). To maximize the yearly productivity and reduce restranding times, the jumbo caster is equipped with a top-feeding dummy bar. The design is completed by an extended battery of withdrawal and straightening units which, in addition to the four pinch rolls, contribute to support and straighten the jumbo-size products. The caster will make combined use of mould, strand and final stirrers.
The 12-m-radius billet caster produces quality 220-mm-square and up to 250-mm-round billets on eight strands.
Equipped with Danieli Fast Cast Cube, mould and final stirrer performs soft / hard reduction on billets, with the combination of twin and single modules for a large variety of quality steel grades, in submerged mode. The product mix includes bearing and high-carbon structural grades.
Full Danieli Automation L1 system for both casters—which has been included in the existing L2 plant automation—features the Danieli Liquid Pool Control System for accurate and balanced secondary cooling.
These are the 5th and 6th long-product caster projects carried out by Danieli for Maanshan since 2000, and in the last 23 years. Presently, Maanshan can produce up to 6.8 Mtpy of continuously cast long products with the quality and reliability of Danieli casters.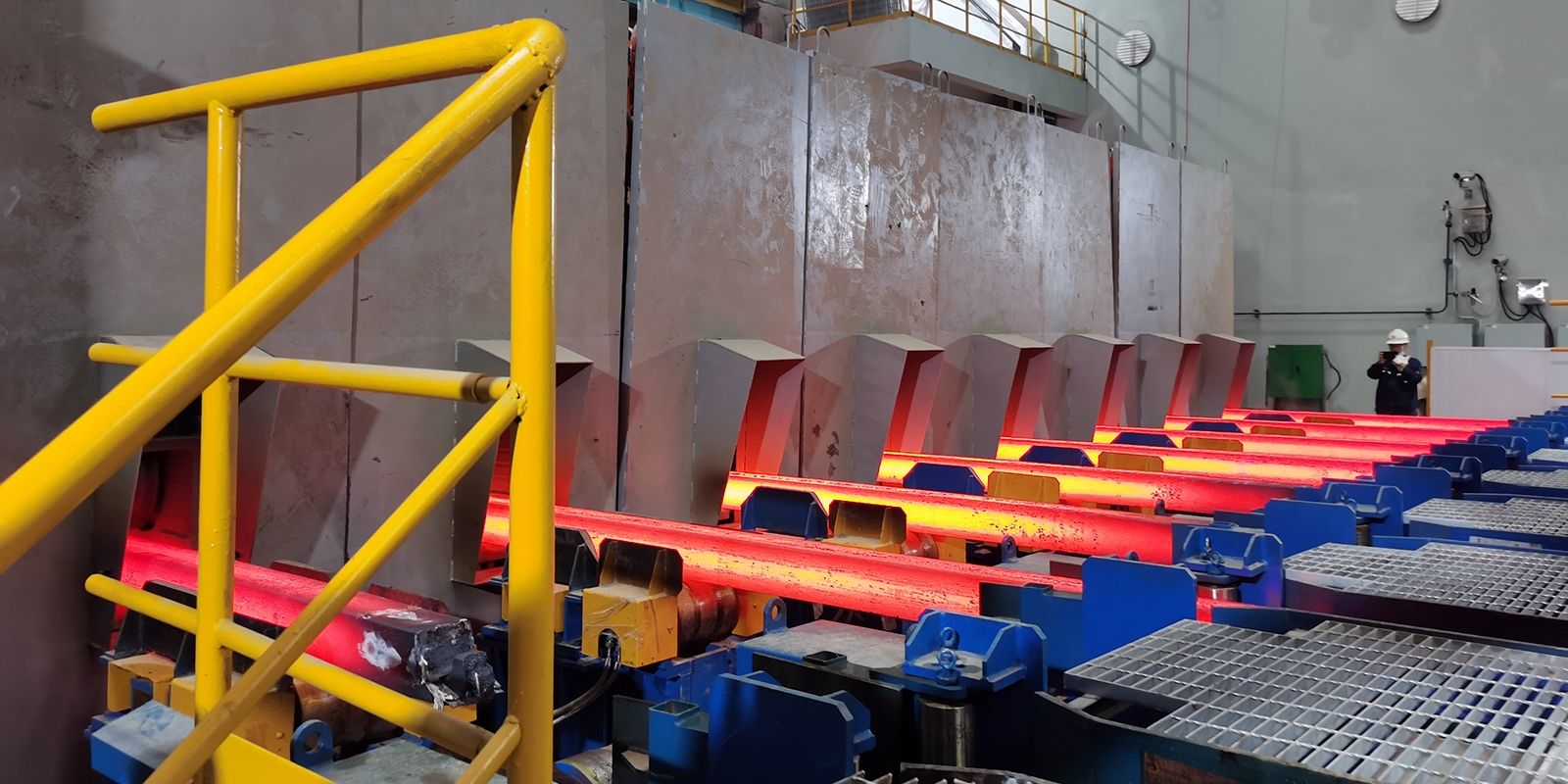 For more info:
Morgan Piani
m.piani@danieli.it
+39 327 175 8152