News & events
In this section you will find all the latest news of the Danieli Group. Selecting the categories below, you can see News, Records, Start-ups, New Orders.
7 / 502
new orders
2021, 19th May
Rubiera Special Steel selects Danieli for new ingot-conditioning project
Grinding technology for maximum production flexibility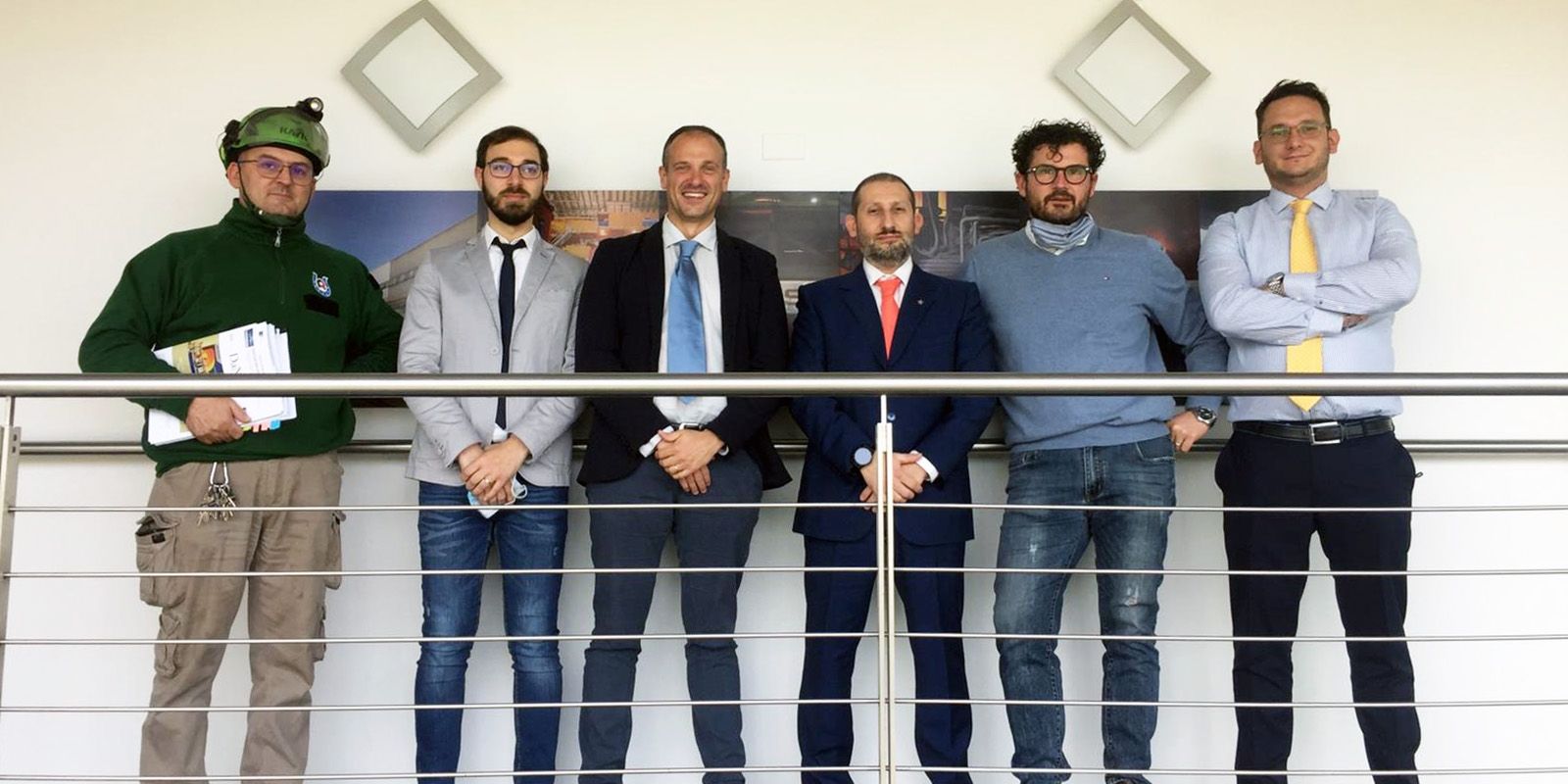 Two new grinders ordered by Rubiera Special Steel will be installed at Casalgrande (RE) steelworks, Italy.
Featuring technologically advanced multi-product grinding tables the new grinders will process special steel polygonal, multifaced, round, and square ingots up to 120 tons.
Full-skin and spot/pattern-grinding modes will be performed.
Both grinders will be equipped with the highly reliable Danieli belt-driven spindles driven by 120-kW main motors and Danieli original Hi-Grind removal control system, which will ensure consistency in surface quality and removal depth.
The turnkey installation will be characterized by skid-mounted hydraulic machinery that makes it possible to reduce equipment and interconnecting piping construction, and installation time.
The new grinders are scheduled to be fully operational by early 2022.
For more info:
Umberto Gatti
u.gatti@danieli.it
+39 345 444 4165