News & events
In this section you will find all the latest news of the Danieli Group. Selecting the categories below, you can see News, Records, Start-ups, New Orders.
6 / 502
new orders
2021, 24th May
Gerdau chooses Danieli Automation Q-REG electrode regulators for seven plants in Brazil
Q-REG is a highly efficient electrode-control system for AC / DC electric arc and ladle furnaces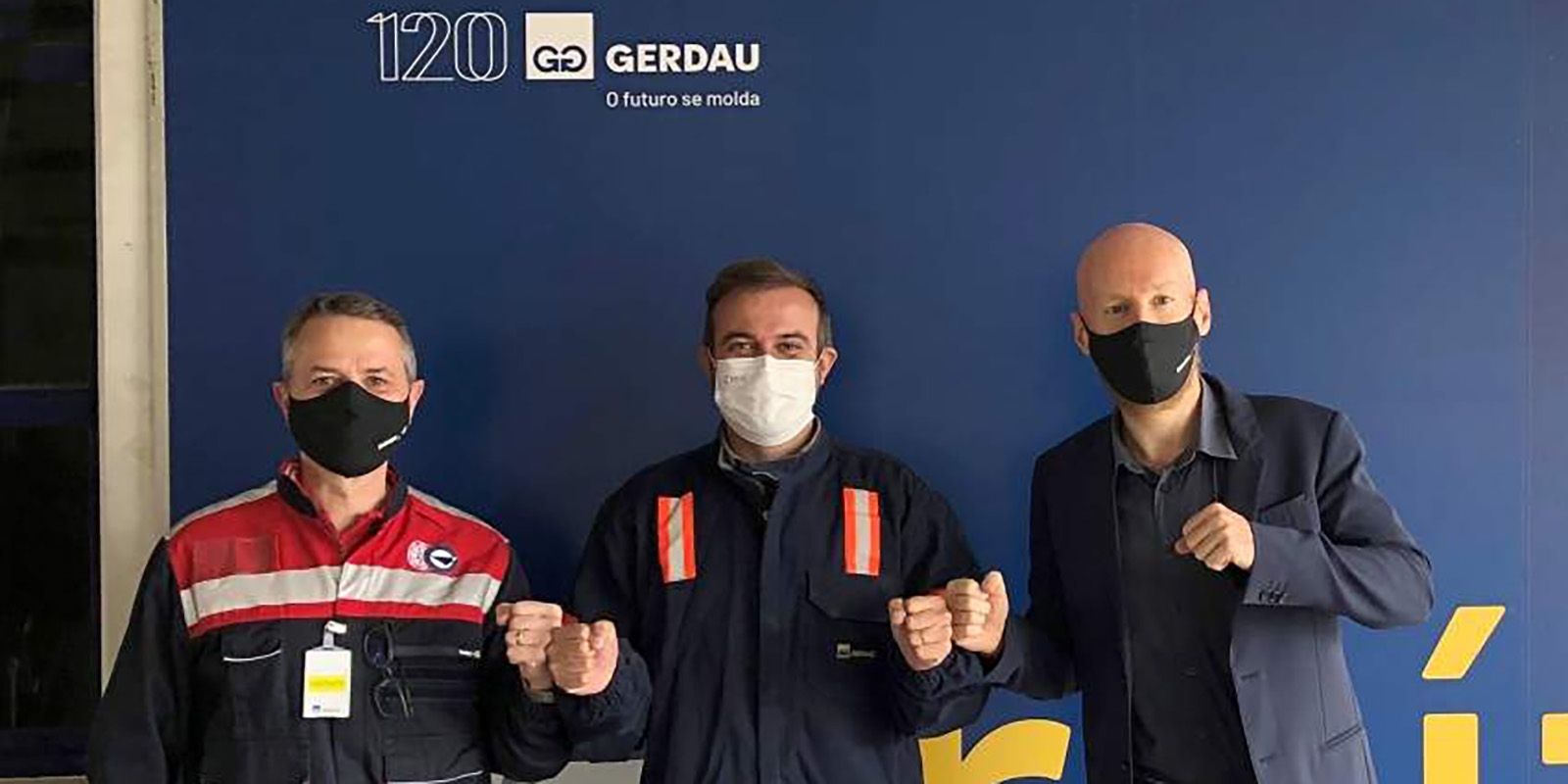 Seven plants of Gerdau in Brazil will benefit from the installation of the innovative Danieli Automation Q-REG electrode regulator system to their electric arc furnaces.
Q-REG provides not only the control of electrodes based on a dedicated HiPAC high-performance process controller, but also fast data acquisition and processing to analyze process parameters in real time, such as arc stability, arc coverage and radiation index per electrode.
Furthermore, the Q-REG features advanced diagnostic tools enabling a deeper insight into every heat and on the behavior of main process parameters, including visualization of circular diagrams and variable trends, and the "Fast Fourier Transform" frequency analyzer.
Part of the package chosen by Gerdau, the local assistance and maintenance services from Danieli do Brasil specialists.
With this new order, the count of Q-REG installations worldwide is getting close to 250 units.
For more info:
Enrico Plazzogna
e.plazzogna@dca.it
+39 348 271 6220