News & events
In this section you will find all the latest news of the Danieli Group. Selecting the categories below, you can see News, Records, Start-ups, New Orders.
24 / 668
new orders
2023, 31st May
Perfect bar alignment with new DanCounter bundling station
Nucor Texas orders the new Danieli device featuring optical system to optimize productivity for long-product bundles.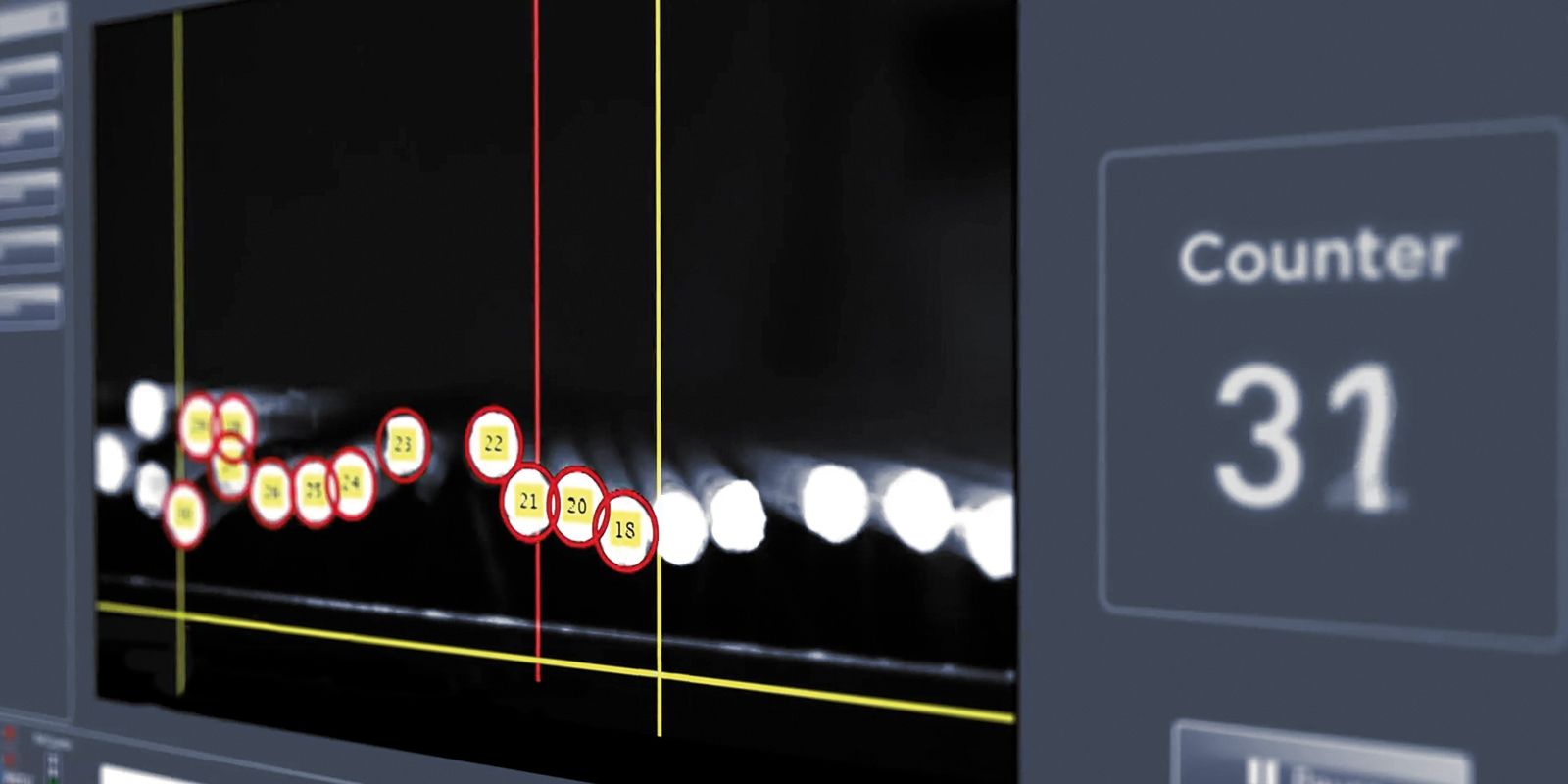 Nucor Texas chose Danieli for its bundling station, complete with new DanCounter technology featuring four cameras to ensure full counting productivity.
Thanks to the strong interaction between the new cameras, driven by artificial intelligence and Danieli Automation software, DanCounter delivers outstanding accuracy.
The novelty of the new bundling station selected by Nucor Texas is its ability to count as many as four layers at a time of products up to 20 ft (6 m) long. In fact, thanks to compact design, the two innermost cameras are located in a resting position underneath the chain transfer when longer layers are processed, and rise above chain level when shorter layers need to be counted. This helps the new finishing end to be more flexible and to reach target productivities even on shorter bar lengths.
Compared to a conventional solution with a counting screw, the optical bar counter does not require manual setup (e.g. changing counting screws according to product size), thus reducing manpower and spare parts in favor of a simpler setup through an HMI.
Finally, the patented Perfect Forming and Bundling system (PFB) combines the transfer tables that align and adjust the layers in a regular, precise manner, with new, fast retractable lances that gently deposit the layers of the bars into a new bundle, forming pockets in a stacking motion. The result of this process is a high-quality, perfectly formed and aligned bundle.
The startup of the new DanCounter bundling station is foreseen in Q4 2023.
For more info:
Mirko Dorigo
m.dorigo@danieli.it
+1 (724) 778 5430