News & events
In this section you will find all the latest news of the Danieli Group. Selecting the categories below, you can see News, Records, Start-ups, New Orders.
65 / 89
service news
2019, 17th June
On-site technical assistance and training at JFE Keihin (Japan) and EZZ Flat Steel (Egypt) from Danieli Service
First-class DanOil advisory services for flat product producers worldwide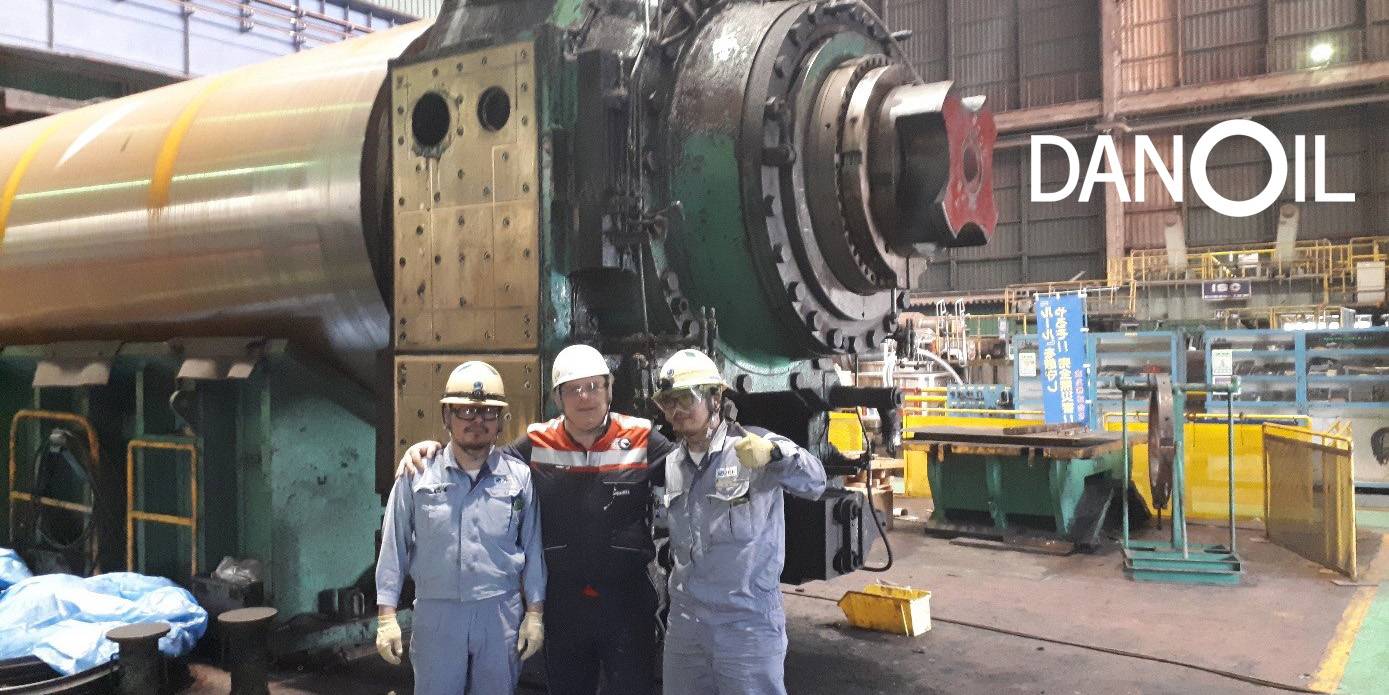 Danieli Service has successfully audited a training on assembly/disassembly procedures of oil-film bearing components, as well as inspection, failure analysis, predictive maintenance, fault-finding and evaluation of operating spares, aimed to increase the mill productivity by preventing any major oil-film bearing failure.
At JFE Keihin, in Japan, Danieli Service successfully transferred the process, equipment and maintenance practices of DanOil HLU (Hydraulic Locking Unit) for one of the largest wide plate mills in the world.
At EZZ Flat Steel, in Egypt, Danieli Service transferred the assembly/disassembly procedures and oil-film bearing maintenance practices for the Danieli hot strip mill (QSP).
Danieli Service provides continuous and valuable assistance for exclusive products such as DanOil and MultiRoll bearings, DanLiner wear plates, DanCut knives, DanJoint spindles and gears, HAGC cylinders, DanRolls, Bending blocks, Coiler Mandrels and work-roll and back-up roll chocks for flat product rolling mills.