News & events
In this section you will find all the latest news of the Danieli Group. Selecting the categories below, you can see News, Records, Start-ups, New Orders.
18 / 43
service news
2019, 24th June
Outstanding Danieli wear plates performance
After four years of operation, the checked DanLiner plates showed a wear rate lower than 0.05 mm/year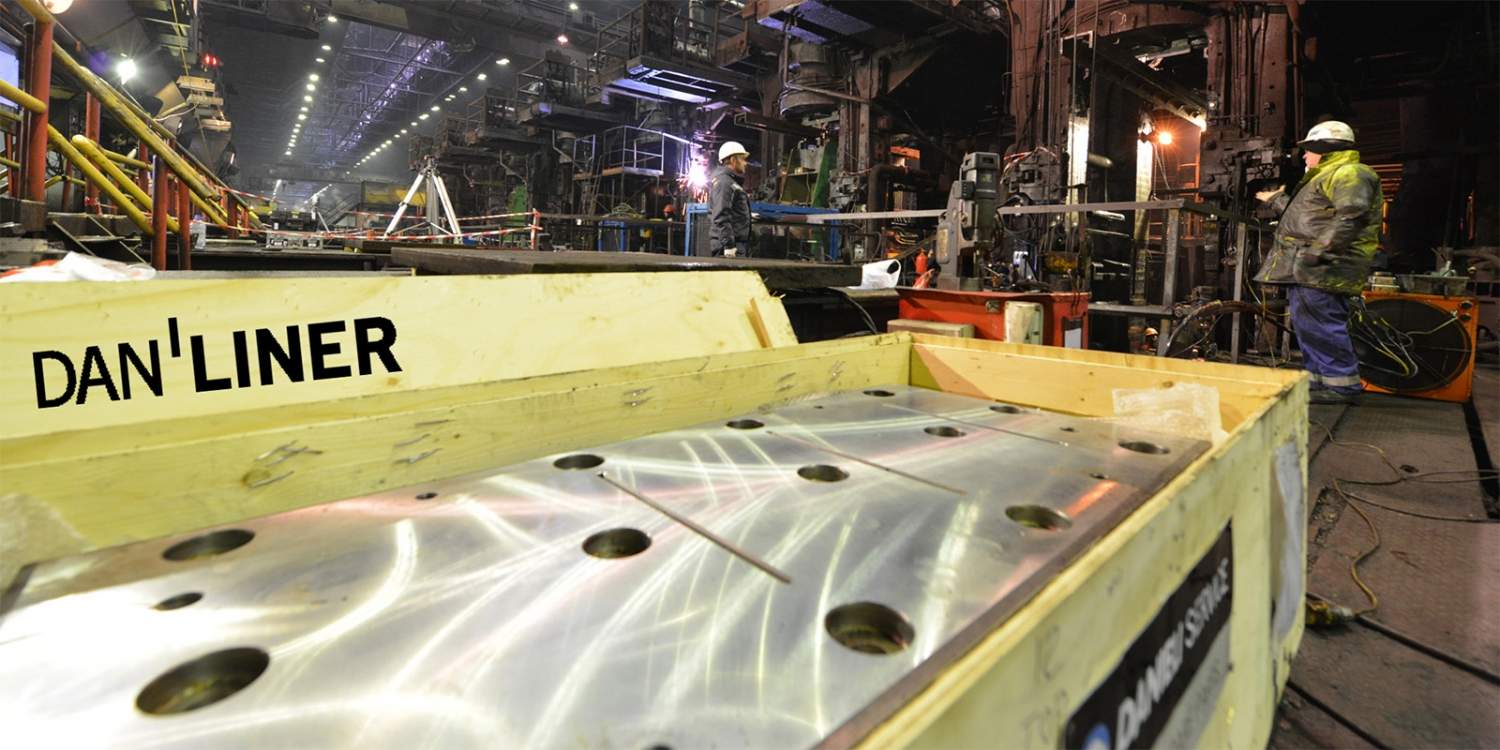 In December 2014 Danieli Service executed a revamping with geometrical re-alignment of mill windows by means of on-site machining at a hot strip mill plant in Kazakhstan.
During this project new DanLiner wear plates were supplied and installed with automatic greasing system tailored-made for mill window opening stability improvement.
After 4 years of operation and 16 Million tons of rolled steel, the mill window opening of the stands has been measured again showing an average increase of only 0.3 mm over its width.
This result shows a wear rate lower than 0.05 mm/year and proves the amazing performances of DanLiner wear plates which guarantee long lasting mill window stability and proper rolls alignment in time.
This experience confirms the capability of Danieli Service to provide customers full support by means of technology, process, failure analysis, performance and costs improvements for the metals rolling industry.
For more info:
Zawadzki Michal
m.zawadzki@danieli.it
+39 348 260 1498