News & events
In this section you will find all the latest news of the Danieli Group. Selecting the categories below, you can see News, Records, Start-ups, New Orders.
72 / 111
new orders
2019, 16th May
Nucor Corporation orders water-treatment plants from Danieli
These new systems will complete the two MI.DA. minimill projects in the USA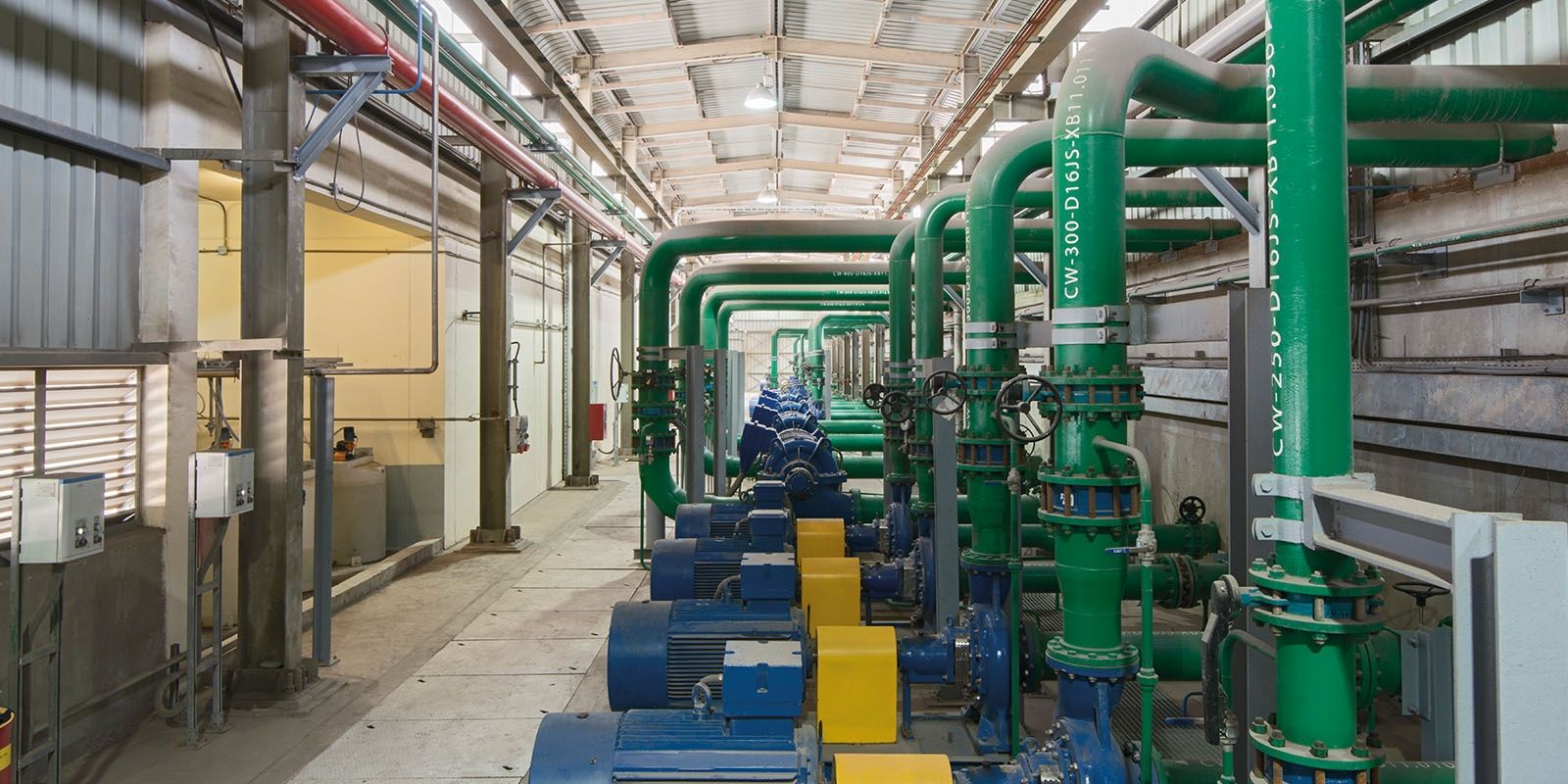 The two new water-treatment plants will complete the MI.DA. minimill projects being supplied by Danieli at Nucor Sedalia (Missouri) and Nucor Frostproof (Florida).
Each MI.DA. plant has indirect cooling circuits of about 4,000 m3/h for EAF, FTP, CCM, and direct-cooling circuits of about 1,400 m3/h for caster and rolling mill.
The selected technologies comply with Nucor's request for minimized civil construction cost and time, easy and fast erection, reliable and flexible operations, and high-level process control.
Zero-scale pits reduce 900 cubic meters of civil construction related-costs, avoiding the usual large and deep underground pits for settling mill scale.
Installing just three DanFilter™ units ensures high-quality water circulation. Containerized electrical cabins and package cooling towers are preassembled before delivery, ready to connect.
Danieli Automation will integrate the WTP to the plant automation package.