News & events
In this section you will find all the latest news of the Danieli Group. Selecting the categories below, you can see News, Records, Start-ups, New Orders.
6 / 495
new orders
2021, 28th April
New mechanical dry pumps to be installed at Rubiera Special Steel
Ensuring superior performance and improved operating conditions, as confirmed by 96 Danieli VD/VOD/RH degassing stations supplied worldwide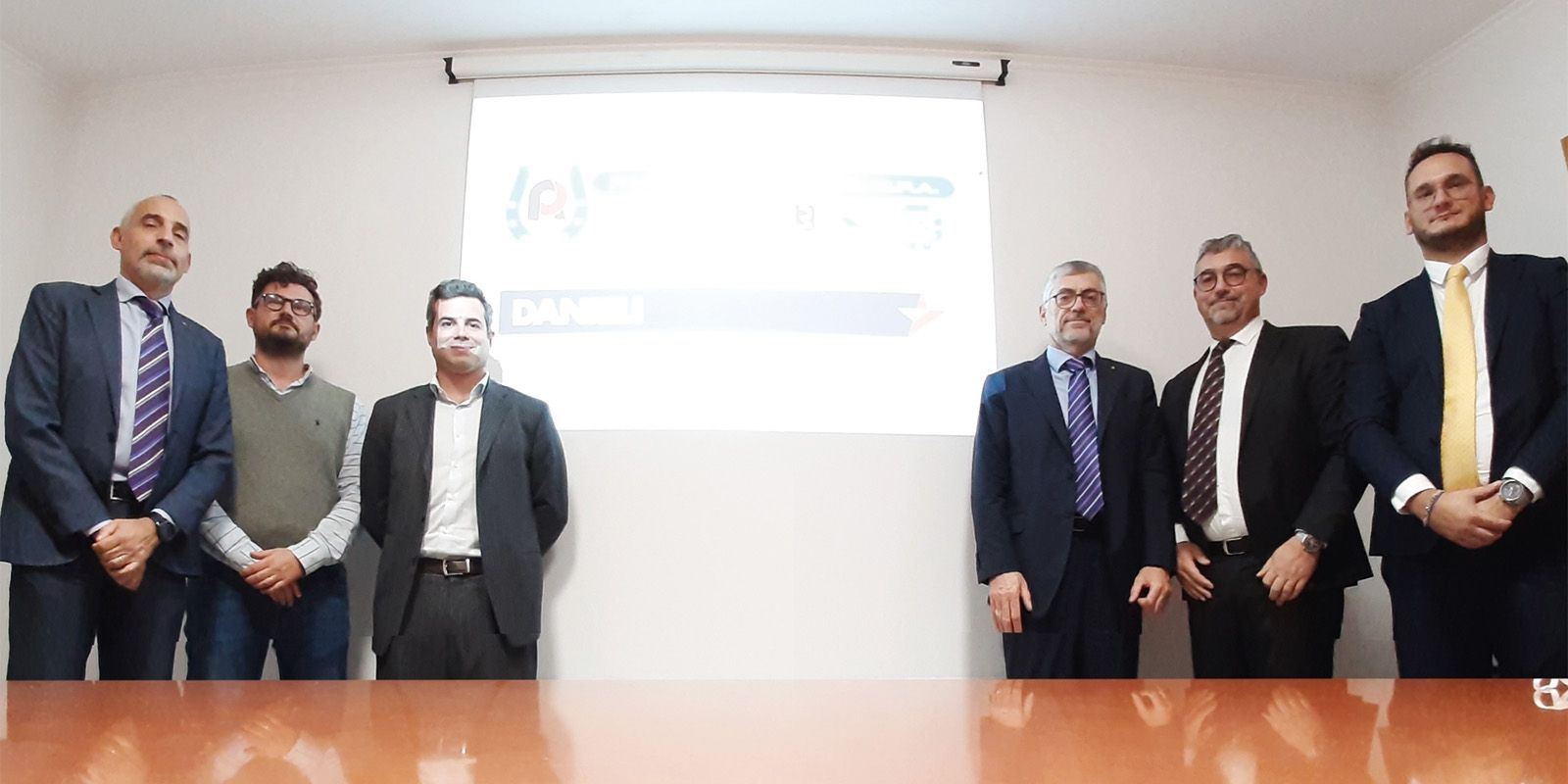 Two new sets of mechanical dry pump systems will be installed at Rubiera Special Steel (RSS) in Casalgrande, Italy.
The degassing stations are based on vacuum lid degassers (VLD), so the vacuum cover fits directly in the ladle, minimizing the system volume. This application requires perfect process control to minimize the slag foaming phenomena during pump-down time.
This is why Q-AFS (automatic foaming slag control), based on radar technology, has become the most efficient and innovative solution.
All VLD systems are connected through a specially arranged suction line to a vacuum pump consisting of steam ejectors: RSS replaces the existing steam ejectors pumps with a new, dry mechanical pump system. The new system will improve performance by enhancing all operating conditions related to VD process, namely:
 Ability to run VD/VOD operations independently from the steam supplies;
 System performance improvements, such as pump-down times and final vacuum pressure reached by end of degassing;
 Improvements to VD operations metallurgical performance (higher steel degassing efficiency with reduced process timing).
The target is to control and reduce the transformation, optimizing OpEx across the board. In this scenario, the mechanical dry pump is the reliable solution to keep the same vacuum process final quality, but with several savings in terms of operating costs.
Mechanical dry pump systems offer the same steam ejector vacuum pump performance without the active costs for steam, besides steam generation plant and maintenance.
The installation will provide not only the mechanical dry pumps but also a dust separator and textile filter (to remove the dust coming from the process gas), all necessary shut-off and control valves, and a new Q-AFS system to be located on the existing vacuum cover.
In recent years, installations of mechanical dry pumps have been increasing, compared to steam-ejector pumps. Danieli, thanks to its proven and dependable technical solution, the consistent results achieved worldwide, the continuous development of metallurgical process models and the complete automation control (including Level 1 and Level 2) keeps consolidating its leadership worldwide.
Startup of the new mechanical dry pump is scheduled for August 2021 for the first station and the beginning of January 2022 for the second one.
For more info:
Paolo Burin
p.burin@danieli.it
+39 346 045 8605