News & events
In this section you will find all the latest news of the Danieli Group. Selecting the categories below, you can see News, Records, Start-ups, New Orders.
3 / 680
new orders
2023, 20th November
New, hybrid-ready Energiron direct reduction plant for Ternium
High DRI quality, efficiency and operational flexibility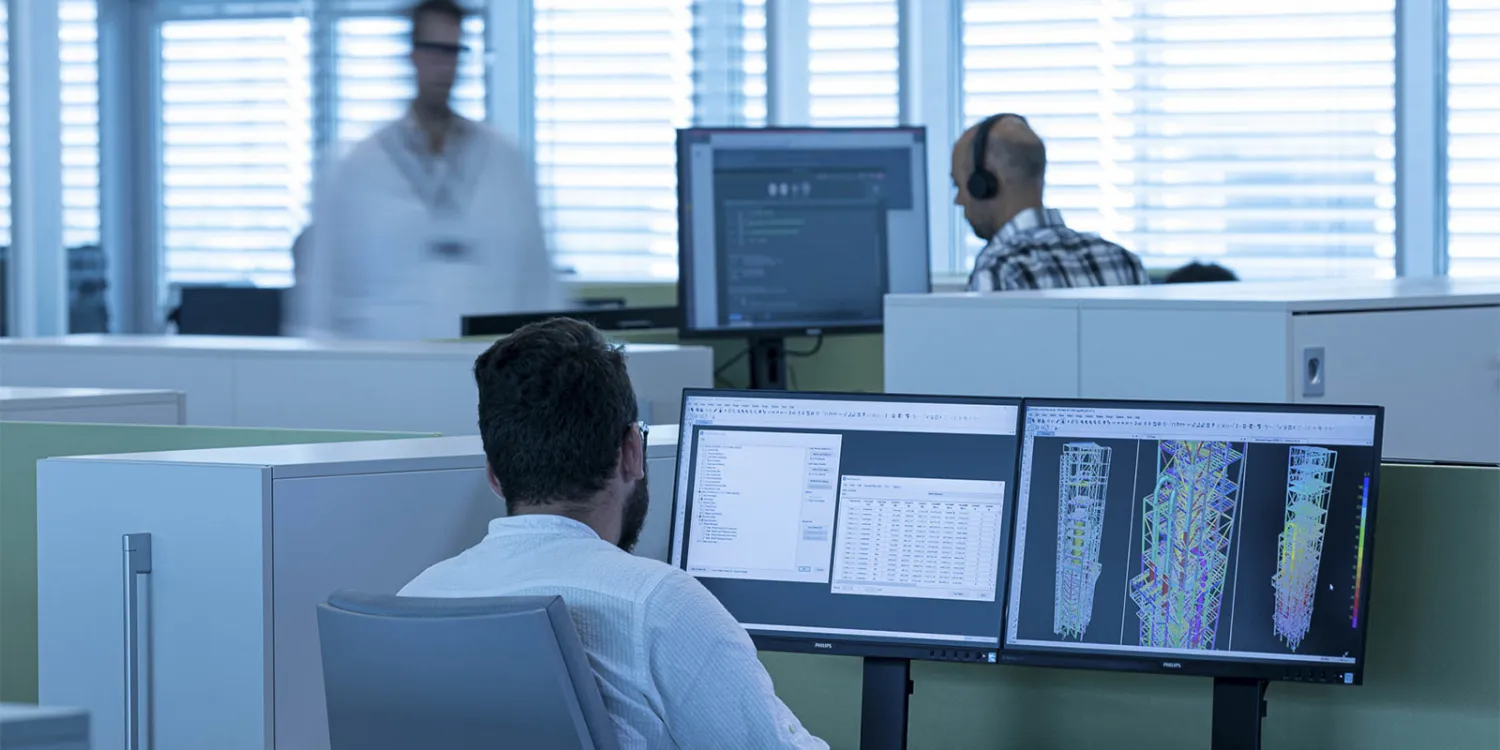 A new Energiron DRI plant to be installed at the Pesquería facility, Mexico, will provide quality DRI to a new steel mill.

The DRI plant is part of a project conceived to integrate Ternium's downstream operations, complying with USMCA (US, Mexico and Canada Agreement) "melted and poured" rule of origin regulations, as well as advancing the company's 2030 decarbonization commitment.

The new 2.1 Mtpy DRI plant will feature the cutting-edge Zero-reformer ENERGIRON® Direct Reduction technology jointly developed by Tenova and Danieli, serving an electric arc furnace with hot DRI up to 600°C thanks to the well-proven Hytemp® pneumatic transport system, ensuring an extremely energy-efficient total process.

Hybrid by design, Energiron technology makes it possible to use NG as reducing agent, with the further possibility to use hydrogen up to 100% or any mix of these. Actually, the use of some natural gas during the DR process is appropriate for adding a minimum carbon needed during melting to obtain steel.

Additionally, the technology has the capability to capture CO2, which can further reduce the overall plant carbon emissions and provide another revenue stream for the plant operations. 

Energiron offers the most sustainable solution for quality steelmaking available on the market.

The new DRP is scheduled to start production in early 2026.